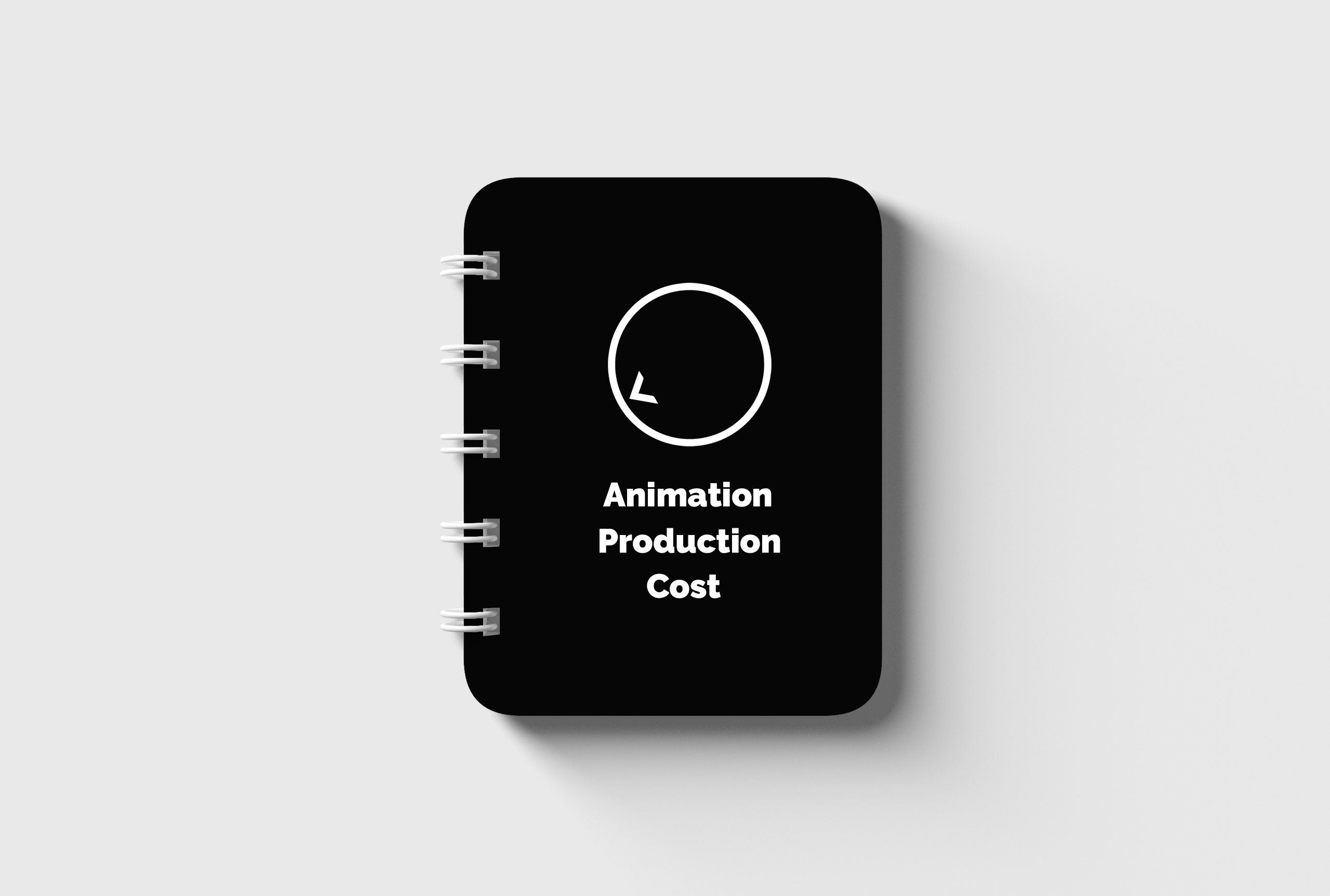 Animation Production Cost
Animation as a content medium comes in a variety of styles and is incredibly versatile. Each style has inherent advantages that allow them to excel at different messages and applications. Animation can be incredibly cost-effective if produced correctly.
2D Character Animation
Best suited to topics on human behaviour, it is often applied to soft skills training, Marketing and eLearning. Once animated characters have been created it is very easy to apply them to multiple clips, saving valuable production time. Short animated video clips are also perfect for sharing on social media.
Production Costs
Script – 2D animation clips tend to be short, resulting in a shorter script.
Design – Often a design template is created to keep the 'look and feel' consistent.
Animation – Depends on the number of custom assets, but is generally less time-consuming.
Voice Recording – Costs can vary depending on the voice artist being used, text-to-speech is also a cost-effective option.
Whiteboard Animation
The perfect medium for complex concepts as each element can be broken down to simplify the viewer's understanding. May require custom illustrations in some cases, but for the most part remains a very cost-effective content medium.
Production Costs
Script – Usually shorter, however often involves working with subject matter experts.
Animation – Whiteboard animation is often used to break down complex concepts, which usually means the animation is very simplified, requiring less time to produce.
Illustration – The amount of custom illustration can vary, it is best to work closely with your production company to find a budget point that works for you.
Voice Recording – We recommend a voice artist for this style of video, the price can vary depending on the artist or agency.
Animated Infographics
The ideal animation style for communicating administrative information like numbers and statistics. This is the cheapest animation medium as it often requires little custom animation which is usually the most time consuming part of production. Can easily be adapted for sales collateral.
Production Costs
Script – This can take longer as you are often working with subject matter experts, also numbers and statistics need to be exact which can extend your editorial process.
Animation – This style of animation is often template-driven and requires less time to animate.
Voice Recording – Can work with a voice artist or text-to-speech, depending on the application of the video.
3D Animation
The most detail-oriented animation medium. Often requires a great deal of planning and meticulous production to finalize. Can be very costly as each custom asset needs to be built, often from scratch. 3D animation is particularly effective in health and safety training or advanced eLearning where the environment might be difficult to film or the content is complex in nature.
Production Costs
Script – 3D Animation tends to be more detail-oriented and therefore has more complex scripts; which are often written in conjunction with subject matter experts.
Animation – By far the most costly as every custom asset needs to be built from scratch, in some cases CAD models can be imported to aid the process.
Voice Recording – Works best with a professional voice artist, prices can vary depending on the talent and agency.
Conclusion
Finding the animation medium that works for your message is the first step, once that connection has been made you can easily budget the production using this article as a guideline. Now that you have a better understanding of the styles of animation and the costs associated with them, it is time to match the style with your communication goals and create kick-ass custom content.
Get in contact with our team for your next custom animation project.
We are a leading video production company in Johannesburg and have one of the top learner management systems in South Africa. We specialise in Video Production, Photography, Graphic Design, eLearning Development, Web Design, Animation and Creative Consultation. | info@oliverkarstel.co.za | www.oliverkarstel.co.za | IG.com/oliverkarstel