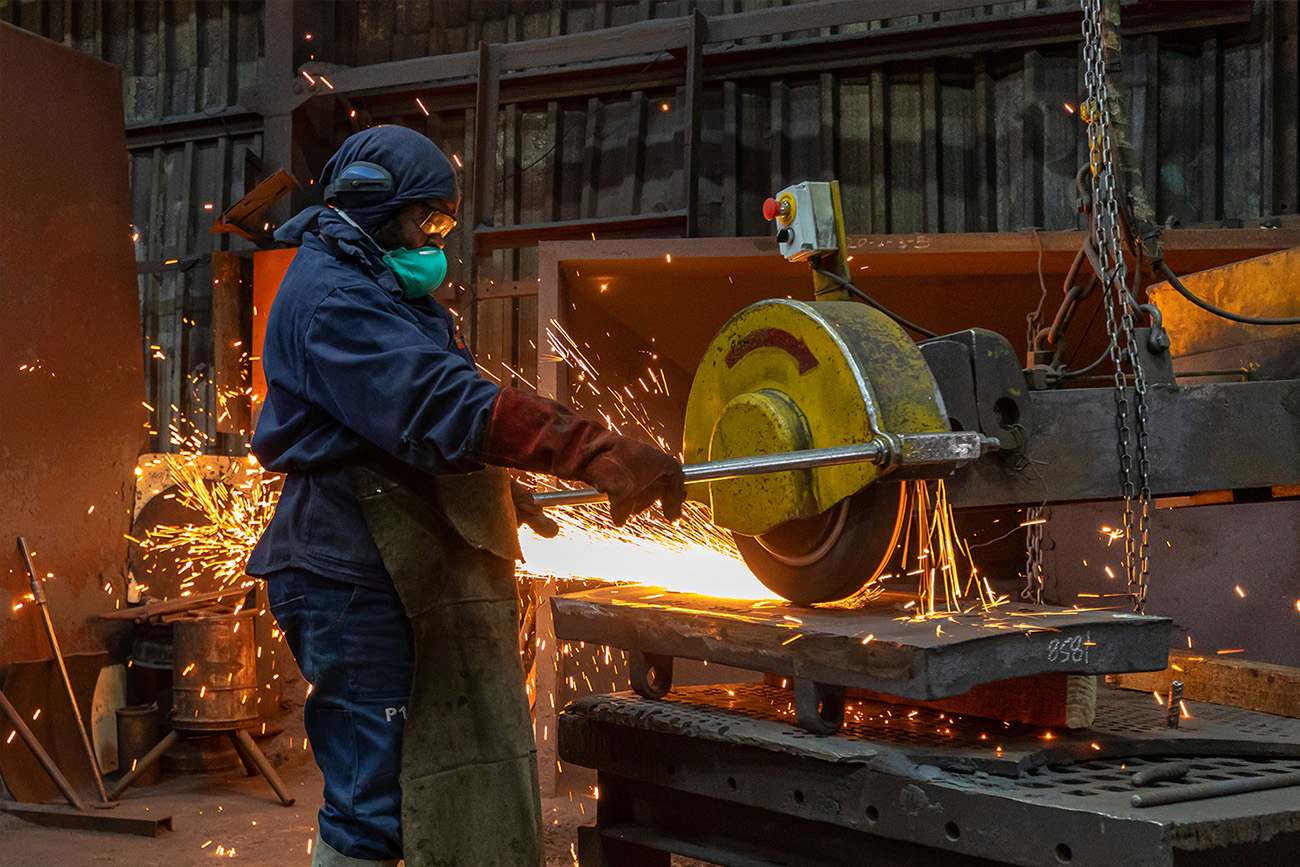 Health and Safety: Visitor, Employee and Contractor Induction Video Comparison
Health and safety induction training needs to be comprehensive and highly targeted. The main purpose of the training is to ensure that all the individuals operating within the organisation understand and abide by the health and safety rules to ensure the integrity of their health, fellow workers and the environment.
Health and Safety Video Tips
Effective communication means communicating the right message to the right audience at the right time. This is why we recommend you split your SHEQ training video into multiple targeted videos. Typically we split the video into 3 parts namely: employee induction, contractors induction and visitors induction.
Visitors vs Contractors vs Employee Induction
"Just visiting…"
Visitors' induction needs to be short, sweet and straight to the point. Every visitor to the site needs to understand access permissions, site navigation and basic site rules before entering the premises. Visitors induction videos typically cover alcohol and drug testing as well.

"Special Delivery…"
Contractors induction needs to be concise but comprehensive at the same time. Often contractors have more specialised roles that require additional PPE and induction training.

"On the clock…"
Employee induction is by far the most comprehensive and specialised. Every step of every process, no matter how minuscule the detail needs to be covered. In the case of a complex site with many specialised tasks and roles we even recommend splitting the employee induction into more specialised videos, for example: Working at heights, confined spaces and chemical control.
When it comes to training videos, and this holds especially true with induction training, every little detail matters. Optimising your training videos ensures that every individual that operates on your site is always well-equipped and trained to adhere to every situation and hazard accordingly. Get in touch today!
We are a Creative Content Production Agency specialising in Video Production, Photography, Graphic Design, eLearning Development, Web Design, Animation and Creative Consultation. | info@oliverkarstel.co.za | www.oliverkarstel.co.za | IG.com/oliverkarstel