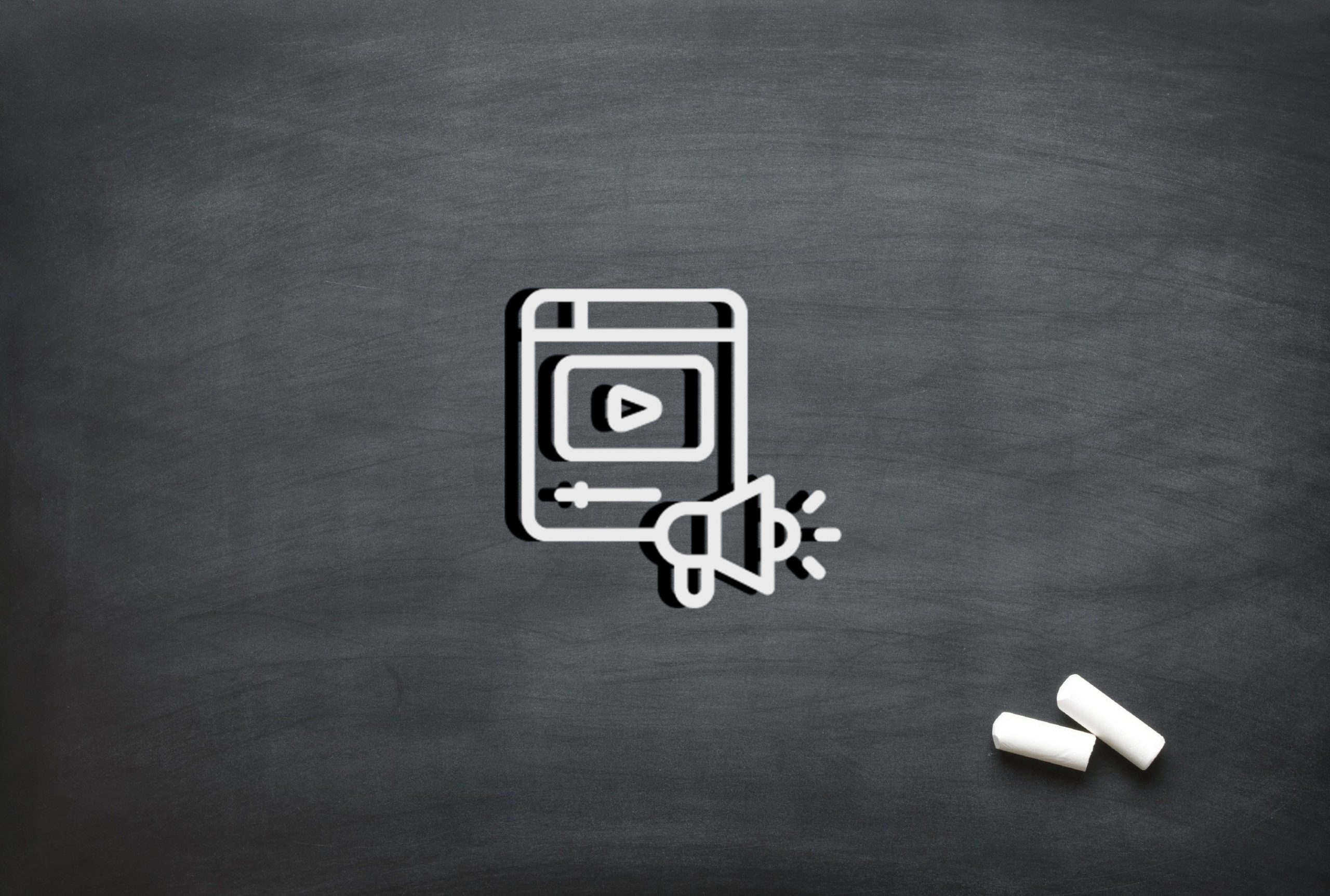 Why your Startup Business Needs a Marketing Video
Startup Businesses present unique challenges. From innovative business models to new products to new products and services. Through marketing video production you are able to ensure that your first impression is positive, dynamic and informative.
Time is Short
Video as a medium has many distinct advantages, the most important being concise and impactful. The average individual does not have hours to peruse your content. This means you're working with a very small window in which to impress them. You'll be hard-pressed to find a medium that is able to maximise the consumer's short attention span quite like video.
Marketing Videos Make an Impression
A well-produced video is able to tell a story, highlight concepts and entertain the viewer. This can be executed in many ways, for example: Communicating bottom line financial predictions through an infographic style video, or highlighting your highly experienced team with a mini team documentary.
Marketing Videos Communicate your Bottom Line
As touched on, very few mediums are able to effectively communicate a business bottom line like video can. There are no restrictions when it comes to presenting data, analytics, timelines, project plans and business models. All of which adds to your conversion rate.
Marketing Videos Helps to Keep Your Business Competitive
Now if this article wasn't convincing enough consider this: You are constantly competing for every potential consumer's attention. If you're not putting content out, your competitors are. Simply put, if your video isn't out there then you are losing out every single time they consume your competitor's video content.
Effortless Engagement
Finding a platform that enables you to reach out and communicate with your consumers used to be a frustrating excursion. But these days your consumer carries that platform on them at all times.
Video is highly accessible thanks to the rise of smart devices, your consumers are able to consume your video content almost anywhere and at any time. The digital age has connected us to the world like never before.
Conclusion:
When it comes to business ventures, whether new or old, we all operate in a digital environment. Your success as a business is directly related to your ability to leverage this digital environment, and by far the most effective method is a powerful video. If you have any further questions regarding video production or require such services for yourself, get in contact with one of our team members.
We are a Creative Content Production Agency specialising in Video Production, Photography, Graphic Design, eLearning Development, Web Design, Animation and Creative Consultation. | info@oliverkarstel.co.za | www.oliverkarstel.co.za | IG.com/oliverkarstel