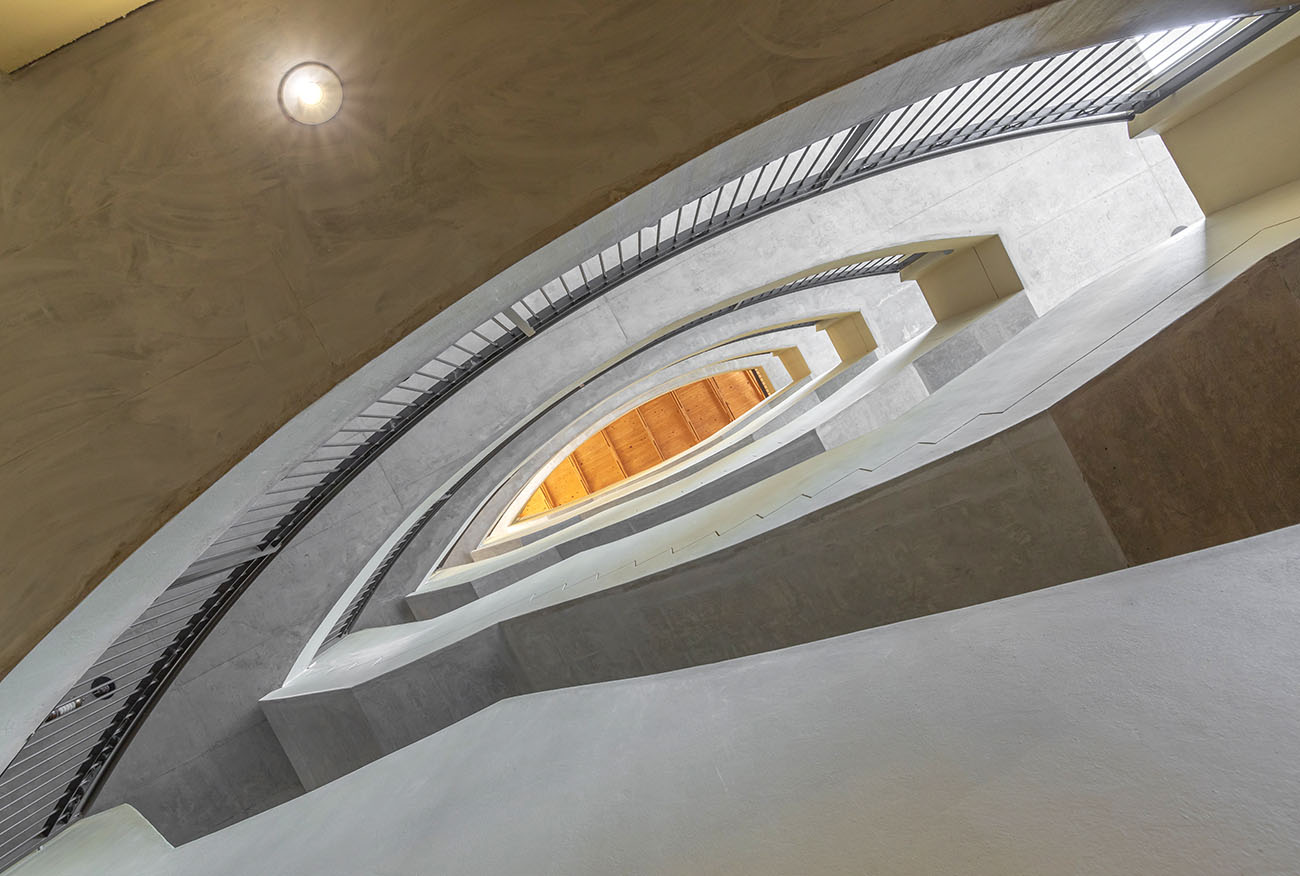 Architectural Photography Defined
ARCHITECTURAL PHOTOGRAPHY – WHAT IS IT EXACTLY?
Architectural photography as an art form has existed since the mid-19th century and rose to prominence around the 1860s. It is divided into two categories: interior and exterior architectural photography; these two categories present different challenges to the photographer. It is noteworthy that in architectural photography, the focus is on the aesthetic beauty of the structure and the design. It is a detail-oriented art form that spans the full spectrum of the built environment; focusing on more than just houses or high-rise office buildings.
EXTERIOR ARCHITECTURAL PHOTOGRAPHY
Exterior architectural photography primarily uses natural lighting and captures the details of a structure in its 'natural setting. In taking exterior shots, it is important to consider the location, weather and time of day when shooting and consider how these factors may impact the final image. White balance is an important factor both in interior and exterior shots, and the temperature of the light is often dependent on nearby natural light sources.
INTERIOR ARCHITECTURAL PHOTOGRAPHY
This category relies not only on natural and ambient lighting but also on external sources of light. The interior architectural photographer must carefully add supplemental lighting sources so as not to overwhelm or wash out the subject. In the case of interior architecture, the photographer is capturing the space within the structure itself; however, the design is still the primary focus. It is easy to confuse interior architectural photography with real-estate photography; however, real-estate photography showcases the space as a saleable property.
The photographer's choice of lens is critical. Lens distortion creates different effects, with the fish-eye and wide-angle lenses being quite popular. Architectural photography relies greatly on line and perspective, particularly when taking exterior shots. An important effect to take into consideration is the so-called "Keystone" effect. This effect is perspective distortion, causing structures to appear to 'lurch' within the pictorial field. This and other forms of perspective distortion are avoidable by using the correct lens and establishing sufficient distance between the photographer and the subject.
IN CONCLUSION
Considering the focus on line and perspective in architectural photography, the direction of the lighting used should always be considered and adjusted for. To this end, contrast and exposure are factors that you may need to compensate for to present the image in the best possible light. Get in touch today!
We are a Creative Content Production Agency specialising in Video Production, Photography, Graphic Design, eLearning Development, Web Design, Animation and Creative Consultation. | info@oliverkarstel.co.za | www.oliverkarstel.co.za | IG.com/oliverkarstel