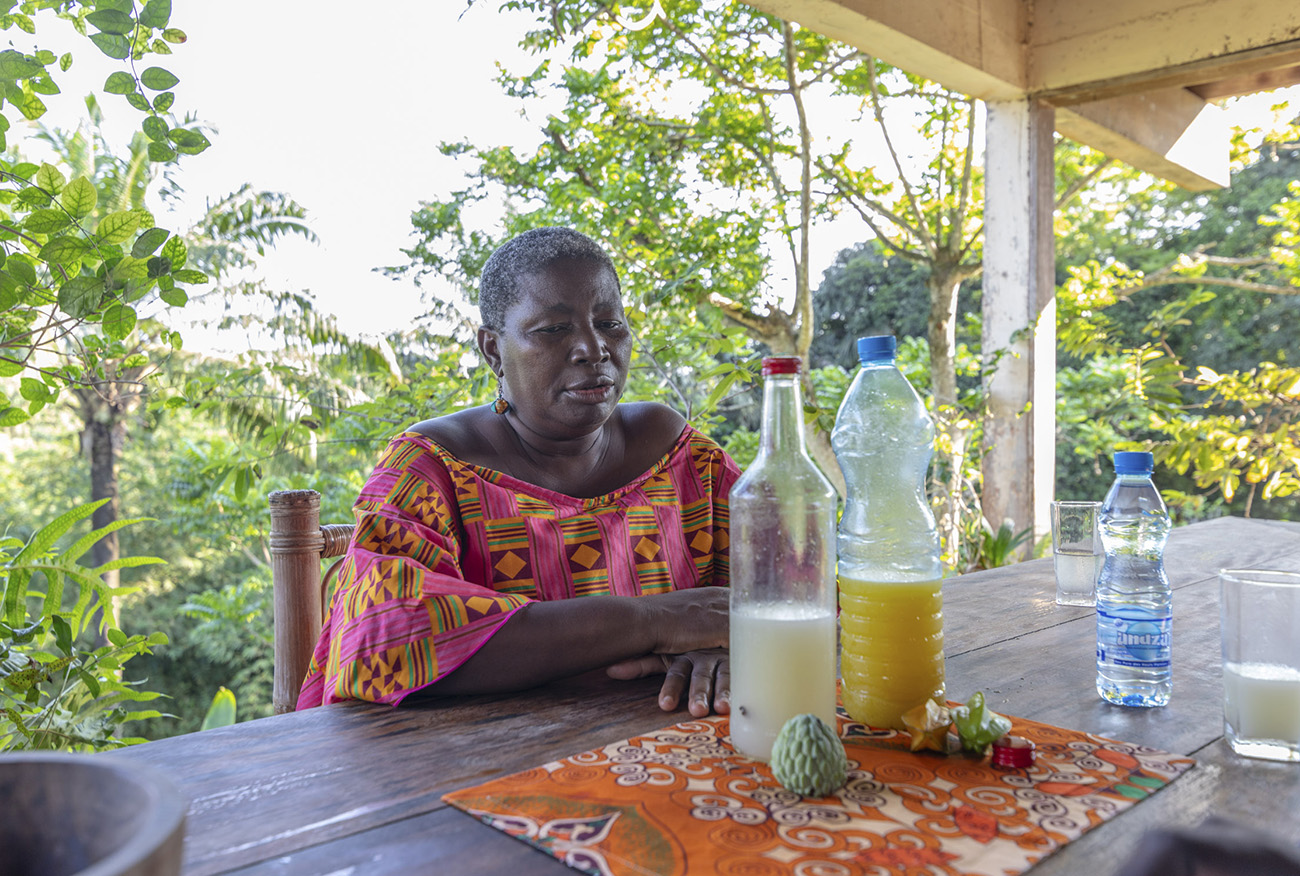 Documentary Photography
What is Documentary Photography?
Documentary photography is a style or direction of photography that aims to carry a message to the viewer and creates a connection with the public. It is commonly used to promote the study of pressing matters but should not necessarily be classified as photojournalism as it is more significant than what any old Kardashian is on about. Documentary photography creates an opportunity for the user to be filled with truth, caring, basic human kindness and respect. To create a documentary that really prickles the mind of the average being there must be something to relate with and to aspire towards so as to change the general opinion or viewpoint which in turn could change the world.
How can it be used to make a Difference?
Photography is a way of telling a story – visually. By using the camera as a tool, just as a pen or a sickle, you have the narrative in your hands. If you have a cause or a story to tell this powerful tool can be used to translate anything to anyone who views the visual narrative. In seeing gorillas, for example, as they are being poached or their natural habitats being destroyed in a visual narrative form, as documentary photography does, it becomes easier to create awareness and promote involvement: to inspire change in the everyday human. This form of photography doesn't just address large-scale issues, it can be just as relevant for creating a documentary about your neighbourhood or other local issues – to change the minds of and relate to your community. The ultimate necessities for Documentary photography would be empathy, problem-solving and a drive to reinforce change and compassion in the world, even on a small scale.
"The least I can do is speak out for those who cannot speak for themselves."

-Jane Goodall
Design-thinking and Problem-solving go Hand in Hand
Design solves and simplifies problems as is apparent in any form of visual communication. Through the use of design elements such as typography, photography, layout structures and illustration – to name a few – information is more easily understood and comprehended by the viewer/consumer. Design-thinking is an intelligent mental process aimed at solving problems.
To truly solve or simplify a problem, whatever it may be, you must first understand the problem you face. Then, once the problem is identified, deconstruction can take place to create room for the solution. By defining the problem, it becomes easier to solve, especially in the creative process. By using your creative capabilities in combination with your problem-solving skills you have endless possibilities. The next step would be to define the problem again, this time according to your target market to understand the context of the issue at hand.
Differences between Documentary Photography and Photojournalism
Documentary photography, one can say, is one of the earliest uses of photography. The entire purpose of a photograph is to document the state of things in culture and society. There is an extremely thin line between documentary photography and photojournalism, one which people tend to oversee – especially non-photographers – the difference is time itself. Photojournalism is much more fast-paced as its purpose is to inform the public on current affairs as truthfully and as quickly as possible. Whereas in documentary photography, things are slowed down to focus on studying and researching the topic presented.
Despite the differences in style and purpose of photography, the similarities are clear: that the photographer is to stay unobtrusive no matter what is being photographed so that the scene is as honest as possible. In both cases, the photographs should have a common thread that narrates the facts and comply with ethics. Get in touch today!
We are a Creative Content Production Agency specialising in Video Production, Photography, Graphic Design, eLearning Development, Web Design, Animation and Creative Consultation. | info@oliverkarstel.co.za | www.oliverkarstel.co.za | IG.com/oliverkarstel