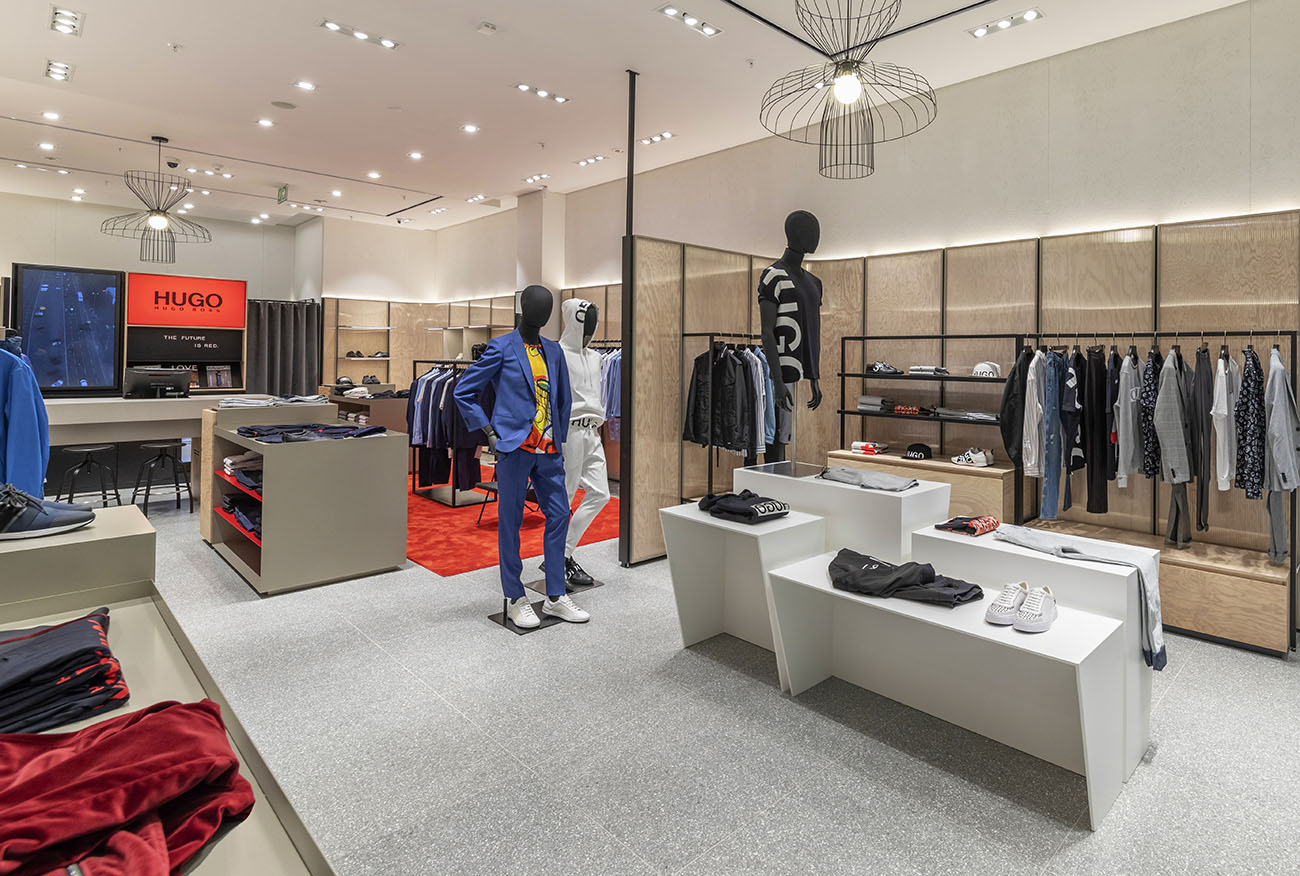 Interior Architecture Photography
Interior photography is a sub-genre of architectural photography, focusing on interiors as opposed to exterior architectural photography. The structure of interiors can be particularly beautiful and unusual and presents a unique challenge to the interior photographer.
Interior Architecture Photography Tips
Consider your Lighting
Interior architecture relies not only on natural and ambient lighting but also on external sources of light. The interior architectural photographer must carefully add supplemental lighting sources so as not to overwhelm or wash out the subject. In the case of interior architecture, the photographer is capturing the space within the structure itself; however, the design of the space is still the primary focus.
Flash or no?
Use a flash, but be sparing. A flash may possibly wash out your subject and flatten the structure of the interior. The lighting should be as natural and transparent as possible, so as to accentuate the depth and attractiveness of the space as much as possible.
Lenses
Consider your lens choices carefully – you'll want to keep your lines clean and straight. A tilt-shift lens is ideal for architectural photography in general and is quite appropriate for use in interior architecture photography.
Style your Space
Set the scene before you shoot – styling your space will contribute to a well-balanced composition and will vastly improve your photographs with a minimal amount of interference needed. A clean and organised space will highlight the structure and design of your space, as opposed to a cluttered and messy space which will only detract from your subject.
Corners
Shoot into the corners of your space – it will accentuate the space, making it appear larger and more appealing to the eye. This will also help avoid flattening the space, while also avoiding any strange optical bending effects which may appear when shooting directly at a wall. Get in touch today!
We are a Creative Content Production Agency specialising in Video Production, Photography, Graphic Design, eLearning Development, Web Design, Animation and Creative Consultation. | info@oliverkarstel.co.za | www.oliverkarstel.co.za | IG.com/oliverkarstel