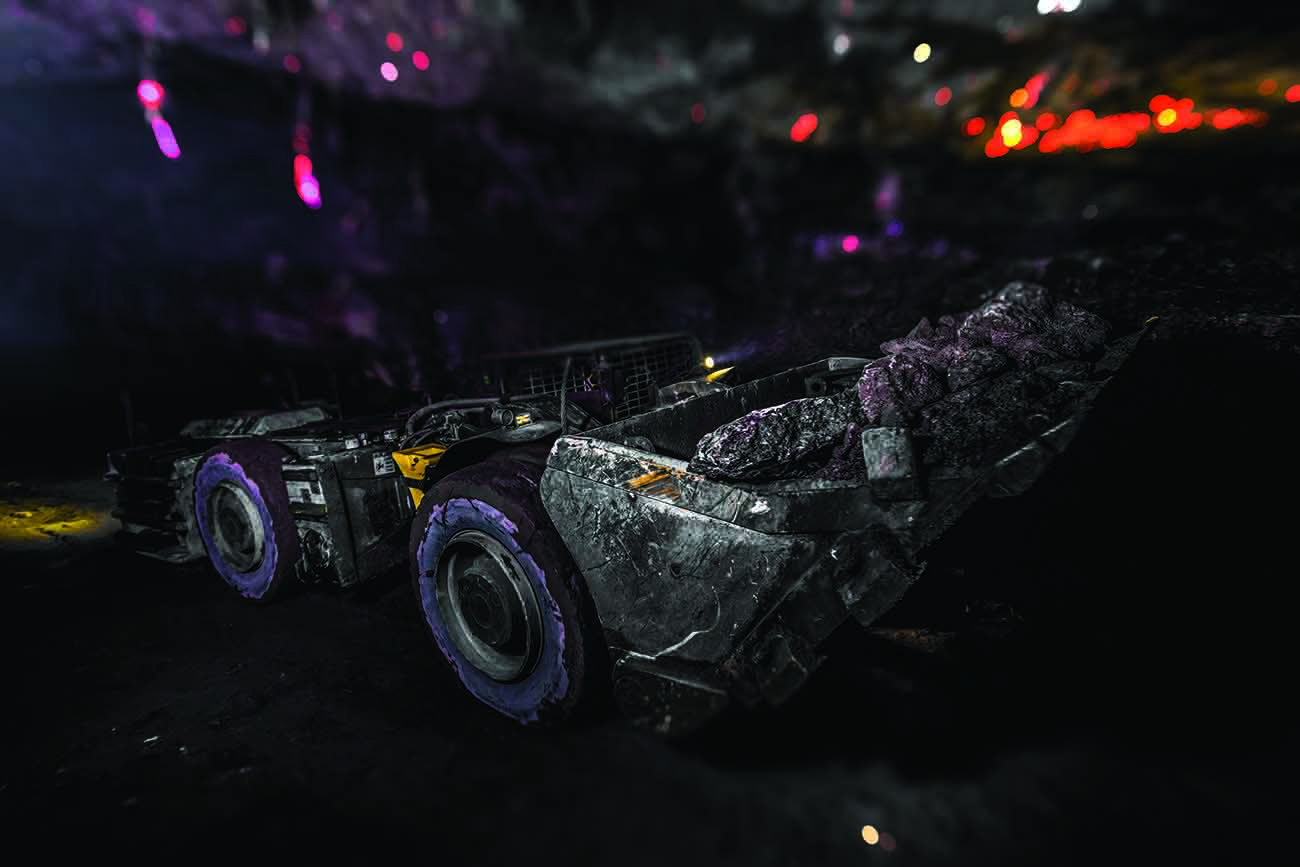 The Importance of a Marketing Video
What is a marketing video?
Video marketing is fundamental in a unified marketing communications plan which is designed to draw audience engagement traffic. A strategic combination of the content and distribution of a marketing video with the self-expression of its consumer is a tool that enables the creation of a successful marketing video, one which enables the viewer/consumer to be better enlightened about the brand.
Why does your business need a marketing video?
To really give your business's target market an accurate look and feel of your product or service, it is essential and desirable to give your brand the accessories it needs. What could be more perfect than a marketing video which explains your brand to the audience as clearly as day? Such a video can even break down different aspects of your business according to what is produced. This could give behind-the-scene insight as conceptual creation or the procedural processes of production and distribution. The actual marketing content could even feature. Basically, this video is to show your audience the best you have on offer and explains the creative process behind it. So, yes! in many cases your brand could benefit much from a video showcasing its best qualities.
Marketing in itself is important to your brand since it allows your business to create and expand on a solid relationship with the target market audience. An audience looking to establish such a relationship with you and your brand can be accommodated through the fully functioning marketing qualities of your advertising video. Marketing your product or service is important for sales as much as this company-to-consumer relationship.
The benefits of having a Marketing Video
By hiring a videographer to create a striking marketing video for your business or brand, you are essentially launching a constructive conversation around your services or products. Featuring this video on the landing page of your website or social media profile instantly draws visitors to your business brand as it easily explains to the viewer the company's aims and goals. An easily accessible marketing video, explaining the business fluently, builds trust in your business brand. Since the consumer feels more comfortable viewing a video with visual appeal and mobile accessibility, more than reading a fully penned essay on what the brand does, what is on offer and how the product or services work, a marketing video would be imperative.
Keep it simple! A marketing video should engage even the laziest buyers yet it must explain all essentials. Lastly, such a video encourages social media shares. And there is nothing better than seeing word of your company spread successfully by way of a comprehensive marketing video showcasing your business brand and what you have on offer. A marketing video is definitely the way to go.
We are a Creative Content Production Agency specialising in Video Production, Photography, Graphic Design, eLearning Development, Web Design, Animation and Creative Consultation. | info@oliverkarstel.co.za | www.oliverkarstel.co.za | IG.com/oliverkarstel