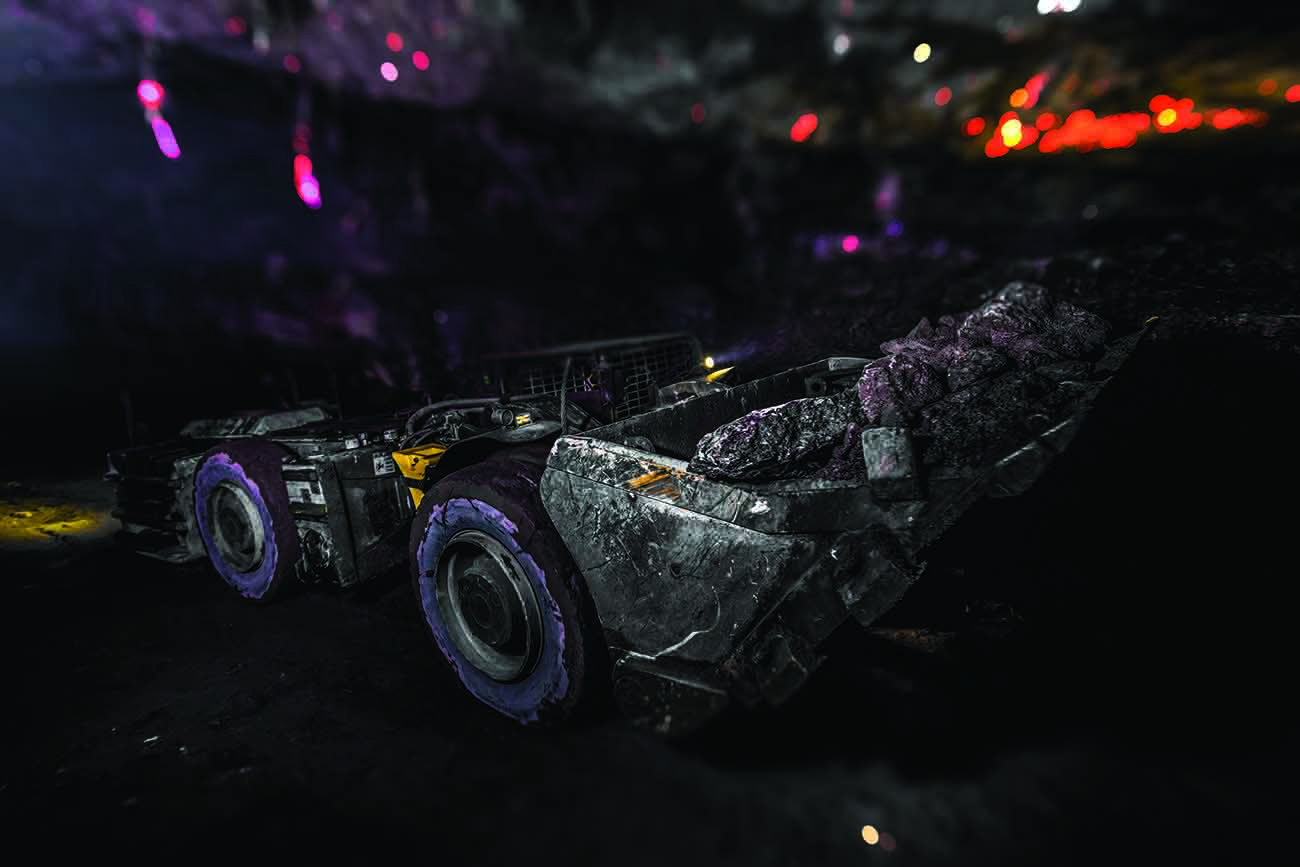 The Importance of a Marketing Video
What is a marketing video?
Marketing videos are an incredibly effective tactic for businesses of all sizes to reach out and engage with their target audience. Videos allow organisations to communicate key messages in an entertaining and engaging way, making it easier for viewers to grasp the concept or message being conveyed. From short advertisements to long-form tutorials and product demonstrations, the possibilities are endless. By leveraging data and analytics, organisations can customise their videos to fit the specific needs of their target audience, making them more likely to be successful. With the help of marketing videos, businesses can effectively stand out from the competition and engage their customers on a deeper level.
Why does your business need a marketing video?
To really give your business's target market an accurate look and feel of your product or service, it is essential and desirable to give your brand the accessories it needs. What could be more perfect than a marketing video which explains your brand to the audience as clearly as day? Such a video can even break down different aspects of your business according to what is produced. This could give behind-the-scene insight as conceptual creation or the procedural processes of production and distribution. The actual marketing content could even feature. Basically, this video is to show your audience the best you have on offer and explains the creative process behind it. So, yes! in many cases your brand could benefit much from a video showcasing its best qualities.
Marketing in itself is important to your brand since it allows your business to create and expand on a solid relationship with the target market audience. An audience looking to establish such a relationship with you and your brand can be accommodated through the fully functioning marketing qualities of your advertising video. Marketing your product or service is important for sales as much as this company-to-consumer relationship.
The benefits of having a Marketing Video
By hiring a videographer to create a striking marketing video for your business or brand, you are essentially launching a constructive conversation around your services or products. Featuring this video on the landing page of your website or social media profile instantly draws visitors to your business brand as it easily explains to the viewer the company's aims and goals. An easily accessible marketing video, explaining the business fluently, builds trust in your business brand. Since the consumer feels more comfortable viewing a video with visual appeal and mobile accessibility, more than reading a fully penned essay on what the brand does, what is on offer and how the product or services work, a marketing video would be imperative.
The applications of Marketing videos
Marketing videos have become an essential tool for businesses of all sizes. From short advertisements to long-form tutorials and product demonstrations, videos are one of the most effective ways to get your message across to potential customers. Not only do videos help ensure that your message is on-brand and consistent, but they also improve engagement levels and boost conversion rates. Furthermore, by incorporating data into your campaigns you can target specific audiences and track a video's performance, allowing you to optimise content accordingly. With their powerful capabilities, marketing videos can be used to create an engaging presence that stands out from the competition.
Repurposing Marketing videos to prolong your Content
Repurposing marketing videos is an effective way to gain maximum exposure from your content. By creating versions of a video for different platforms or audiences, you can reach more people in less time and ultimately increase conversions. Furthermore, repurposing videos allows you to fine-tune your message and tailor it to the specific needs of each audience. With this approach, you can ensure that your content resonates with viewers on an individual level, making it more likely that they take the desired action. By using this strategy, businesses can amplify the impact of their video campaigns and maximise their return on investment.
Marketing videos for your Content Strategy
Incorporating marketing videos into your content strategy can be an effective way to grab the attention of your target audience, generate clicks and engagement, and convert viewers into customers. By creating a variety of video types such as ads, tutorials, product demos, interviews, animations, and more, you can reach a wider range of audiences in different ways. Additionally, using A/B testing for optimisation can help you narrow down which videos are most effective for your particular goals. Moreover, by sharing videos on multiple platforms and tracking metrics like views and conversions, businesses can get a better understanding of what works best for them. With the help of marketing videos, organisations can create more engaging content that resonates with their audience.
Planning a Marketing video
Planning a marketing video can be a daunting task, but there are several steps you can take to ensure the success of your project. First, you should define who your target audience is and what kind of message you want to communicate through the video. Then, consider the type of video you will use (e.g. animation, live-action), as well as any other visual elements that may be needed for production, such as graphics and special effects. Once these decisions have been made, create a call to action so viewers know what to do after watching your video. Finally, plan the distribution strategy by researching the best platforms for publishing and taking advantage of social media networks and analytics tools to track performance over time. By following these steps and using strategic planning, businesses can create an effective marketing video that resonates with their target audience.
Keep it simple! A marketing video should engage even the laziest buyers yet it must explain all essentials. Lastly, such a video encourages social media shares. And there is nothing better than seeing word of your company spread successfully by way of a comprehensive marketing video showcasing your business brand and what you have on offer. A marketing video is definitely the way to go. Get in touch today!
We are a leading video production company in Johannesburg and have one of the top learner management systems in South Africa. We specialise in Video Production, Photography, Graphic Design, eLearning Development, Web Design, Animation and Creative Consultation. | info@oliverkarstel.co.za | www.oliverkarstel.co.za | IG.com/oliverkarstel