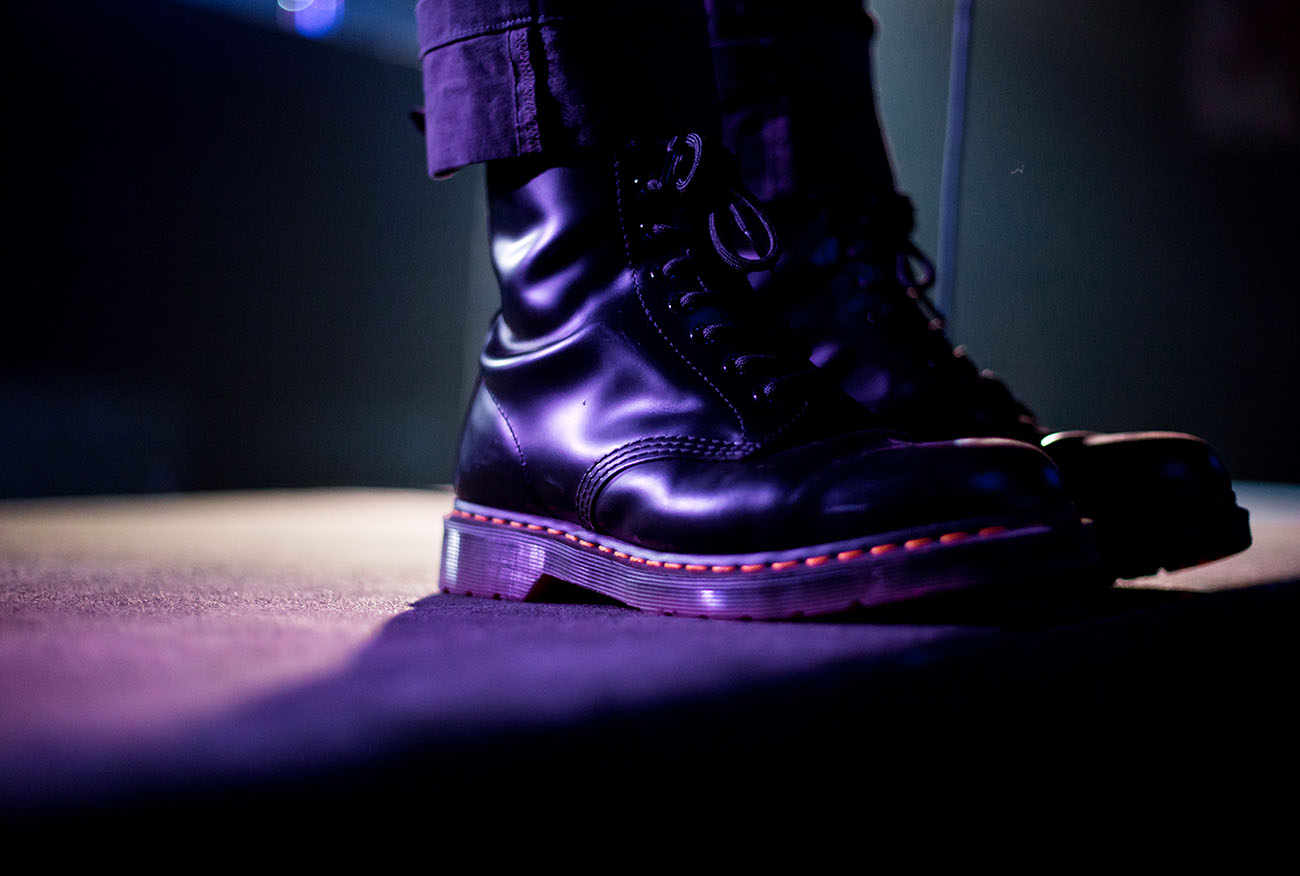 Things to Consider When Hiring an Event Videographer
What is Event Videography?
Event videography is a video production that captures social and special gatherings onto video. It usually includes post-production or editing of the footage to compile an event video. These events don't have a particular limit and the possibilities vary greatly from anniversaries or dance competitions to even nightlife events, the range of event videography is limitless.
Remember to Ask Questions
When hiring an events videographer for your event videography project, make sure to ask as many questions as you need, even a little more than that. Sure, there will always be fine print to read but what follows is a few simple tips and examples on what kind of questions you should probably ask your event videographer.
First things first, how long has this person been shooting in the photography/videography business and what is his/her experience level? This can easily tell you whether they are qualified as a skilled photographer or just someone who is looking to make quick cash through a hobby. Knowing whether there will be multiple people involved in shooting the event, is essential. This will affect your budget as expenses could get steep, depending on the extent and duration of the event. Sometimes the videographer, or the person you hired, can do a one-man job but in most cases, there will be a co-videographer, associate or even a sound engineer. Together with extra people on the video crew is more equipment needs. However, even a singular videographer can have some pretty sweet gear used in your favour to produce a higher quality video. How many events like yours have they shot in the last few months and is that what you had in mind for your business brand?
Lastly, remember to ask, or even better – set a date – for when you will receive the final production. Will it be delivered? In what format will it be given to you email, PDF presentation, USB or hard copy prints? What would work best for you as the client and for the videographer you hired?
The Photographer should ask Questions too
When you hire a photographer/videographer be sure to inform them on what exactly it is that you need from their service. Be sure to make time for a proper briefing session to avoid any miscommunications and errors. Sit down with them for a discussion over coffee. Tell them exactly what you want in terms of the basic details of the project including what they need to shoot, what kind of event it is, what time it starts and when it carries on. Things like time and date are essential details and almost the most important agreement in hiring a videographer. Some videographers and photographers charge by the hour so be sure to get the timing right and prepare for things to change as the event carries through. Sometimes things get delayed without any control over the circumstances. But a delay is preferable to not having your videographer pitch up at all due to miscommunication of time and dates. Ensure that the photographer/videographer knows what to do and when to show before you even pay the deposit since double bookings are easy mistakes.
What is the process of organising an Event Video?
Briefing
To start the process, after the call or email asking for availability, there should certainly be a briefing to discuss every detail and question. This can happen anywhere from the client's office to the photographer's studio or simply at a coffee shop in the area. Again, get solid time and dates. This is important for you, the client, to get exactly what you need from the videographer's service also so that the videographer understands your objectives.
Shooting
On the day of the event and its filming, it is essential for the videographer to be at the venue beforehand – at least an hour to two hours early. This is necessary to get into the job and work on capturing all the necessary footage. There should also be a time gap for after the event, in case it runs after discussed hours. This will obviously be billed but better that than having the videographer pack up and leave to a different engagement – while you're left with a video of half an event. Be prepared for anything to happen.
The Editing
Now that the footage is captured and the event was a success, it's time to make magic happen as the editing and assembly of the video is included in the works. This shouldn't take more than a week to edit but the delivery date should be discussed at the meeting prior to the engagement of the project.
The final product delivery
The video is now ready for final showcasing and to be launched online or to be used in a company presentation. Just prior to launch, a first draft should be sent to the client for approval just to make sure they are happy with the product they paid for. Based on the subsequent feedback, any necessary nips, tucks and trims will be made to accommodate the client's preferences.
Finally, when the client and videographer are both happy with the final cut and that the video meets all the set criteria and objectives, it is time to deliver. With a number of options available on request, the client and videographer should have disclosed on a way to deliver the final goods. Get in touch today!
We are a Creative Content Production Agency specialising in Video Production, Photography, Graphic Design, eLearning Development, Web Design, Animation and Creative Consultation. | info@oliverkarstel.co.za | www.oliverkarstel.co.za | IG.com/oliverkarstel