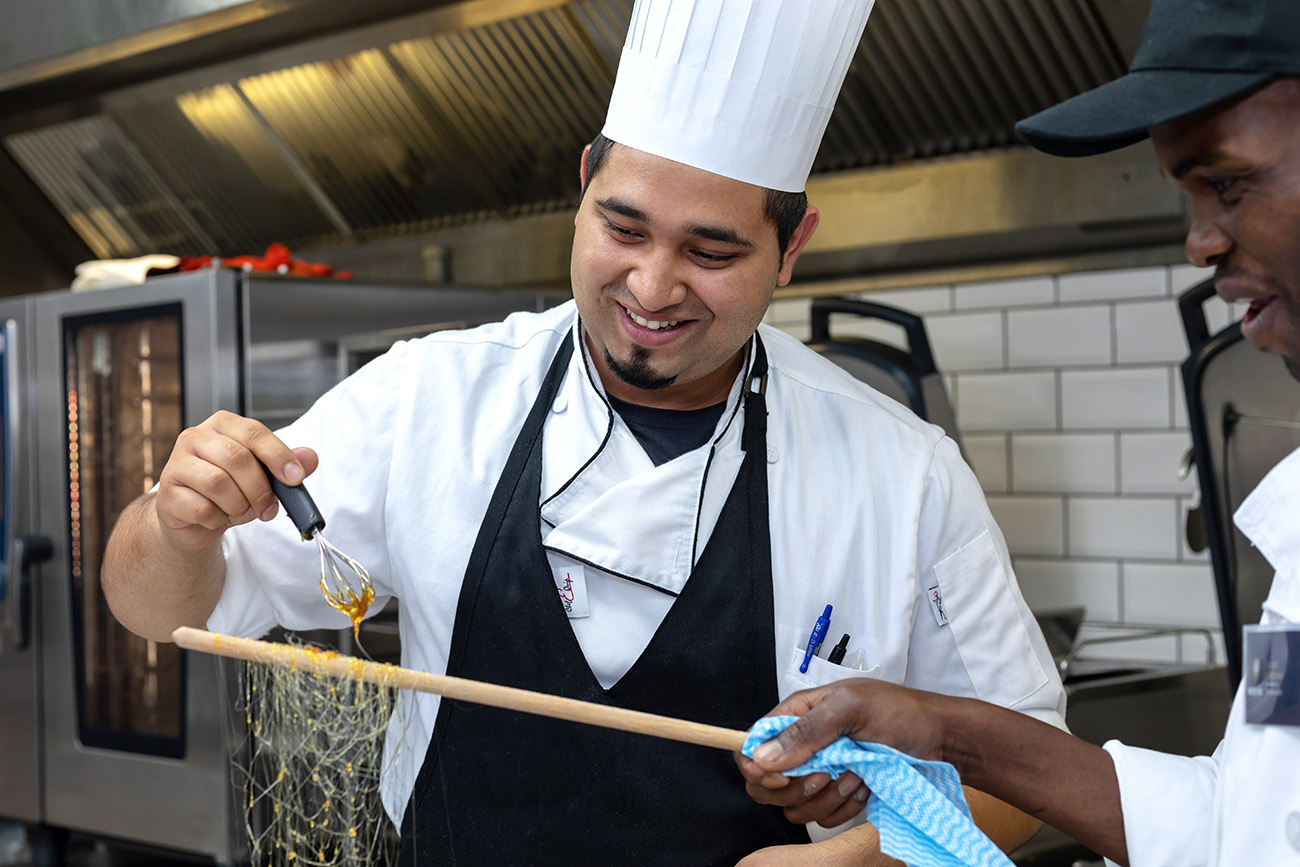 Portrait Photography
A portrait, broadly defined, is an image in which a person's face and or body is captured. A photographic portrait goes beyond this definition. It will of course capture the physical likeness of a person, but it will also convey an aspect of their personality. A good portrait photograph will convey at least one aspect of the subject's character, and it is the portrait photographer's duty to capture these intangible qualities in their photographs. Capturing these qualities requires more than an excellent ability to compose and shoot a photograph, it requires a connection to be established between the photographer and their subject.
Types of Portrait Photography
Portrait photography is typically split into several sub-categories or styles including:
1. Traditional or Classical Portrait:
A traditional portrait places emphasis predominantly on the face of the subject.
2. Environmental Portrait:
An environmental portrait places the subject within their own natural environment, emphasising an aspect of their character in the final portrait as a result.
3. Candid Portrait:
The candid portrait is taken without any posing or direction on the part of the photographer, often with the subject being completely unaware of the photographer. This may overlap with the environmental photograph.
4. Glamour Portrait:
The glamour portrait emphasises the beauty or sex appeal of the photographic subject.
5. Lifestyle Portrait:
The lifestyle portrait highlights certain aspects of the subject's lifestyle and is often used in commercial photography as an advertising tool.
6. Conceptual Portrait:
The conceptual photographic portrait is an artistic portrait with an ambiguous meaning or motivation.
7. Abstract Portrait:
The abstract photographic portrait is an artistic portrait. Like the conceptual portrait, an abstract portrait photograph may overlap with the conceptual portrait photograph. Abstract photographs may be manipulated using image editing software or physical means, such as collage.
Portrait photography encompasses many photographic sub-genres and is a near-infinitely adaptable style of photography, and does not require complex equipment to get started, only an eye for photographic composition. Get in touch today!
We are a Creative Content Production Agency specialising in Video Production, Photography, Graphic Design, eLearning Development, Web Design, Animation and Creative Consultation. | info@oliverkarstel.co.za | www.oliverkarstel.co.za | IG.com/oliverkarstel