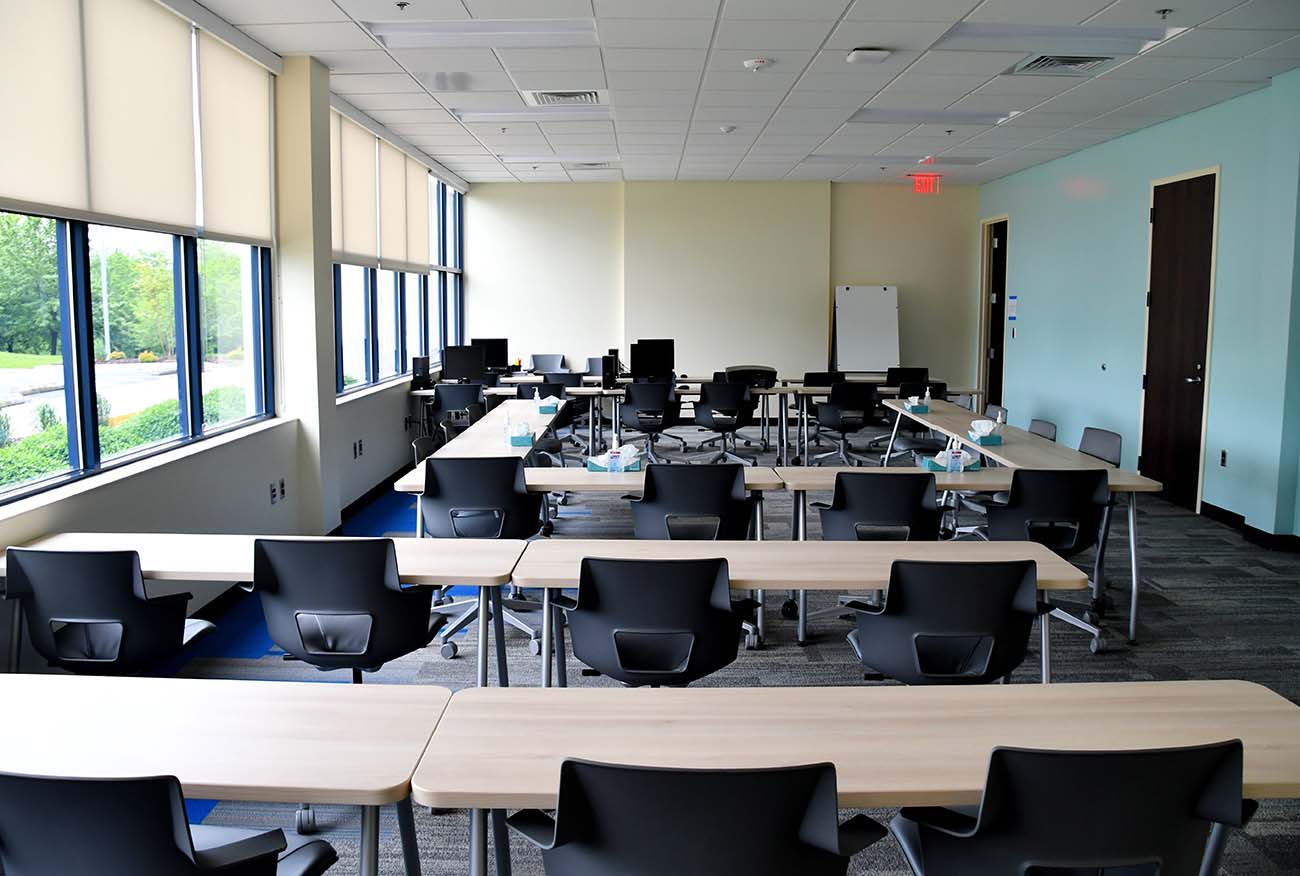 Health and Safety Induction Video for Visitors
If you're looking to truly optimise your health and safety induction videos, a visitor's induction video is essential. Every individual that operates and facilitates within your organisation has a specific purpose and role and as such should be trained accordingly. At the end of the day, your training has to be targeted to ensure everyone involved is comprehensively trained and for their purpose.
"Making a list and checking it twice…"

-Unknown
The first step in planning your visitor's induction is making a comprehensive list of relevant training, lucky for you we got you covered right here:
Health and Safety Induction Video Checklist
Health and Safety Access Control
Drug and alcohol testing
Road and foot traffic rules
Vehicle and person searches
Parking rules
Personal Protective Equipment
Introduction to PPE
PPE training
PPE fitting
Health and Safety Induction Video Emergency Procedures
Emergency evacuation
Unique protocols
Alarm sounds
First aid procedures
Escalation
Reporting
Health and Safety Environment
Potential risks and hazards
Routine examinations
Waste control
Housekeeping
Disposal procedures
Personal hygiene
Quality Control
International safety standards
Recognised accreditation
Additional licencing
Work permits and qualifications
A comprehensive and targeted visitors induction training video will save you time and effort, which in turn directly affects your organisation's risk bottom line. Consider a visitors induction training video if your site is hazard-prone and frequently visited by stakeholders. Get in touch today!
We are a Creative Content Production Agency specialising in Video Production, Photography, Graphic Design, eLearning Development, Web Design, Animation and Creative Consultation. | info@oliverkarstel.co.za | www.oliverkarstel.co.za | IG.com/oliverkarstel