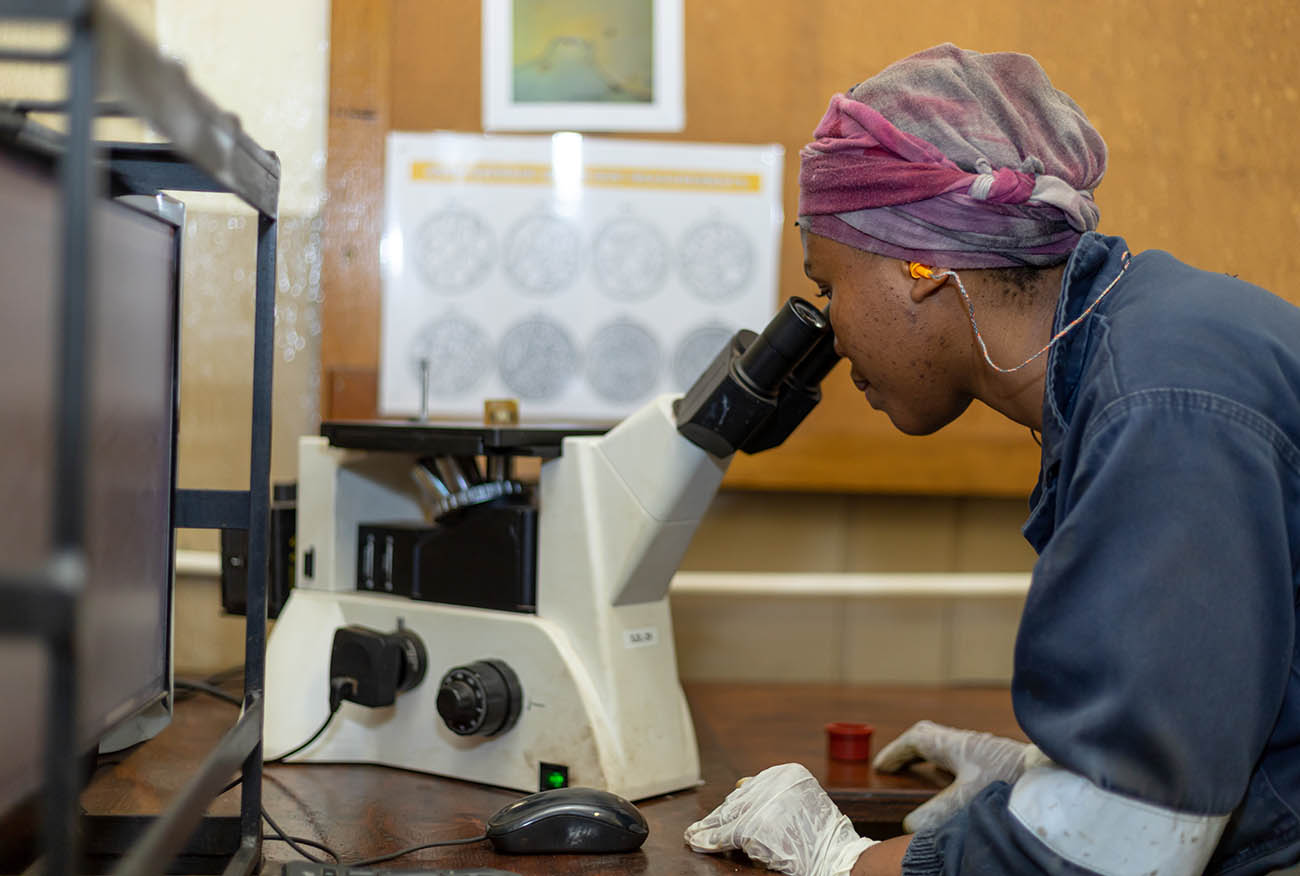 Planning for a SHEQ Induction Shoot
When it comes to Health and Safety and SHEQ Induction, there is no room for mistakes. Every process and every step must be followed meticulously for the health and safety of your team, the workplace and the surrounding environment. With that being said, here are our top tips for planning a health and safety induction video shoot.
Preparing the Film Crew for a SHEQ Induction Shoot
Prior to filming, it is advised to visit the site to better understand the logistics of the shoot. During this process, a key contact within the site should be allocated to guide the film crew through the workplace. In the case of sensitive site locations, prior access permission for the film crew should also be arranged. This might also apply to unique equipment, such as drones. In addition, where needed the film crew should be prompted on the necessary PPE required to film the site. Once the crew arrive, they should receive orientation training prior to entering the site to ensure the absolute safety of the team.
Preparing your Team for a SHEQ Induction Shoot
Identify key employees to participate in filming and make prior arrangements with them to ensure they look their best on the day. Make sure your entire team has all the necessary PPE and the most up-to-date branding available for every shot. Remember, if a safety protocol is violated, that specific shot needs to be redone. In some cases, this is only identified weeks later upon final review from top management. This is a mistake you want to avoid as it involves adding unnecessary costs and time to the project.
Preparing the Site for a SHEQ Induction Shoot
When it comes to the site, make sure the location is neat and tidy. Especially considering site footage can easily be repurposed for marketing or other corporate purposes. Make sure you have all the correct signage and systems in place. Ensure you arrange the shoot according to the site's schedule. For example: Let's say we are filming access control, but deliveries only happen on certain days make sure you film on the days they do so that you can record the entire process, thus maximising the shoot productivity without compromising the productivity of the site.
Conclusion
Induction videos need to be precise and as comprehensive as possible, as such every little detail needs to be considered prior to filming to ensure that no mistakes are made. Remember, mistakes have costly consequences, especially in these potentially dangerous work sites. Get in touch today!
We are a Creative Content Production Agency specialising in Video Production, Photography, Graphic Design, eLearning Development, Web Design, Animation and Creative Consultation. | info@oliverkarstel.co.za | www.oliverkarstel.co.za | IG.com/oliverkarstel