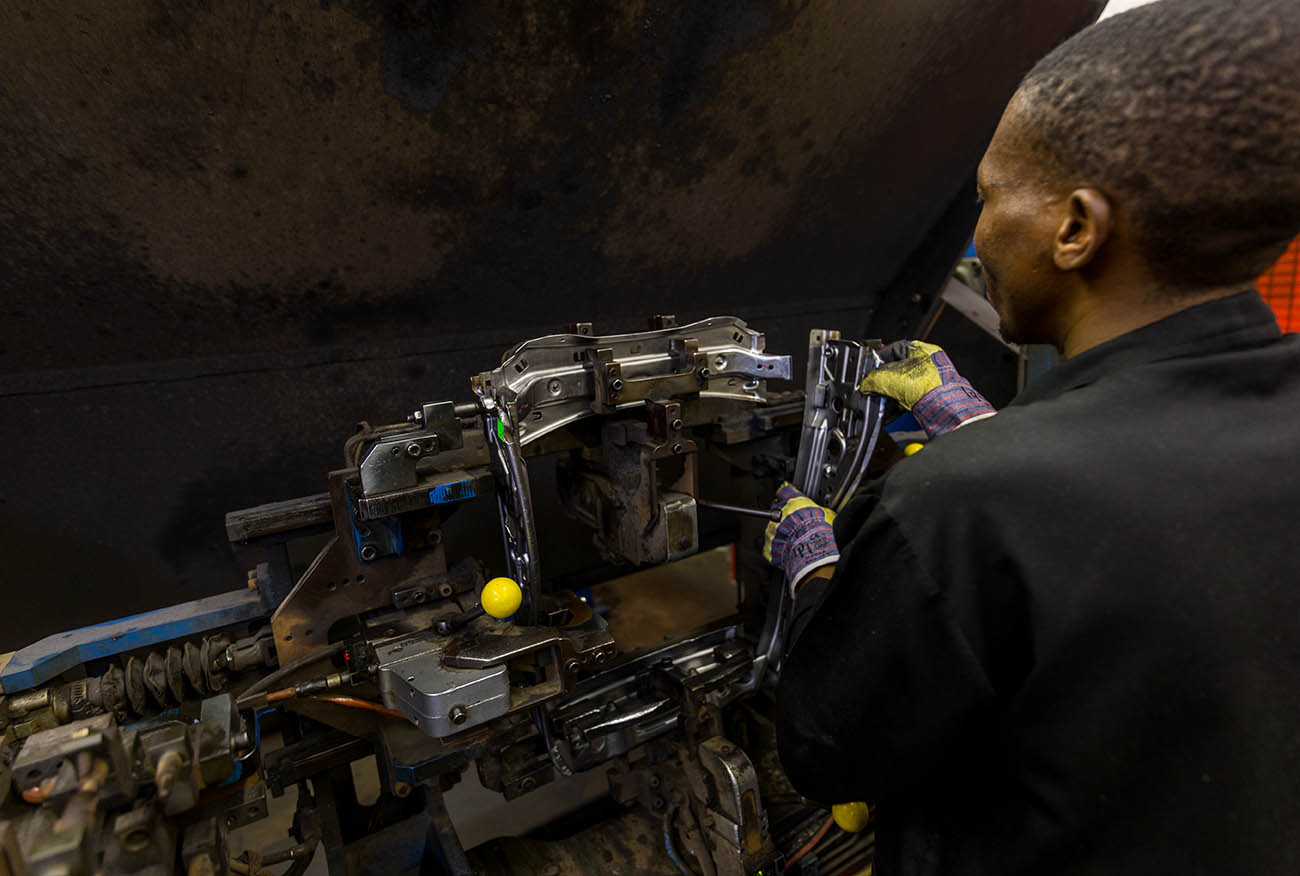 The Importance of a Quality Health and Safety Video for Your Business
Health and Safety and South African Law
South Africa's Health and Safety Act of 1993 establishes the foundations of crucial Occupational Health and Safety Policies. By governmental law, businesses across nearly all industries are required to adhere to this act, which specifies the duties and responsibilities of employees (to support a safe work environment) as well as employers (in safety management).
Why is an Induction Video so Valuable?
The regulations that are put in place through South African law can be voiced through Health and Safety Videos, which are intended to create a safe environment in workplaces that are naturally high-risk for employees, contractors and visitors by informing and educating them appropriately. For example, the construction industry exposes workers to various dangers such as extreme heights or demolition of territory. Therefore, it needs to be ensured that workers or visitors are informed of all precautions (informing is part of safety management, which is an employer's responsibility). They need to know how to keep themselves and others safe by following strict instructions, wearing correct PPE and working with the utmost consideration and care at all times. Here's another classic example: many factory facilities require workers to operate heavy machinery. Such machinery could injure, or worse, kill individuals and for this reason, strict regulations need to be followed at all times for the prevention of such tragedies. Other work fields that involve electrical, hazardous chemical/biological agents, noise-induced hearing loss or weapons to name a few, require strict Health and Safety attention – and for logical reasons.
By implementing a meaningful and high-quality Health and Safety Video, or SHEQ video, a safe and healthy working environment is secured for all individuals that enter a premise that poses risk to their health and safety. Get in touch today!
We are a Creative Content Production Agency specialising in Video Production, Photography, Graphic Design, eLearning Development, Web Design, Animation and Creative Consultation. | info@oliverkarstel.co.za | www.oliverkarstel.co.za | IG.com/oliverkarstel