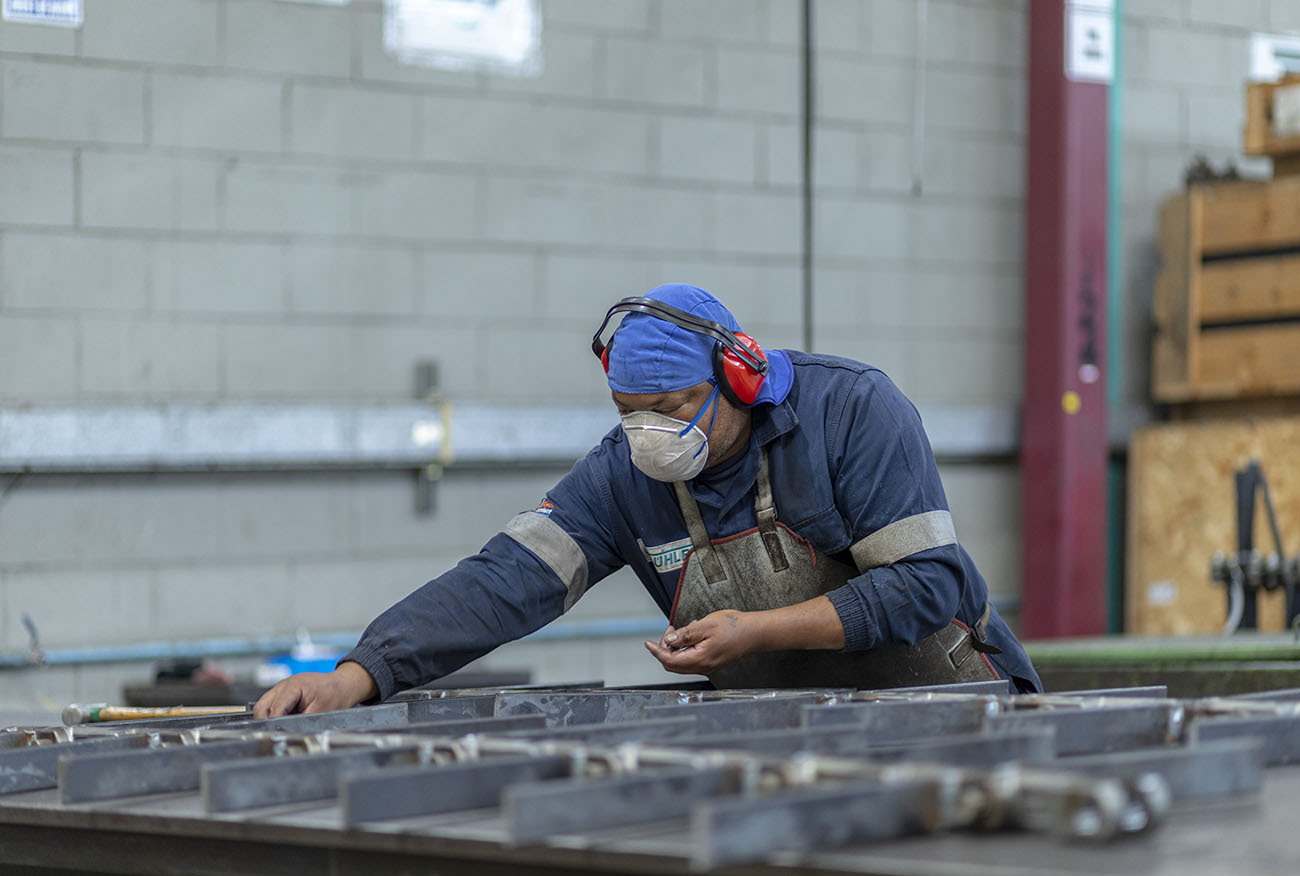 How to Write a Meaningful Health & Safety (SHEQ) Script
When it comes to Health and Safety Induction Videos, the devil is in the detail. Writing a successful SHEQ script requires a meticulous plan to ensure every process and procedure is considered and communicated.
Health & Safety Script Tips
Tip 1: Write like you Talk
SHEQ Videos are full of tiny details. As such, you would be tempted to clump them into bullet points or graphs, however, neither of these translate well into a script that is narrated by a voice artist. Always consider how you write, as the script is meant to be voiced. When in doubt, read the script out loud. If it reads like it can be said, you're on the right track.
Tip 2: Maintain your Tone
The script should come across as conversational but instructional at the same time. Another tip, which is a general writing tip, is to always maintain your tenses, especially when discussing processes and procedures.
Tip 3: Focus on the Do's
For the most part, your script should be focusing on what the individual should be doing. The only exception would be to highlight a potentially fatal consequence (e.g. Conveyor belts, Working at Heights, Chemicals and Extreme Temperatures). Scripts, where you focus on what not to do, leads to the users understanding the consequences but not the processes.
Tip 4: Shot List
When writing your Health and Safety script split it into 2 columns. The first column is your copy, whilst the second column is your shot list. It is essential that your script communicates with your shot list as this ensures a smooth shoot day. We often refer to it as "Shooting everything that opens and closes", meaning no detail is left behind.
Tip 5: Smooth Interviews
In the case of stakeholder interviews, we recommend writing a soft script highlighting the essential points to be covered by the interviewee. Make sure to send it to them in advance to ensure they have enough time to practice it, as it will save a ton of time on the day of the shoot.
Tip 6: Consider the Audience
SHEQ videos deal with different stakeholders, typically grouped by employees, visitors and contractors. To optimise the uptake of your SHEQ Induction, we recommend tailoring your video into 3 versions to suit each type of stakeholder. For example: Having contractors watch a lengthy video on the operation of the equipment on the plant/factory would not make their job any safer, neither would it be optimising the use of their time.
Conclusion
When it comes to SHEQ Induction videos, every video should be tailored to a specific audience. Every script should be covering all the relevant details, from start to finish. There are no exceptions, as such make sure your script is meticulous and straight-to-the-point to ensure that as much information as possible is absorbed by the audience. Remember, Induction videos are training videos and when training individuals, every detail absorbed could mean the difference between achieving your safety bottom line or severe consequences. Get in touch today!
We are a Creative Content Production Agency specialising in Video Production, Photography, Graphic Design, eLearning Development, Web Design, Animation and Creative Consultation. | info@oliverkarstel.co.za | www.oliverkarstel.co.za | IG.com/oliverkarstel