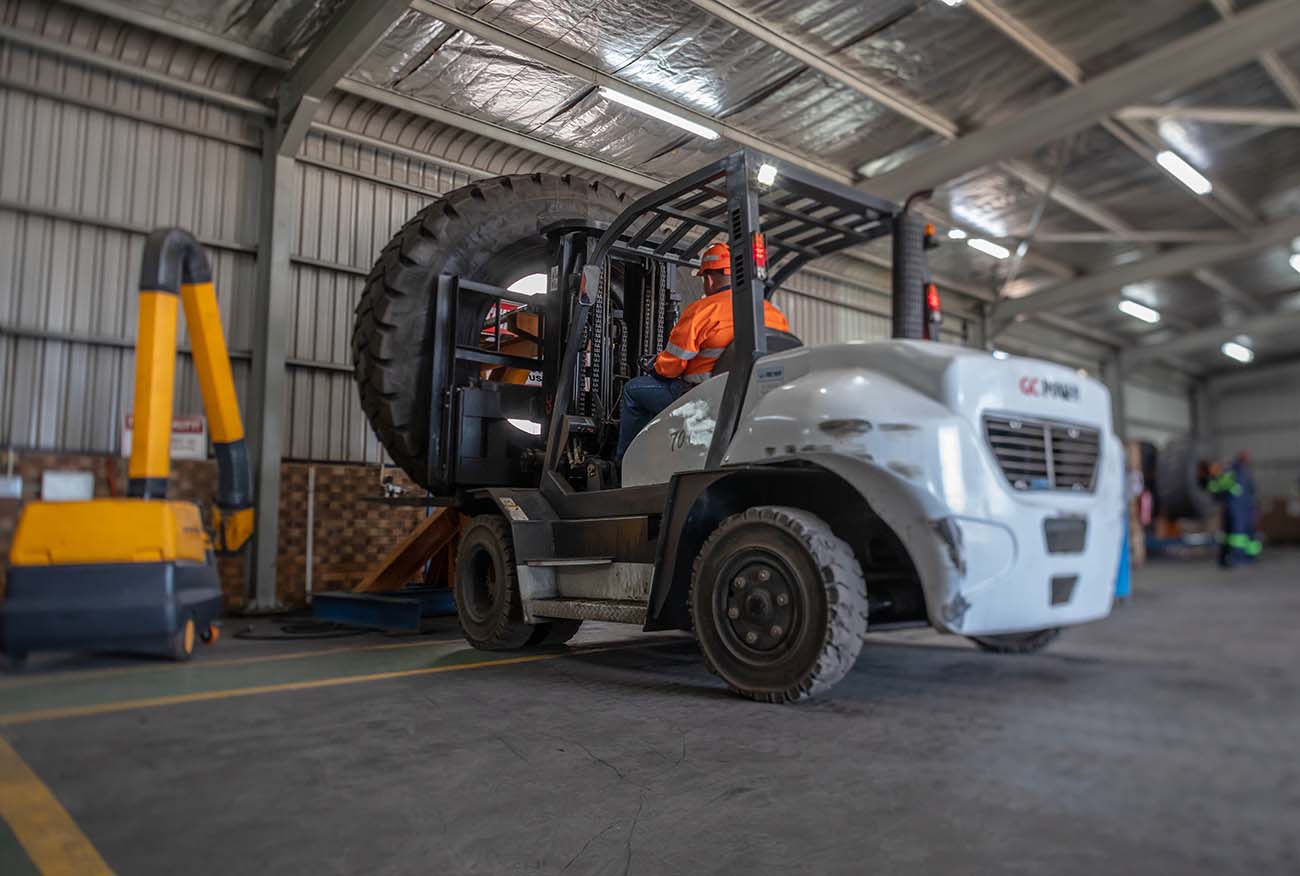 Why You Need a Corporate Video
An important asset to the corporate identity and marketing campaign of your company is a corporate video. Video is a great format for direct and easy communication with your current customers as much as prospective consumers. Investing in a corporate video, created by a professional with prior experience, would pay off greatly. In creating a successful website for your business you need not rely only on a textual medium for communication. Creating something which keeps the viewer stimulated and interested is the perfect way to level up and go above and beyond expectations. This means crafting your message in a way that would spread it in multiple directions. Video is a great way to upgrade your marketing campaign to new school standards (along with the textual – no need to remove it completely). Incorporating video production, even if it's just on the landing page of your website, is a great way to engage with your customers and visitors.
Why Corporate Video is Important in the Age of Social Media
A corporate video for your business is the easiest way for viewers and consumers to share your brand comprehensively. Social media shares draw traffic back to your website and social media profiles creating awareness of what your services are. Having a corporate video makes it much more likely that people will share your amazing video on their blogs, social media profiles or even through personal email. If you create an amazing message with the video, you could potentially have other people market your video for you. Promoting the video yourself isn't hard, the process of sharing it is as simple as posting it on a video platform such as Youtube. With linked accounts, it then spreads/shares automatically to your accounts other platforms such as Facebook, Instagram, Linkedin or Google+ or whatever is applicable. The more engagement your video draws, the more likely it becomes that Google ranks your site higher on its search engine – meaning that people find your site faster than your competitors'.
As an established business and even as a startup, it is essential to build on and expand your target audience to gain a broader following. An easy and comprehensive tool for such expansion is an amazing corporate video production that showcases the best your business has to offer. Get in touch today!
We are a Creative Content Production Agency specialising in Video Production, Photography, Graphic Design, eLearning Development, Web Design, Animation and Creative Consultation. | info@oliverkarstel.co.za | www.oliverkarstel.co.za | IG.com/oliverkarstel