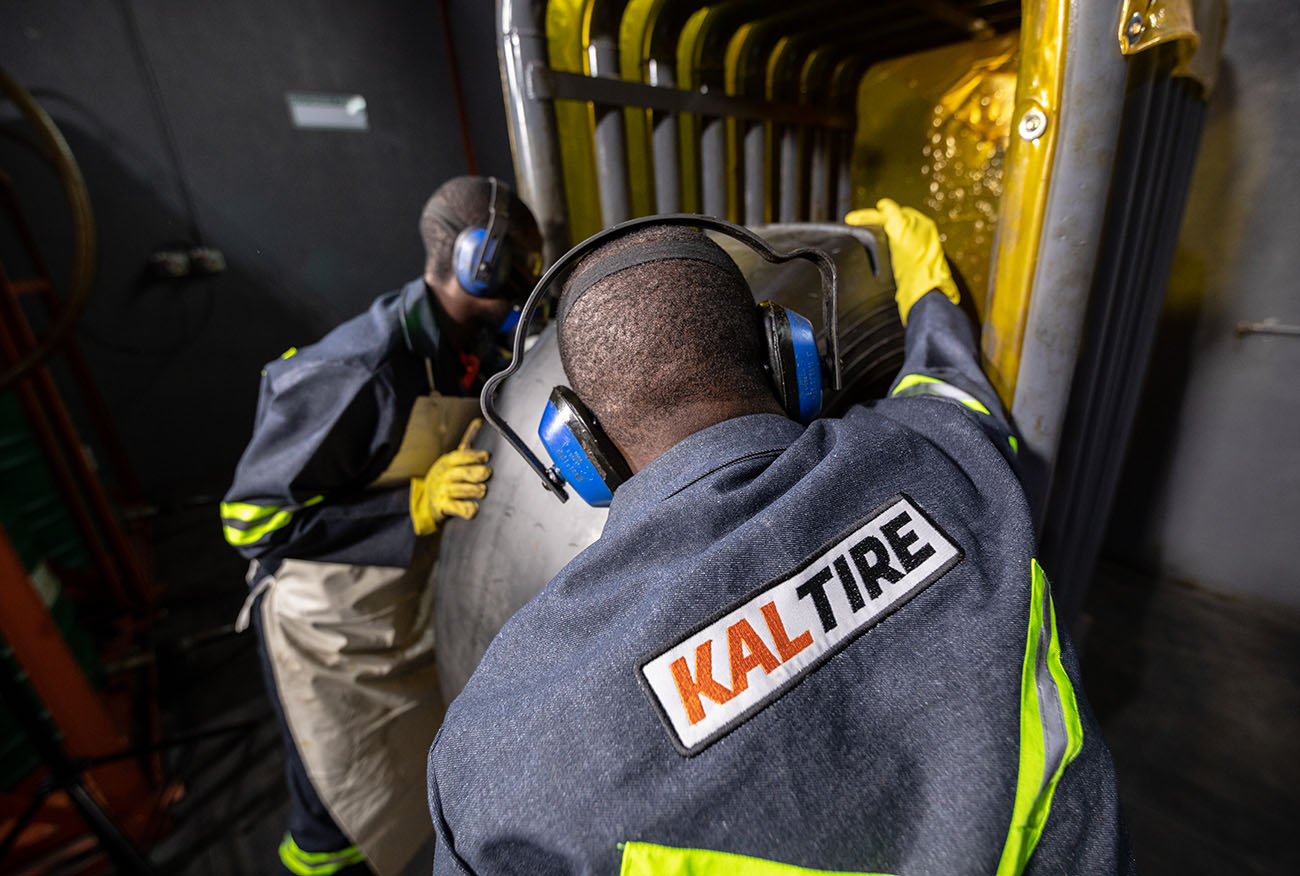 Why Good Photography Matters in the Corporate World
"Building a brand with photography involves creating desire, being consistent, being distinctive, reflecting the personality of the brand, and showing products clearly and accurately."

– Contrastly
From the last few hours I have spent researching corporate photography, it's become clear to me that the above is what people associate the most with corporate photography. Type in "corporate photography important" into any search engine, and the top five results will all tell you the same thing: that corporate photography is an investment in your brand, that it will allow an individual or business to direct their image as they see fit, and that it is essential to establishing a professional online presence – but what is corporate photography? Why is a corporate photographer an important asset?
Corporate photography originated in 1920's corporate America. At its inception, photography found little favour with the public, as illustration-based advertising dominated the first half of the 20th century. Contrastingly, we now exist in an increasingly internet-based, image-saturated era dominated by the power of the photograph – photographic imagery is ubiquitous and this extends to business practices. Individuals and businesses that do not make use of such a visually oriented pool of consumers miss out on valuable opportunities.
Photography in the context of the contemporary corporate world is a system of visual communication at its most basic level. Photography draws upon subject matter that exists in reality, and this realistic quality allows the corporate photographer to tease out the maximum potential of an image; however, the role of the corporate photographer goes beyond merely capturing attractive and professional images.
What makes a Good Corporate Photographer:
Aligns the company's identity with their own work, establishing a consistently professional image – this means staying connected with the corporate brand and adjusting their photographic style accordingly.
Remains up-to-date with the latest technological advances in their field, always making use of the pinnacle of visual technology.
Keeps up with market trends, as well as trends relating to photography.
Analyses all aspects that a company may be involved with and makes suggestions accordingly.

A good corporate photographer will work closely with the marketing manager, and in so doing strengthen a company's image and brand. Working with a corporate photographer is a process and a relationship that is built over time as opposed to a once-off transaction, involving a constant process of evaluation and re-evaluation on the part of the photographer and the client. Get in touch today!
We are a Creative Content Production Agency specialising in Video Production, Photography, Graphic Design, eLearning Development, Web Design, Animation and Creative Consultation. | info@oliverkarstel.co.za | www.oliverkarstel.co.za | IG.com/oliverkarstel