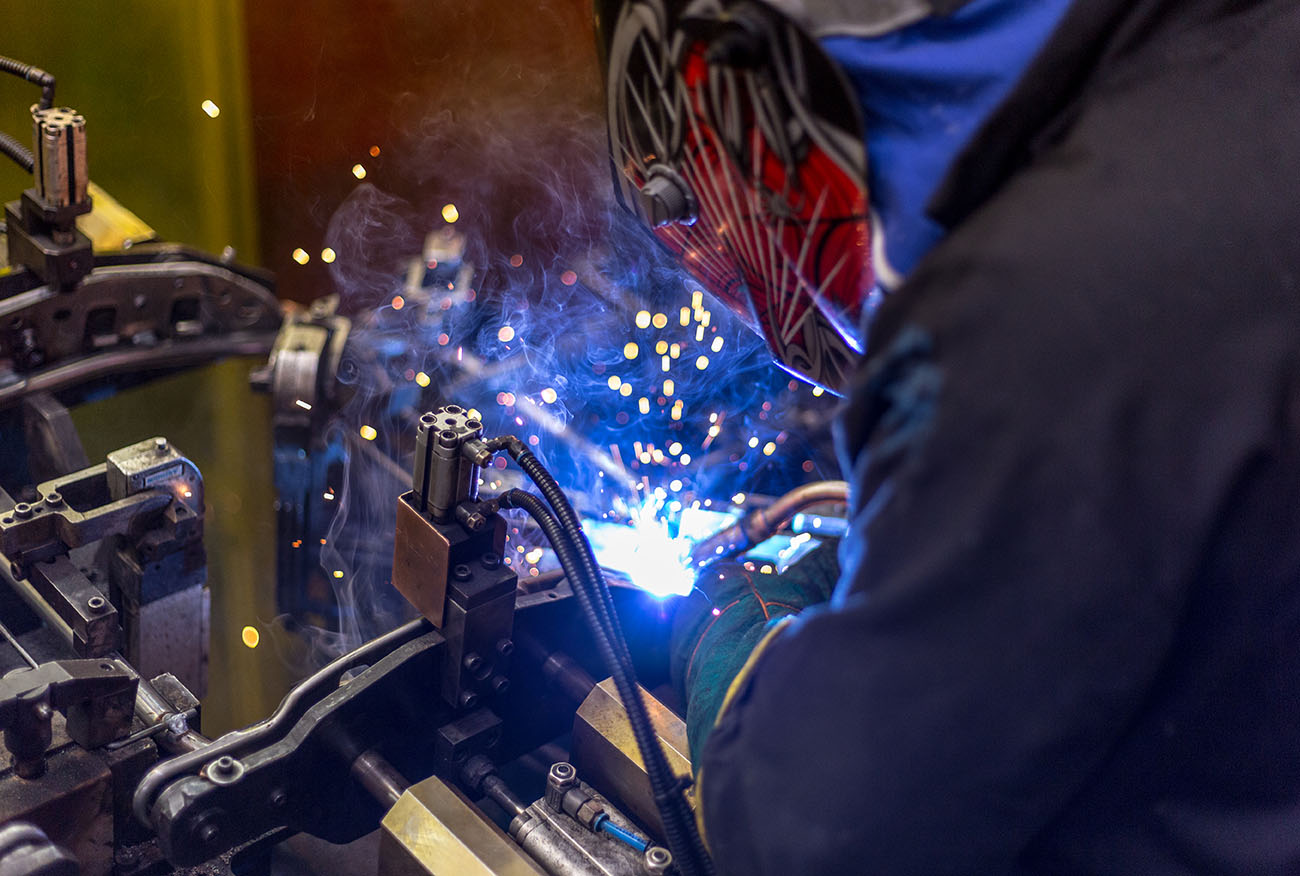 Industrial Photography Introduced and Defined
Introducing Industrial centered Photography
Industrial photography, as the name suggests, focuses primarily on shooting subjects of an industrial nature. Industrial oriented photography is a form of commercial photography, in which a company's products and facilities form the primary focus. These photographs are used to promote a company and their services, emphasising a certain aspect of its business practices or focus area.
Industrial focused photography combines aspects of portraiture, architectural photography, still-life photography and construction photography. The industrial photographer will themselves operating in many different environments, photographing a wide range of subjects. Typical subjects in industrial oriented photography include large-scale industrial machinery, exterior architectural shots of factories and warehouses, interior architecture shots, and portraits of workers and employees within their typical working environment.
Industrial and corporate photography may overlap in this regard, as industrial photographs may be used to showcase a company's focus areas or their employees in action. Industrial photographers will emphasise the scale and beauty of industrial machinery, architecture and production. An in-house industrial photographer will generally work directly for a specific company, as opposed to a freelance photographer whose work may be less focused. Industrial photographers may have studied design, engineering or any other field related to industrial photography, to facilitate a better understanding of their subject matter.
Industrial photographers are flexible specialists, requiring knowledge of videography, photography and image editing. After reading this article you and your team may have a clearer understanding of what industrial oriented photography is and whether or not you require these kinds of photographs for your business. If you have any need for our services or have any further questions, don't hesitate to get in contact with our team.
We are a Creative Content Production Agency specialising in Video Production, Photography, Graphic Design, eLearning Development, Web Design, Animation and Creative Consultation. | info@oliverkarstel.co.za | www.oliverkarstel.co.za | IG.com/oliverkarstel