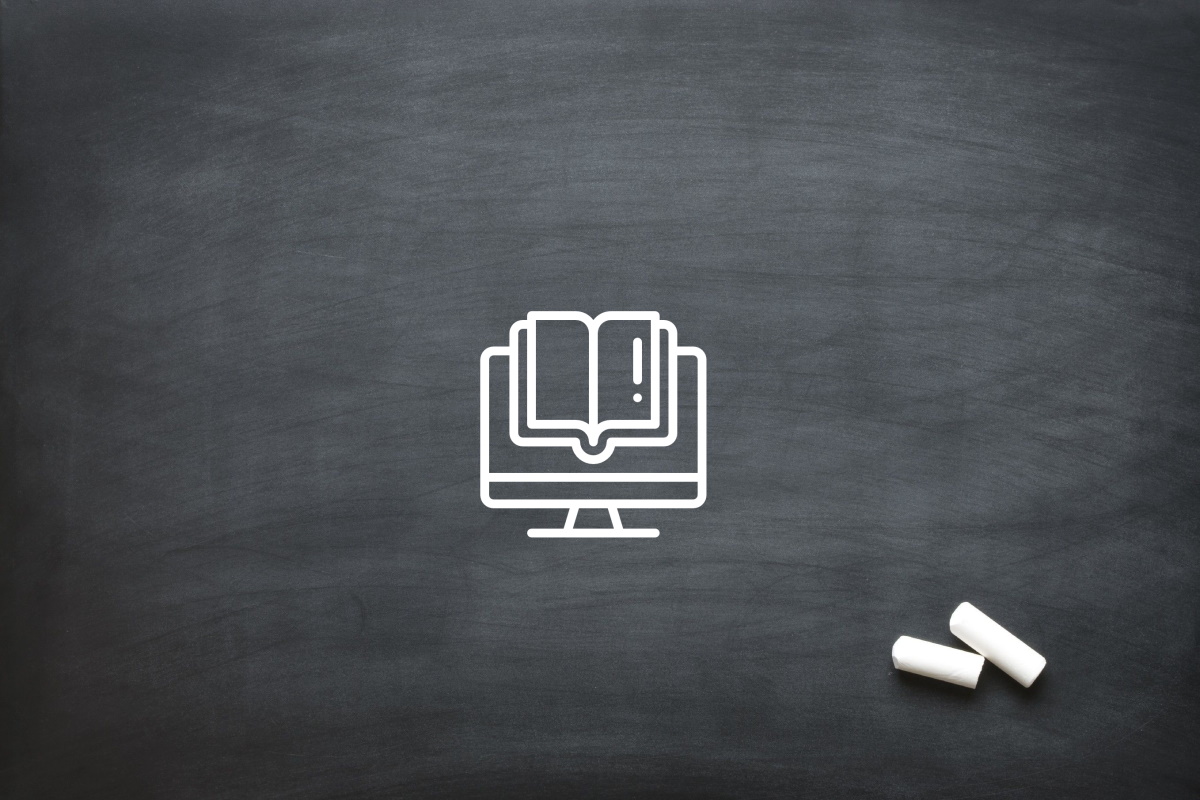 9 Tips for eLearning Production
The eLearning production process can be a complex one, so it's important to be prepared. Here are some tips and tricks to help you get the most out of eLearning production:
Maximise your eLearning Production
1. Know your audience: Understanding who is taking your eLearning course will help you decide on the content, delivery method, platform, etc. that best suits their needs.
2. Create an effective design plan: Before beginning development of your course, create a detailed plan outlining the scope and objectives of the project. Be sure to consider factors such as eLearning objectives, content structure, media selection, interactivity and assessments.
3. Utilise a Learning Management System (LMS): An LMS is an essential tool for eLearning development; it allows you to track student progress, assign grades and manage user accounts. It also plays a major part in the additional functionality of your elearning, including interactivity, gamification and system integration.
4. Use SCORM compliant elearning tools. SCORM (Sharable Content Object Reference Model) is a set of technical standards that allow elearning content to be tracked, shared, and reused across multiple Learning Management Systems (LMS). Using SCORM-compliant elearning authoring tools ensures that your eLearning courses can easily be uploaded into various LMSs without any technical compatibility issues.
5. Ensure consistent branding throughout the course. All elements within a course should adhere to existing company branding guidelines – from images and icons to fonts and colors. This will help establish consistency and make the course look more professional. This also streamlines production, provided you use the same company from project-to-project.
6. Incorporate various media elements. Using a variety of multimedia elements – from text to audio, video, animations, graphics, etc – can make courses more engaging for learners and also help break up complex concepts into simpler chunks for easier comprehension.
7. Test your course: Before deploying your eLearning course, test it. This should include any technical requirements (such as SCORM compliance) as well as estimated timelines and resources needed for completion. We offer a SCORM tester as a feature of our LMS, it allows you to test your eLearning content prior to publishing. This tool can save your company valuable resources, especially when training needs to completed within strict deadlines.
8. Focus on mobile responsiveness when developing courses. With an increasing number of people accessing elearning content through their mobile devices, it's important to ensure elearning courses are mobile-friendly and can be accessed on any device.
9. Make sure your eLearning course is accessible: Your course should be usable by all users regardless of their device or browser configuration. Be sure to test out your course on multiple browsers, screen sizes, and devices in order to ensure it works properly. It may seem tedious, but not everyone is as technologically literate, so make sure your training works regardless of the users set up.
Finally, take some time to review the elearning content you have created and ask yourself if it meets the needs of your learners. Make sure that any learning objectives are accomplished, and the course is engaging and relevant for learners. At the end of the day, your eLearning should be growing with each development. To ensure you enjoy continuous growth, you really need the whole package. From the production assets and development through to the Learner Management System. Every piece plays a vital role in your eLearning puzzle. By following these tips, you can create effective elearning content that meets learner expectations and creates results that push your company to new heights.
Looking for custom built eLearning development and a homegrown LMS? Get in touch with our team today!
We are a leading video production company in Johannesburg and have one of the top learner management systems in South Africa. We specialise in Video Production, Photography, Graphic Design, eLearning Development, Web Design, Animation and Creative Consultation. | info@oliverkarstel.co.za | www.oliverkarstel.co.za | IG.com/oliverkarstel