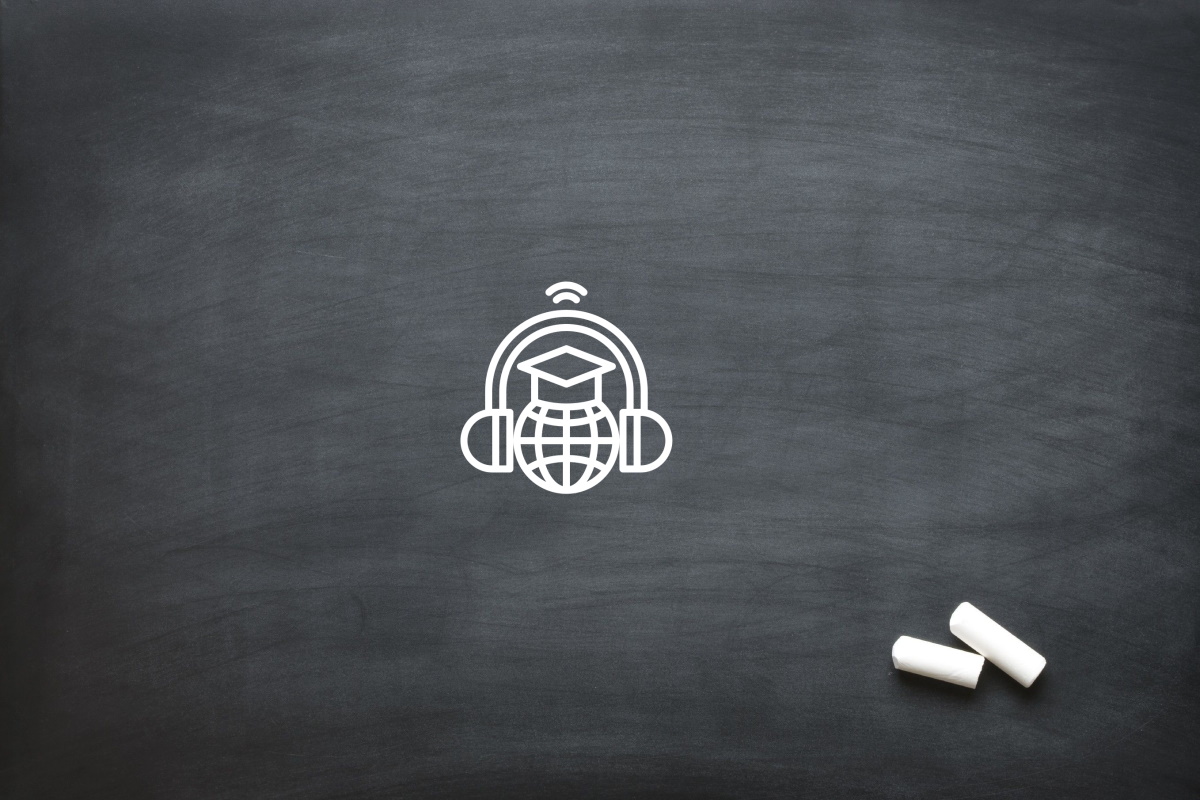 Elearning is making big strides in 2023
In 2022, elearning technology has continued to evolve and expand significantly. New elearning solutions have the potential to create a more dynamic, immersive learning experience for students of all ages, by enabling them to access educational content in an interactive way. For example, advances in mobile elearning allow learners to access course material on the go with their smartphones or tablets. Additionally, elearning platforms are equipped with artificial intelligence (AI) capabilities which can help tailor learning experiences to individual student's needs and preferences. Moreover, virtual reality (VR) and augmented reality (AR) are being used to create engaging 3D environments that provide a more realistic and immersive learning experience. Finally, elearning systems have begun integrating gamification techniques into their curriculums, which allow students to engage in a more fun and interactive way. elearning technology is revolutionizing the way we learn, and will continue to be an important part of education for years to come. Overall 2022 was a massive year for online learning, and will only grow more prominent in 2023.
What to expect in eLearning for 2023?
Overall, elearning technology has made tremendous progress over the past few years and continues to offer exciting new opportunities for learning. In 2023, elearning solutions are becoming increasingly sophisticated, offering learners access to engaging digital content that can be personalized and tailored to their individual needs. With these advances in elearning technology, students now have unprecedented access to educational resources that will help them reach their full potential.
The elearning industry is constantly evolving, and in 2023 there will be some major trends on the horizon. One of the most significant developments will be the increased use of artificial intelligence (AI) and machine learning technologies to create more personalized experiences that are tailored to each individual learner's needs. AI is also going to revolutionise how elearning is developed by streamlining content production, image generation and even animation development. This means there will be an increase in the amount of content while creating budget for more advanced mediums like Virtual Reality and Augmented Reality. Additionally, elearning platforms will become more interactive and engaging with features such as gamification and virtual reality integration, allowing for a more immersive learning experience. Finally, elearning content is expected to become more accessible through mobile technology, allowing learners to access content anytime and anywhere. The online learning landscape of 2023 promises new opportunities for educators to create innovative experiences designed to meet the changing needs of students in an ever-evolving digital world.
Taking advantage of new eLearning trends
By leveraging the latest elearning trends, educational institutions can create dynamic and engaging learning experiences that are tailored to their students' specific needs. With AI-powered elearning tools, educators can deliver more personalised content and facilitate interactive learning activities in an easy-to-use platform. The use of virtual reality and gamification will also allow for a more immersive experience, enabling learners to engage with content in a more meaningful way. Finally, mobile elearning capabilities will make content easier to access and enable users to learn anytime and anywhere.
Elearning is set to revolutionize the way we learn in 2023, offering new opportunities for both learners and educators alike. By embracing the newest trends, educators can create innovative learning experiences that are tailored to the changing needs of their students. With elearning, educational institutions will be well-positioned to take advantage of technological advances and provide a high-quality experience for their learners. As elearning continues to evolve, 2023 promises to be an exciting year full of new opportunities in this space.
Looking to ride this eLearning technological wave? Get in touch with our team and let's push your training to the forefront of technology and training innovation.
We are a leading video production company in Johannesburg and have one of the top learner management systems in South Africa. We specialise in Video Production, Photography, Graphic Design, eLearning Development, Web Design, Animation and Creative Consultation. | info@oliverkarstel.co.za | www.oliverkarstel.co.za | IG.com/oliverkarstel