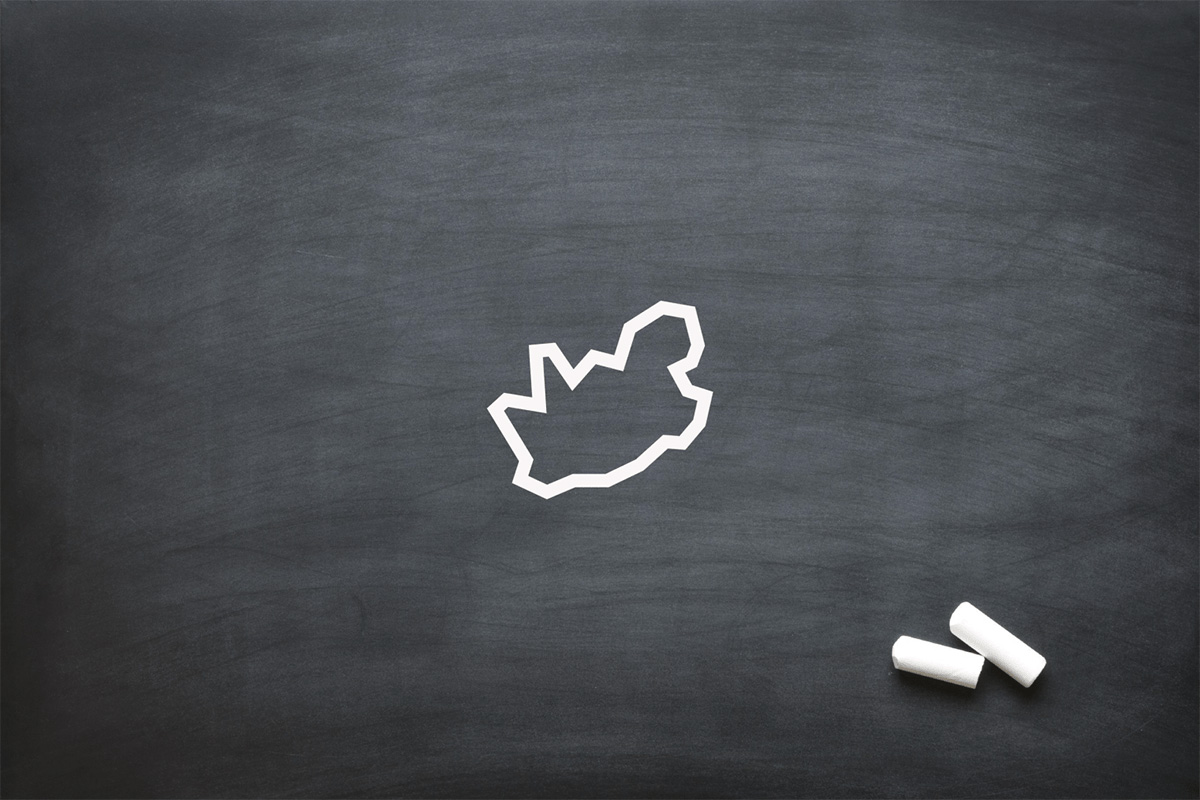 Leveraging Animation for eLearning in South Africa
South Africa, known for its vibrant cultural diversity and dynamic digital landscape, is at the forefront of innovative educational technologies, particularly in the realm of eLearning. Among the most powerful tools in this digital education revolution is animation. Animation can transform complex concepts into engaging, accessible and memorable content, making it a vital asset for eLearning platforms.
South Africa, with its rich tradition of storytelling and its growing digital capabilities, is well-positioned to lead the way in this next phase of eLearning evolution. The future will see a deepening integration of animation in eLearning, enabling more personalised, engaging, and inclusive educational experiences for South African learners and beyond.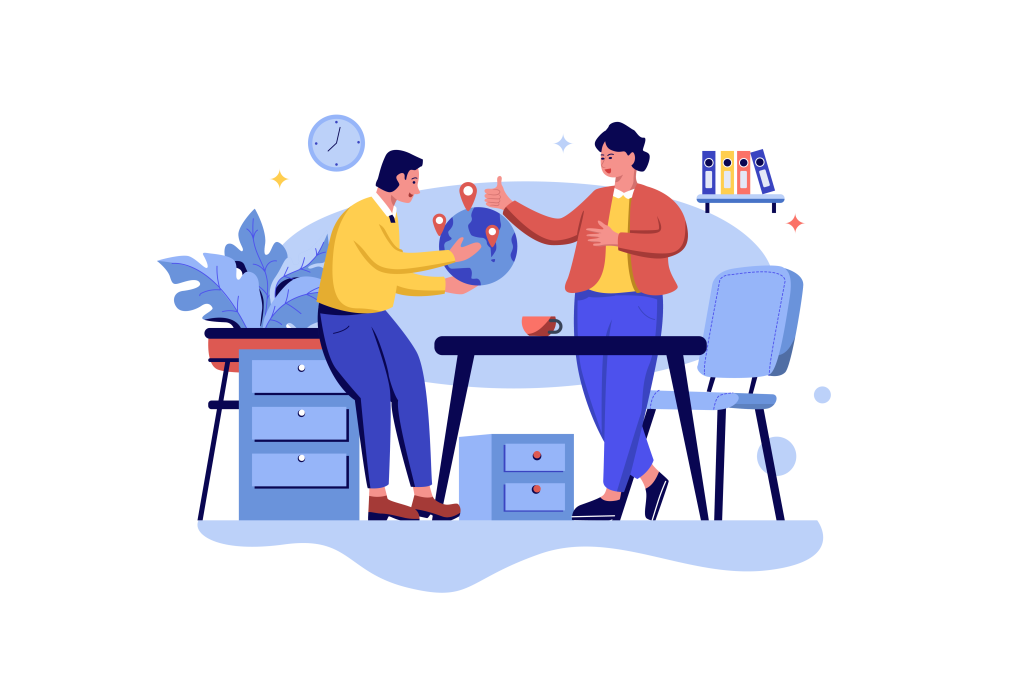 Advantages of Animation in eLearning
Animation is especially adept at simplifying complex topics. It can break down intricate ideas into easily digestible segments, making learning more efficient and enjoyable. By visually representing abstract theories or complicated processes, learners are better able to understand and remember the material. This is especially useful in subjects such as science, technology, engineering, and mathematics, where concepts can be difficult to grasp through text alone.
In addition to aiding comprehension, animation also makes eLearning more engaging. Animated characters, relatable scenarios, and vivid visuals can draw learners in, capturing their attention and fostering a more immersive learning experience. This can lead to improved retention rates, as learners are more likely to complete courses that are enjoyable and engaging.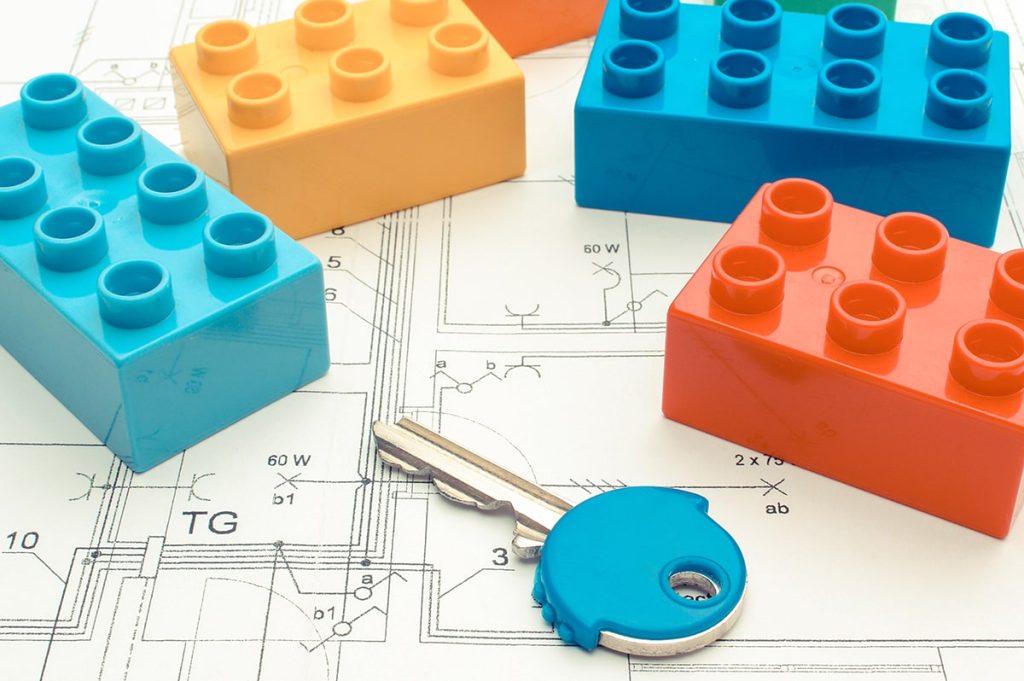 Elearning in South Africa
Elearning in South Africa is on the rise and animation plays an important role in its success. By creating engaging content that resonates with learners, educators can ensure that their courses are successful and help to increase learning outcomes. Animation has a key part to play in making eLearning as effective as possible and should be considered when designing course content. Animation can also add interactivity to any course and ensure that learners stay engaged throughout the learning process.
The future of using animation for eLearning in South Africa looks incredibly promising. As digital access continues to improve and the country pushes forward with its digitisation efforts, more learners will be able to benefit from animated educational resources. With its unique ability to engage, simplify, and add cultural context, animation will play a significant role in enhancing the eLearning experience.
Looking to use animation for your eLearning? Go ahead and peruse our portfolio. Alternatively, get in touch with our team.
We are a leading video production company in Johannesburg and have one of the top learner management systems in South Africa. We specialise in Video Production, Photography, Graphic Design, eLearning Development, Web Design, Animation and Creative Consultation. | info@oliverkarstel.co.za | www.oliverkarstel.co.za | IG.com/oliverkarstel