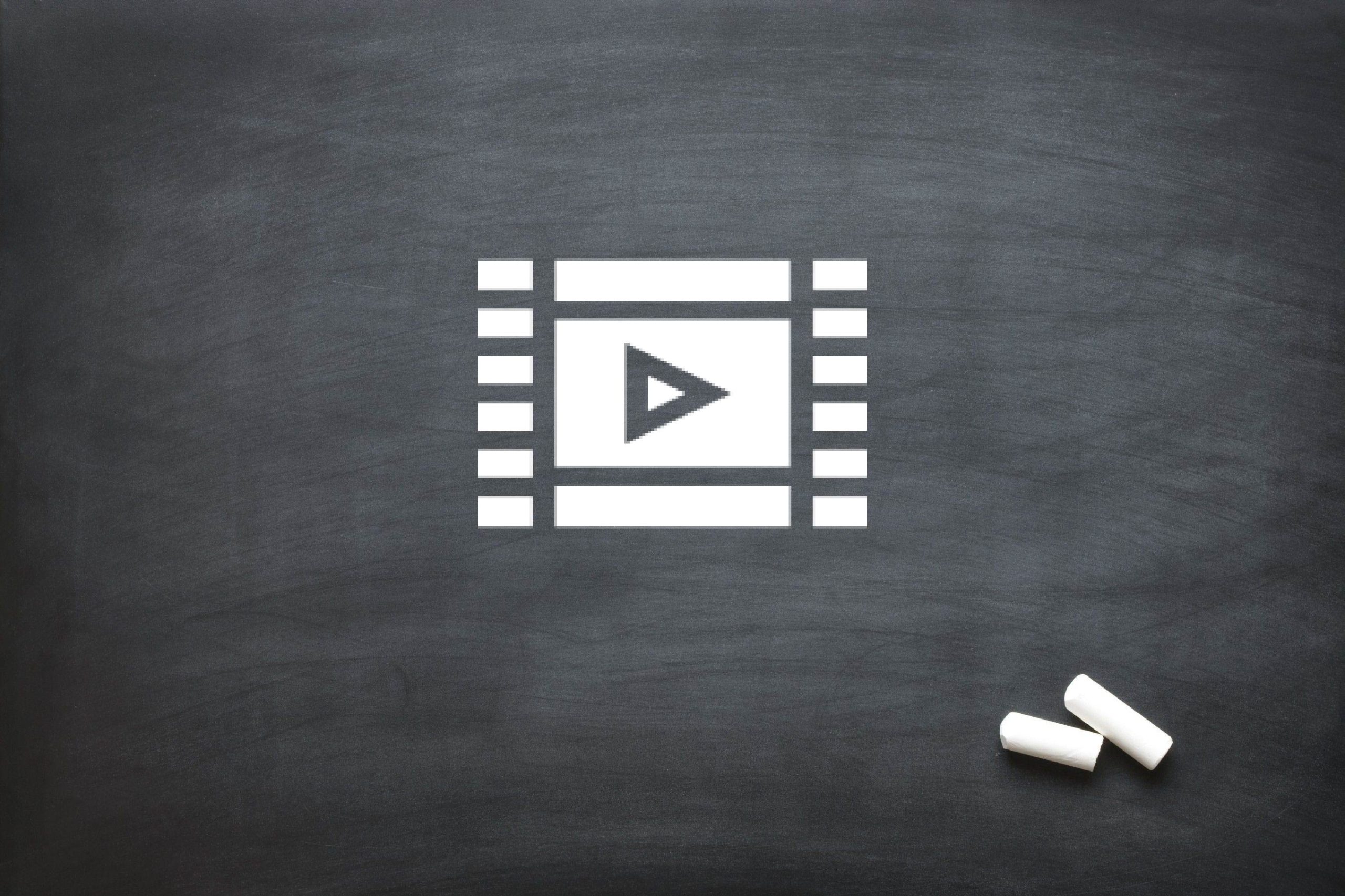 Collaborating with a Film Crew Agency in Cape Town 
Embarking on a film production journey with a film crew agency in Cape Town invites creators to explore a world rich in varied landscapes and vibrant urban scenes. This South African city has become a sought-after destination for filmmakers globally, offering a unique blend of stunning locations and a burgeoning local film industry.
The Role of a Film Crew Agency in Cape Town
Navigating through the intricacies of film production in a bustling locale like Cape Town demands a strategic and well-orchestrated approach. A local film crew agency, acting as a linchpin, ensures that both the creative and logistical elements of a project are expertly managed. Their role extends beyond mere coordination, embedding itself into every nuance of the production process, from inception to completion.
Talent Acquisition and Management:
Such agencies excel in providing a curated selection of skilled professionals, tailored to meet the specific needs of a project. From cinematographers, directors, and sound technicians to makeup artists and production assistants, an agency ensures that a proficient team is assembled to bring a creative vision to fruition. Moreover, managing the crew, ensuring timely payments, and addressing any on-set issues also fall within their purview, ensuring a smooth operational flow during the production.
Equipment and Technology Provision:
Access to the right tools is crucial to realising a directorial vision. Film crew agencies can provide or facilitate access to state-of-the-art equipment and technology, ensuring that the technical execution aligns seamlessly with the creative intent. This encompasses cameras, sound equipment, lighting, and specialised gear, assuring that the crew is fully equipped to execute their roles effectively.
Location Scouting and Management:
Leveraging local knowledge, a film crew agency can identify and secure optimal locations that align with the narrative requirements. Furthermore, they manage the logistics related to these locations, ensuring that the spaces are accessible, secure, and managed efficiently during the shooting schedule.
Choose the Right Film Crew Agency in Cape Town
Selecting a proficient film crew agency in Cape Town, a city replete with cinematic possibilities, is pivotal to ensure your creative vision seamlessly transitions from concept to screen. Amidst the vibrant production environment of the city, pinpointing an agency that skillfully champions your project requires discernment. Below we delve into key considerations to guide you in identifying an agency that will adeptly navigate the multifaceted landscapes of filmmaking and elevate your production.
Proven Track Record:
When selecting a film crew agency in Cape Town, exploring their previous projects and case studies can provide valuable insights into their expertise and reliability. An agency with a proven track record in managing film crews and facilitating successful productions should be prioritised.
Comprehensive Services:
An agency should offer a comprehensive suite of services that encompass all facets of film production, from pre-production planning, crew management, and equipment provision to post-production coordination. Ensure that the agency's offerings align with your specific production needs.
Local Knowledge and Networks:
The agency should boast robust local knowledge and networks, which facilitate smoother navigation through the local film production landscape. Their connections with local authorities, vendors, and other relevant entities can expedite processes and mitigate potential hurdles.
Transparent Communication:
Clear and transparent communication is pivotal. The agency should establish clear channels for ongoing dialogue, providing regular updates and promptly addressing any concerns or alterations that may arise during the production.
Cape Town, with its rich tapestry of locales and a burgeoning film industry, stands as a compelling destination for film production. A film crew agency plays a pivotal role in streamlining the complexities involved, ensuring that the creative vision is brought to life with efficacy and quality. Making a considered, informed choice when selecting a film crew agency can significantly influence the success of the production, ensuring that the process from inception to completion is navigated with skill, expertise, and creative respect.
Interested in film production? We have over a decade of experience. Get in touch with our team today!
We are a leading video production company in Johannesburg and have one of the top learner management systems in South Africa. We specialise in Video Production, Photography, Graphic Design, eLearning Development, Web Design, Animation and Creative Consultation. | info@oliverkarstel.co.za | www.oliverkarstel.co.za | IG.com/oliverkarstel