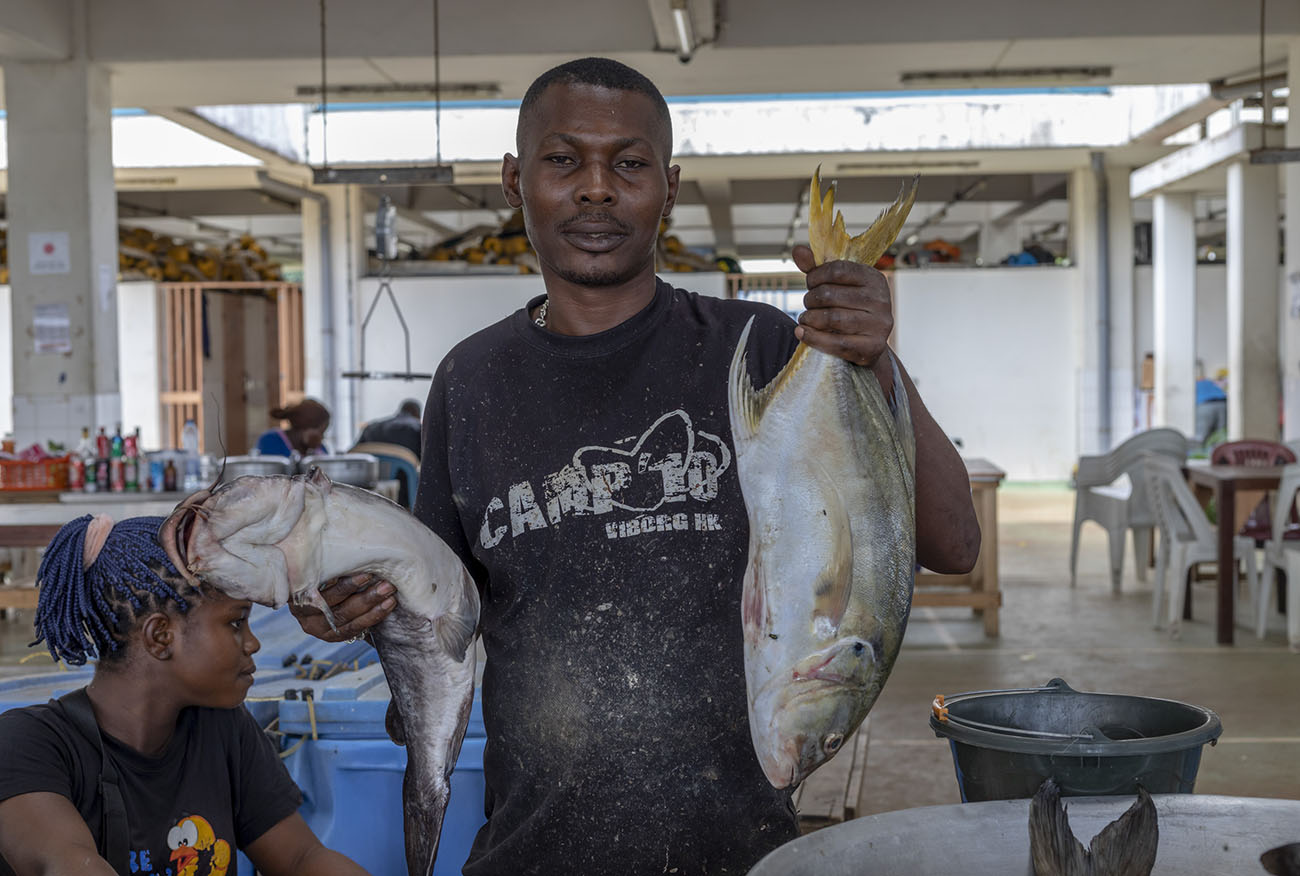 Customer Service, on the Internet!?
Customer service can make or break any business, eCommerce platforms are not excluded from this list, so just how exactly do you maintain solid customer service online?
Well here are a few tips to push you in the right direction:
Customer Service, Faster than they can Blink:
People like to feel like they're heard, they want to feel like the most important person in any room and require some form of gratification. That's why it is important to maintain a steady stream of replies to customer queries, complaints and reviews. Establish your "Working hours" and reply to queries within these hours as fast as possible, for queries that come in after these hours make sure that there is an automated after-hours reply that ensures your consumer that their query has been received and will be tended to as soon as possible.
Use the Correct Tone:
When dealing with customers, especially online it is important that we try and maintain a tone that is friendly, helpful and accessible. Your consumer is not as clued up on the products as you, keep the technical lingo to a minimum and explain your procedures in an easy to digest manner while maintaining a tone that is professional and friendly, but doesn't come across as patronising. Remember you are still speaking to humans, treat them as such. An Angry and confrontational consumer can be a hand full to deal with, but when you approach the problem in a friendly and understanding manner you stand a great chance of diffusing the situation, or at the very least keeping your side clean.
Customer Service Shouldn't Stop after the Problem is Solved
A very common mistake we make when it comes to customer service is that we don't ask for feedback, after a problem has been resolved, it is important to reach out to your customer and ask for feedback. It is also very important to actually make use of this feedback by going through it and understanding the customer's point of view. We are humans too and we might not be perfect but with feedback and the application thereof, we are able to get our customer service as close to perfect as possible.
Customer Privacy:
In an age where data mining is a constant reality, it is important to establish a bond of trust between yourself and your customer with regards to the safety and security of their sensitive and personal information. Many customers might feel very reluctant to share specific sensitive information and it is important to respect those boundaries.
Resolve it Before it even Starts:
Many times, customer service queries may be similar to previous queries you have received, it is important to take note of your frequently asked questions and to compile them with proper answers on an FAQ form/page, this could greatly aid in assisting many customers and cut down on unnecessary queries.
Conclusion:
The realm of customer service can be daunting, you need to keep in mind that you can't please everyone, but with these tips, you can ensure that most of your customers will be happy with the service they've received. Get in touch today!
We are a Creative Content Production Agency specialising in Video Production, Photography, Graphic Design, eLearning Development, Web Design, Animation and Creative Consultation. | info@oliverkarstel.co.za | www.oliverkarstel.co.za | IG.com/oliverkarstel