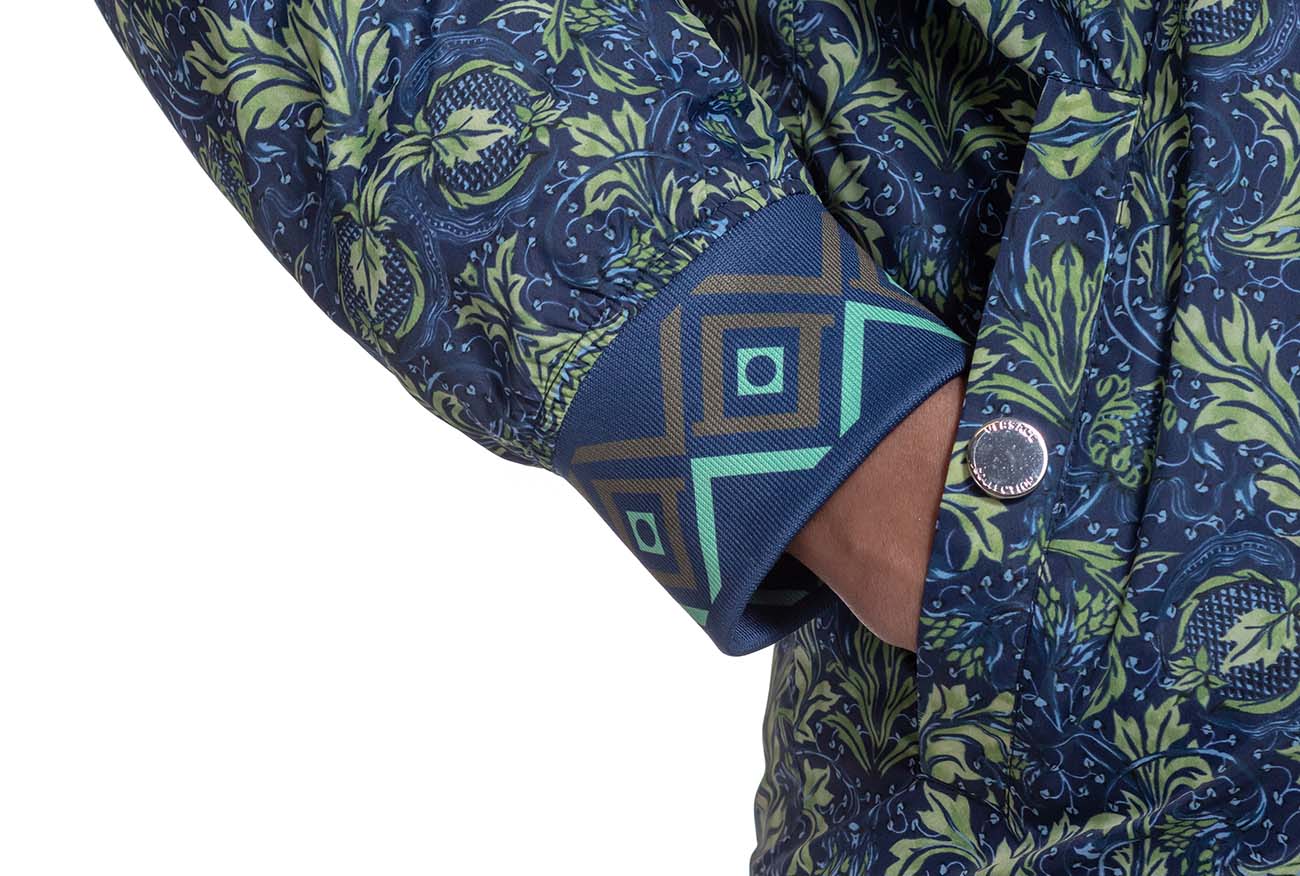 eCommerce Photography
We as humans are visual creatures, it has been proven that visual content aids significantly in information retention, so it would only make sense that quality eCommerce photography aid in selling your product.
There are a couple of factors to take into consideration when opting to have eCommerce product photos taken as a way to strengthen your sales force. It is important to plan everything from start to finish, this ensures that you, your stylist and photographer are on the same page when it comes to your vision, brand language and what you want your products to communicate. You can go overboard with insanely aesthetic and stylised photos but if they don't check the boxes, it would all be for none.
Lights, Camera, Product!
There are a couple of things that affect the way your products are perceived and portrayed, Lighting is arguably the most important among these factors. With proper and effective lighting, you are able to produce visually dynamic photographs that help set the right expectations of the product in question but also gives the consumer the best possible depiction of your product.
Background, Composition and Styling:
When it comes to eCommerce photography there are a variety of different ways you can display your products. All of these methods are effective in their respective realms but you need to make the decision for yourself. You need to pick something that is fluid, communicates your product effectively and retains some form of familiarity/continuity. These photos will dictate how your brand is perceived, it helps to have content that is stylised and portray the product in use, but it is best to help the consumer maintain focus on a single subject by displaying the product on a clean and clear background eliminating any and all factors that may deter their attention.
eCommerce Photography can Aid in SEO:
Google rewards original content, by making use of product photography sourced in house, alongside meta descriptions that target your respective keywords, you are able to streamline and enrich your SEO, providing you with better visibility on Google search and possibly more traffic on your site.
Conclusion:
Whether you opt for intricately stylised and visually appealing product shots or clear and clean photographs, you are heading in the right direction. When it comes to eCommerce you want to do everything you can to market your product effectively without the consumer actually seeing the product until it is delivered to their doorstep. Get in touch with our team.
We are a Creative Content Production Agency specialising in Video Production, Photography, Graphic Design, eLearning Development, Web Design, Animation and Creative Consultation. | info@oliverkarstel.co.za | www.oliverkarstel.co.za | IG.com/oliverkarstel