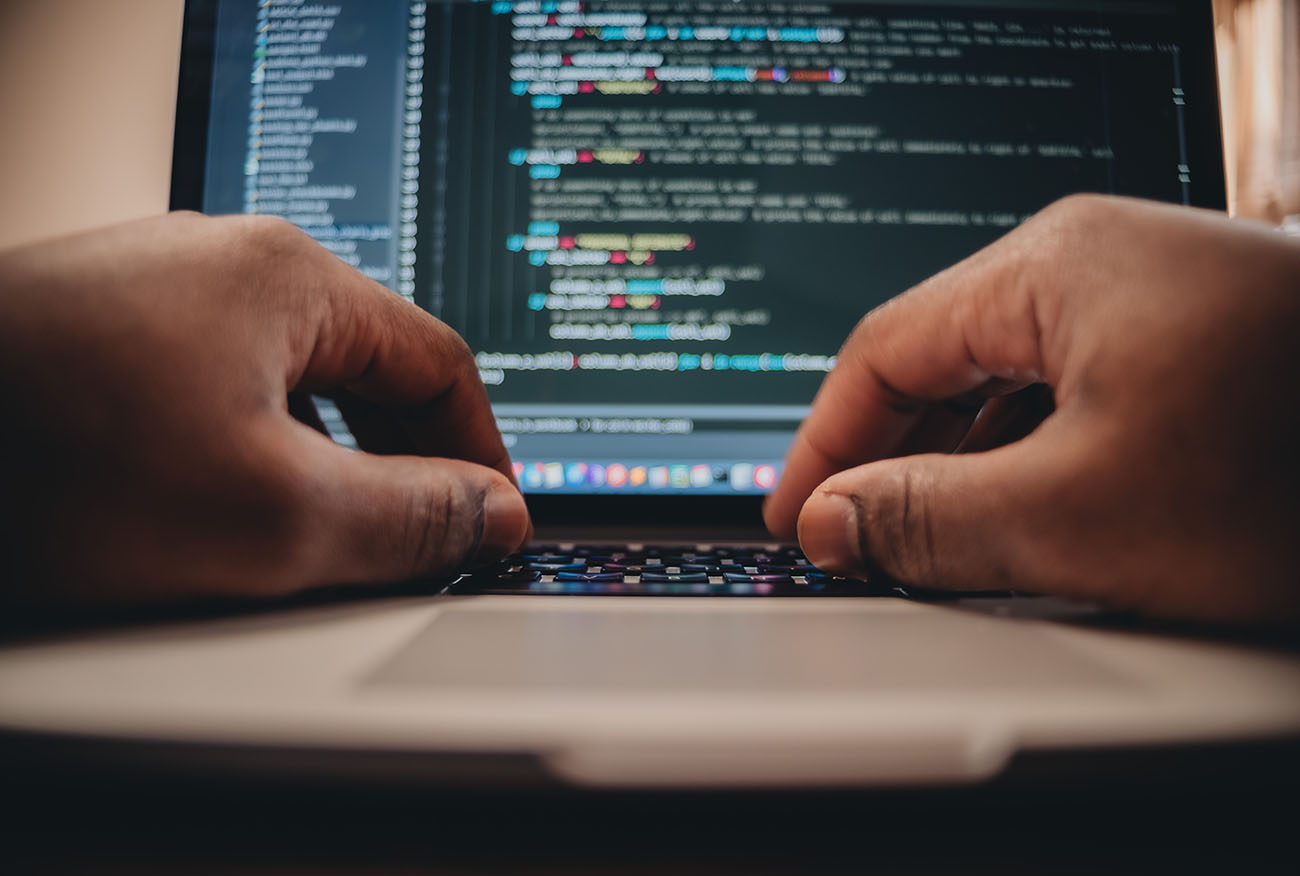 If you can Think of it, it can be HTML Code!
HTML has proven time and time again to be one of the most customisable and accessible forms of coding allowing a skilled developer to approach client needs with a ground-up point of view.
When we say "If you can think of it, it can be coded" we quite literally mean that it can be done, HTML allows us to integrate almost any software into a website with relative ease opening up opportunities for functionality that wouldn't be quite as accessible and/or useable with other content management systems such as WordPress which opts for a plug-in driven system.
HTML more than just Static:
It's a common misconception that HTML Coding doesn't stretch much further than static web pages but this couldn't be further from the truth, a Seasoned developer is able to duplicate/replicate almost any existing template providing you with something that is dynamic, responsive and highly customisable.
HTML the Jack of all Web Engines:
HTML is optimised to work on many, if not all web engines, search engines and browsing devices allowing you to serve a wider consumer audience on a host of different devices and platforms, extending your reach beyond that of your competitors.
HTML, a Light Weight where it Counts:
As mentioned before, HTML is a lightweight development tool, allowing your site to be fully optimised for speed from the get-go, ensuring that your consumers have a fast and responsive browsing experience.
Conclusion:
HTML has been around for many years and will, continue to be a cornerstone of the developing world for many years to come. It offers sleek customisation and delivers content efficiently, the only thing that limits it, is your developer and their capabilities. Get in touch today!
We are a Creative Content Production Agency specialising in Video Production, Photography, Graphic Design, eLearning Development, Web Design, Animation and Creative Consultation. | info@oliverkarstel.co.za | www.oliverkarstel.co.za | IG.com/oliverkarstel