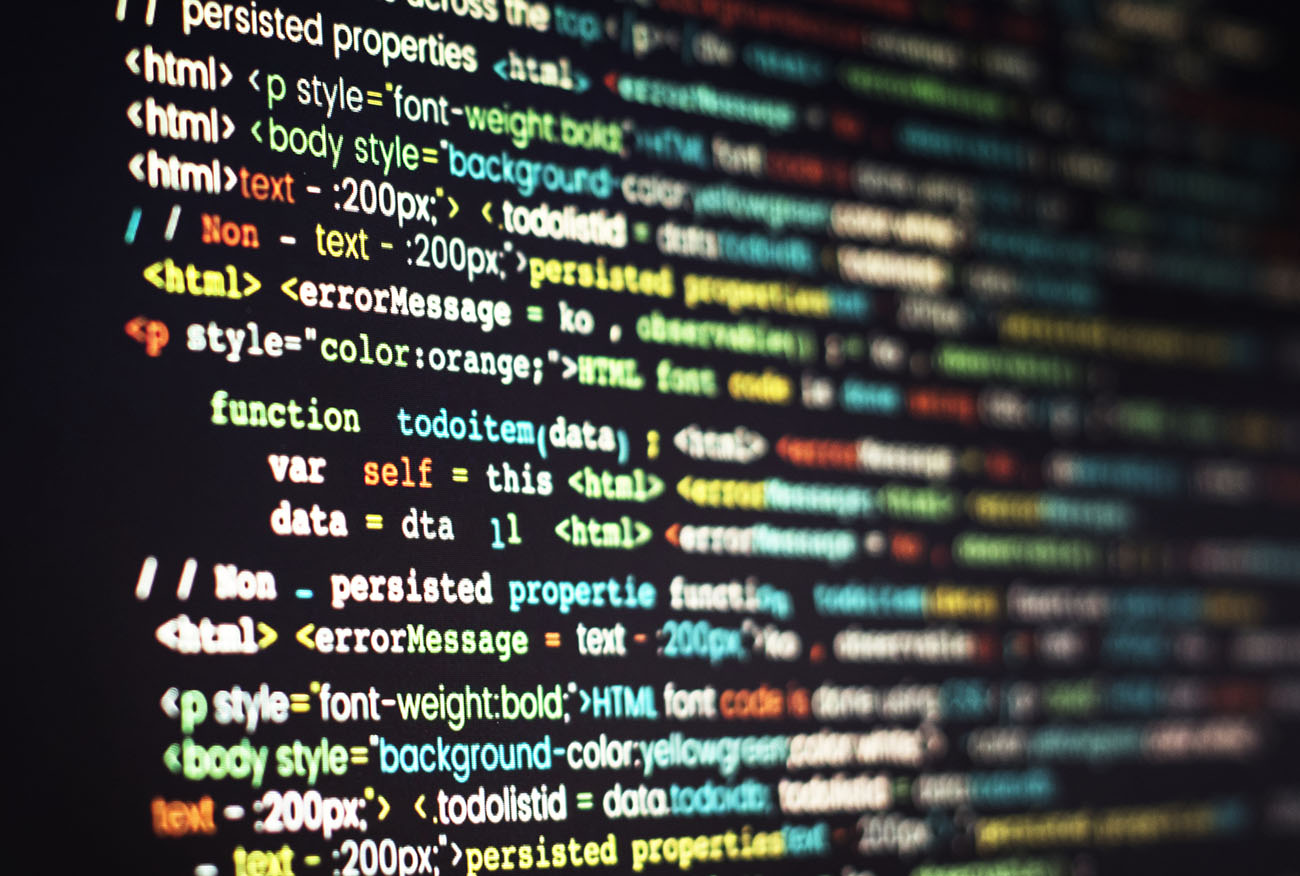 Does My Business Need an HTML Site?
When developing a site for a business we need to consider our options, especially when it comes to HTML or its counterparts. The reason being that the latter could become very tricky and if not coded correctly, maintenance could potentially become a headache, here are a few Pros and Cons to help you make your decision.
The Pros of HTML:
Custom System Integration: Do you have specific API or custom coded software that needs to integrate seamlessly with your website? Do you need specific content management systems?
Well, then HTML is definitely for you, Instead of looking for Plug-ins that could potentially work with your specified needs our coders can custom code to your specifics and integrate your software seamlessly allowing your site to achieve specified functions that wouldn't be as accessible in either a WordPress or other similar platform.
Built for Speed: According to a study conducted by Google in 2018 online content consumers tend to leave certain sites when loading times are extended. People tend to have little patience when surfing the web and optimisation is everything. Luckily HTML based websites don't require PHP Execution or Database queries to load giving you an optimised advantage over your WordPress counterparts.
The Cons of HTML:
Time & Money: Although HTML requires little to no third-party plugins or software, it is a much more intricate process that takes a lot of time, expertise and patience. You would need to opt for a well versed and established developer which could cost more per hour than a WordPress developer. But in the end, you get what you pay for because HTML is so much more specialised you'll get a site with far better integrated and specialised functionality.
Search Engine Optimisation: SEO is regarded as one of the most important tools when it comes to Web Dev because you could have the most appealing site around but without proper SEO your page won't come up organically with google search hits, which would directly affect the amount of traffic generated. WordPress offers a plethora of plug-ins and SEO functionality whereas HTML has been known to make SEO a tad more tedious. Mainly because all of your SEO would need to be done manually.
Final Word:
Do you need a site that is specialised and has certain functionality that wouldn't be as accessible or attainable with other CMS platforms?
Are you willing to invest in a seasoned developer who will produce web-based content that suits your business's needs?
Well then HTML based Web Development is for you, there are many more such pros and cons, I have just highlighted some of the most important ones, If you have any more questions don't hesitate to get in contact with us.
We are a Creative Content Production Agency specialising in Video Production, Photography, Graphic Design, eLearning Development, Web Design, Animation and Creative Consultation. | info@oliverkarstel.co.za | www.oliverkarstel.co.za | IG.com/oliverkarstel