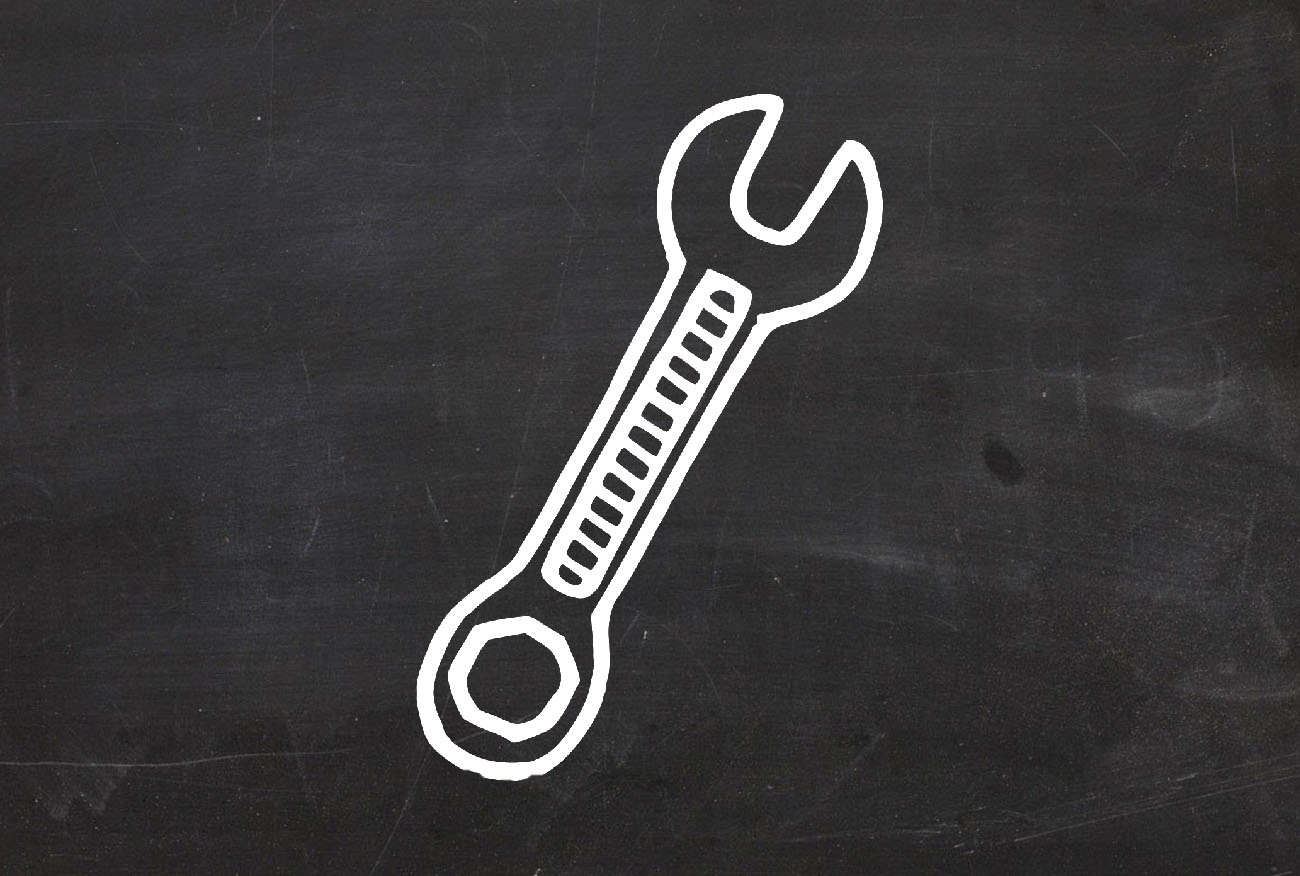 WordPress Site Maintenance Made Easy!
Site maintenance is a lot more straightforward than one would think, keeping your WordPress website up to date is important, here are a few maintenance tips and tricks to help you with the process.
Update your WordPress Site Regularly:
Much like social media, it is important that you maintain a steady flow of posting on your site, this aids in the relevance and the SEO of your site. Consider adding a blog page to your site and writing short impactful articles relevant to your products and services. Regularly update the copy on your pages to ensure that the SEO thereof is relevant and effective.
Check Your WordPress Site Speed:
Something that seems to be overlooked quite regularly is database streamlining, we need to keep in mind that all of the content such as media, etc. "Bloat" the site and could possibly result in affected loading times. None of us wants a slow site. So how do we approach this issue? One of the most effective steps is to properly resize and compress all of our images, try and maintain a consistent file size of between 200kb-300kb per image.
Offload Unused Plug-ins:
Plug-ins greatly aid in the functionality and useability of your site, but having too many could prove problematic. You should consider culling any unused or needless plug-ins, not only can they affect the speed of your website but because they are third party software they could potentially weaken the security of your site.
Consider Backing up your WordPress Site Regularly:
When approaching your site with the intent to perform maintenance, it's important that you work as non-destructively as possible. By making regular backups of your site, you are able to switch back to a stable version of your site if anything goes wrong during your maintenance
Password protected
Ensure that all user accounts have strong passwords that are difficult to guess or crack. Use two-factor authentication for added security. This is especially important if you have multiple parties accessing your website's backend.

Security Certification
Utilize an SSL certificate to encrypt any data sent between your website and its visitors. This may seem daunting but is actually a very simple process.

Scan for Viruses
Scan your website regularly for malware, viruses, and other malicious code that could compromise the security of your site or users' data.

Monitor your website activity
Regularly review logs in order to detect any potential problems early on with the ability to act quickly and contain the issue before it can cause major damage.

Incorporate proper file governance
Implement proper file and directory permissions on WordPress files and directories to keep unauthorized users from reading sensitive files or making changes to the system configuration settings.

Maintain your database
Optimise your database tables periodically to ensure that queries perform as expected without slowing down performance due to fragmentation or indexing issues with MySQL databases used by file systems for storage (including but not limited WordPress). Do not forget about the POPIA Act when optimising your databases.
SEO Tips for Maintaining a WordPress Site
Optimise page titles and meta descriptions to include relevant keywords.

Use plugins to help with SEO, such as Yoast SEO.

Ensure you are using descriptive and accurate URLs. Your URL's play a role in page identification so make sure they are SEO optimised.

Create an effective sitemap so search engines can easily crawl your website's pages. This plays a massive role in how Google interprets your website. The Google algorithm follows links based on your website structure and you may be penalised if it is not properly optimised.

Include social sharing buttons on all content pages to increase engagement and drive more traffic to the website.

Add header tags (h1, h2, h3) throughout your content to help structure it better for readers and search engine crawlers alike. Make sure they are keyword optimised, but do not overoptimise either, as a general rule you should have your key phrases feature in around a half to two thirds of your headings.

Utilise image alt tags where applicable to provide additional context about the images on your site, as well as helping with SEO rankings and accessibility standards compliance. We also recommend compressing your images prior to uploading them as they may negatively impact your site speed.

Take advantage of internal linking opportunities across relevant pages in order to boost page rankings and keep users engaged longer on your site. Consider your link building strategy with other sites that carry strong topic authority.

Regularly update content on the website by adding new posts/pages or refreshing existing content with fresh information/data points that may have been published since last time it was updated.
Steps to Perform a WordPress Website Audit
Check the website's overall speed and performance. Is it taking an unusually long time to load pages?

Analyze your website's design and structure. Does it look modern, is it utilizing proper HTML semantics, is it mobile-friendly?

Look for broken links on the website using tools like Google Webmaster Tools.

Research target keywords and determine how they are used throughout the website's content and metadata (titles, meta descriptions).

Assess each page's content quality. Ensure that all pages have unique titles and relevant content that properly represents what the page is about.

Run a site crawl with tools like DeepCrawl to uncover any technical SEO issues impacting the website's rankings such as duplicate content or redirect chains.

Conduct an audit of the external linking profile to identify any suspicious links or link networks potentially pointing to your site.

Use an automated QA testing tool to verify that all pages across different browsers/devices behave as expected.
Conclusion:
After reading this article, I hope you have a better idea of how to approach your WordPress site maintenance, if you get stuck it may be wise to refer to the WordPress FAQ.
If you need further assistance with anything WordPress, get in contact. We've got you covered!
We are a Creative Content Production Agency specialising in Video Production, Photography, Graphic Design, eLearning Development, Web Design, Animation and Creative Consultation. | info@oliverkarstel.co.za | www.oliverkarstel.co.za | IG.com/oliverkarstel