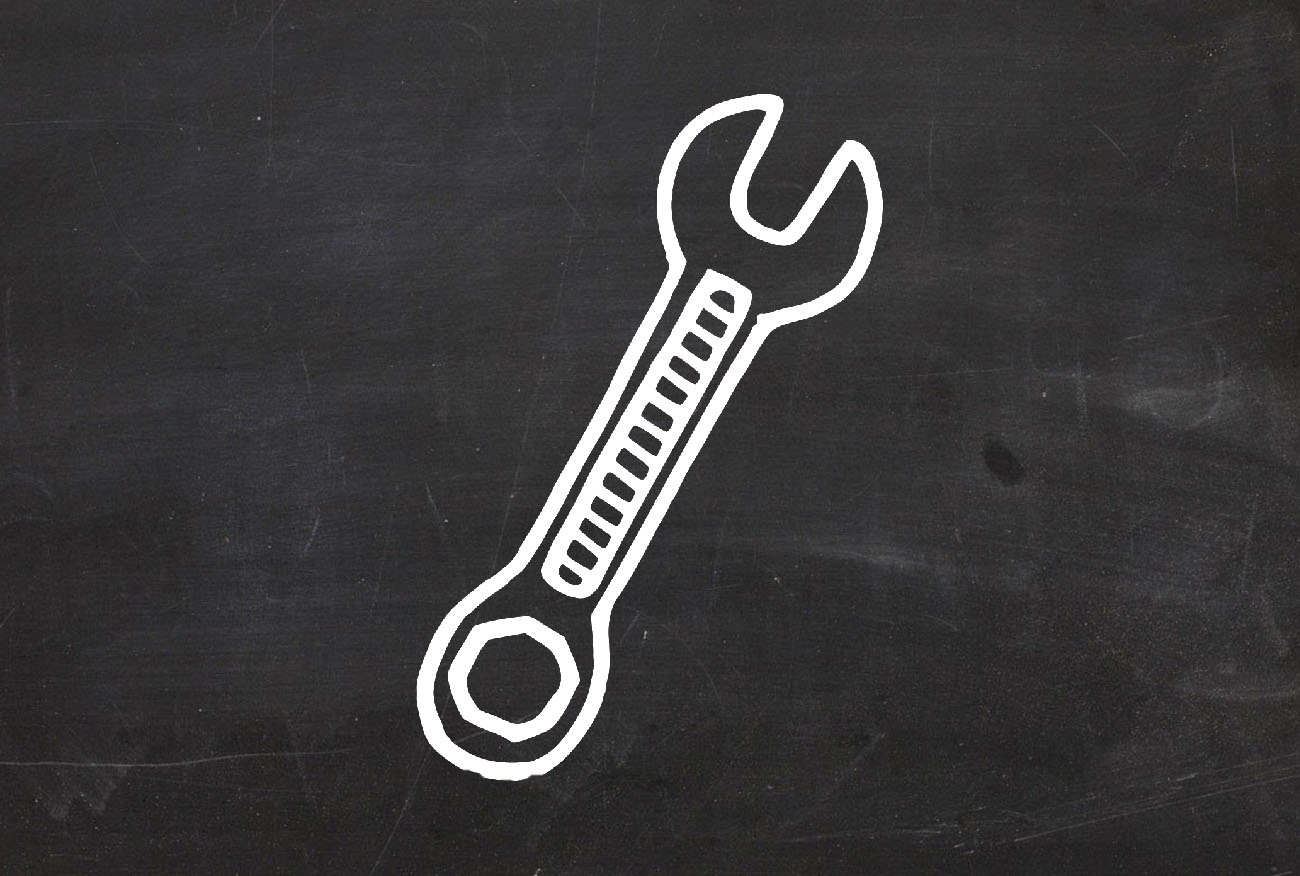 WordPress Site Maintenance Made easy!
Site maintenance is a lot more straightforward than one would think, keeping your WordPress website up to date is important, here are a few maintenance tips and tricks to help you with the process.
Update your WordPress Site Regularly:
Much like social media, it is important that you maintain a steady flow of posting on your site, this aids in the relevance and the SEO of your site. Consider adding a blog page to your site and writing short impactful articles relevant to your products and services. Regularly update the copy on your pages to ensure that the SEO thereof is relevant and effective.
Check Your WordPress Site Speed:
Something that seems to be overlooked quite regularly is database streamlining, we need to keep in mind that all of the content such as media, etc. "Bloat" the site and could possibly result in affected loading times. None of us wants a slow site. So how do we approach this issue? One of the most effective steps is to properly resize and compress all of our images, try and maintain a consistent file size of between 200kb-300kb per image.
Offload unused Plug-ins:
Plug-ins greatly aid in the functionality and useability of your site, but having too many could prove problematic. You should consider culling any unused or needless plug-ins, not only can they affect the speed of your website but because they are third party software they could potentially weaken the security of your site.
Consider Backing up your WordPress site regularly:
When approaching your site with the intent to perform maintenance, it's important that you work as non-destructively as possible. By making regular backups of your site, you are able to switch back to a stable version of your site if anything goes wrong during your maintenance
Conclusion:
After reading this article, I hope you have a better idea of how to approach your WordPress site maintenance, if you get stuck it may be wise to refer to the WordPress FAQ.
If you need further assistance with anything WordPress, get in contact. We've got you covered!
We are a Creative Content Production Agency specialising in Video Production, Photography, Graphic Design, eLearning Development, Web Design, Animation and Creative Consultation. | info@oliverkarstel.co.za | www.oliverkarstel.co.za | IG.com/oliverkarstel