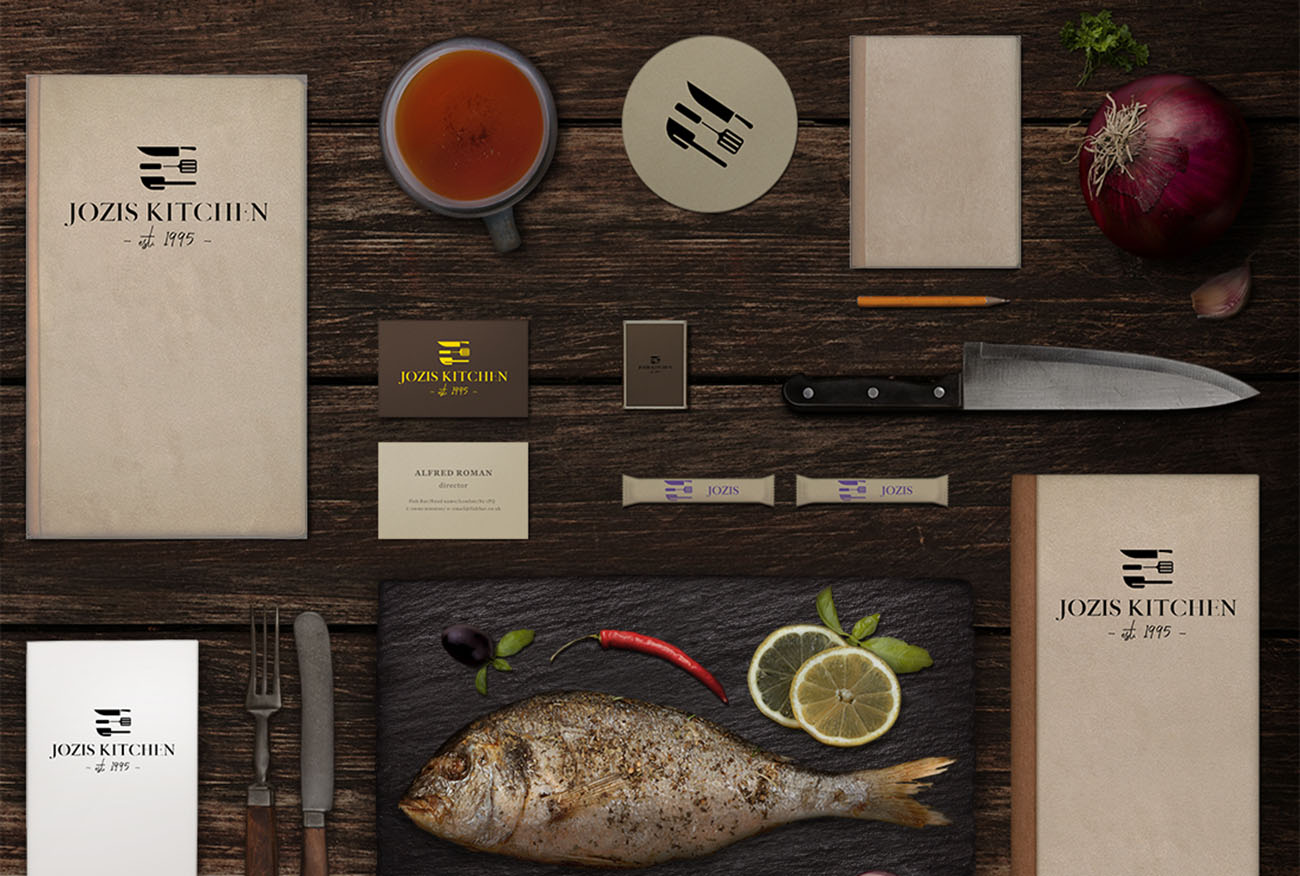 Importance of Graphic Design in the Corporate World
Graphic Design dictates how your business will be seen, recognised, and perceived online and in real life. Your Corporate and Brand Identity leaves a lasting impression, why wouldn't you make that impression a good one? 
Corporate Graphic Design
Corporate Graphic Design and its Impression:
In business, you aim to create an impression on your consumers, target market and/or possible investors. Without that lasting powerful impression, how do you expect to stand out among your competition?
With the use of Graphic design, we can produce visual content that is not only appealing but gives the aforementioned individuals an idea of the look, feel and quality of our company and its products/services.
Corporate Identity:
"Who are we" is a question that needs to be answered at the start of any businesses conception, the same question applies to your Corporate Identity, this is how your company will be portrayed both Internally and Externally. Your company needs a CI that is consistent, professional and striking. Your Corporate identity is made up of elements such as logos, fonts, colour schemes, relevant imagery etc.
Brand Identity:
Your company's brand image is how your company is perceived and seen by the general public. Your Corporate Identity ties in directly with your Brand Identity. Consistency is key, graphic design focuses on the psychological effects certain colours, shapes and other visual elements have on its consumers. You want people to look at certain colours, etc and immediately associate them with your brand. Much like the way we immediately associate red and yellow with a brand like Mc Donalds.
Conclusion:
People are visual creatures and it's been proven time and time again that the use of visual elements makes content easier to digest and to retain the information given. After reading the above article and statements I hope you understand the importance of Graphic design in corporate, without it, there is no way for your business to be marketed, perceived and communicated properly. If you have any further questions or require Graphic Design for your business, don't hesitate to get in touch.
We are a Creative Content Production Agency specialising in Video Production, Photography, Graphic Design, eLearning Development, Web Design, Animation and Creative Consultation. | info@oliverkarstel.co.za | www.oliverkarstel.co.za | IG.com/oliverkarstel