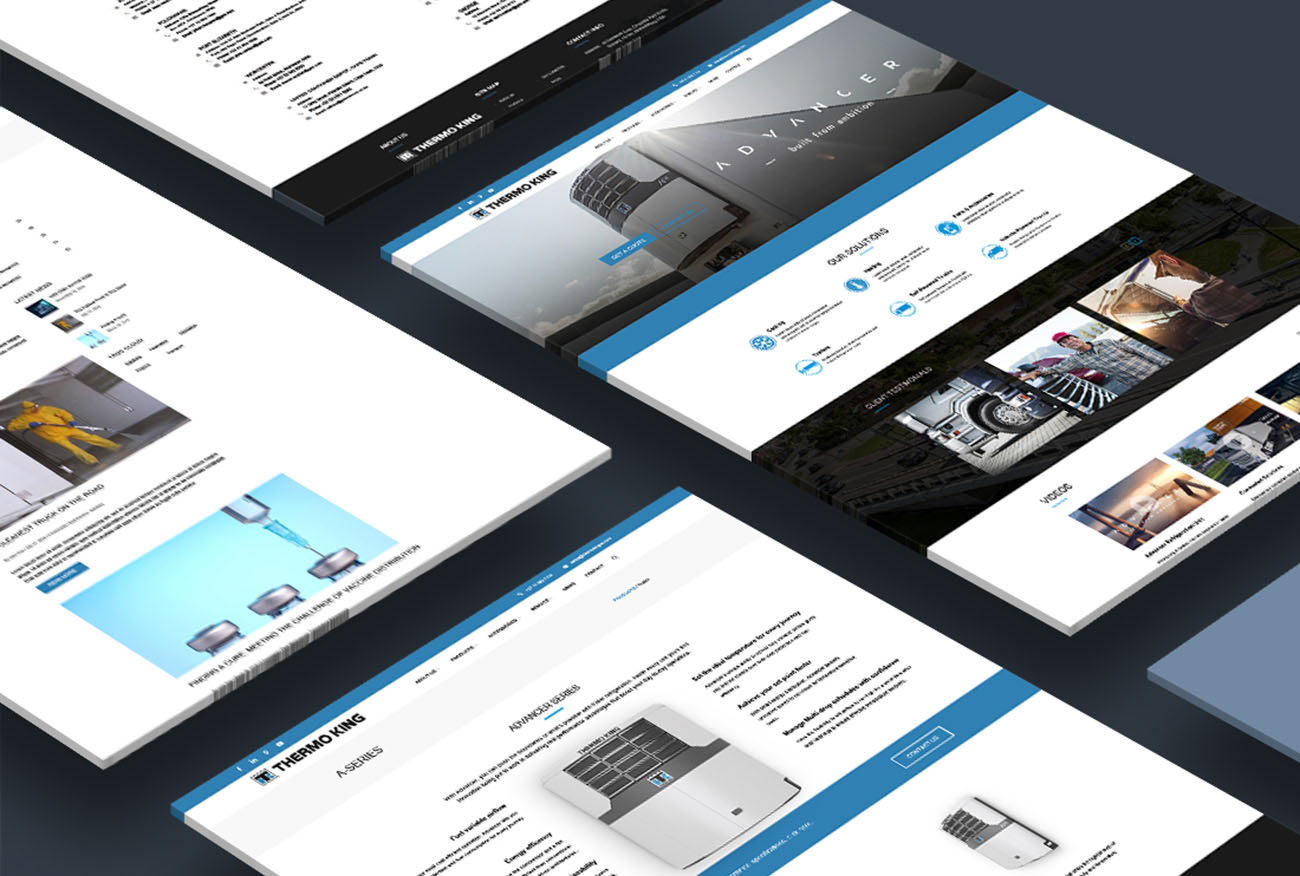 Our Graphic Design Creative Process
Each new graphic design project starts with an intensive briefing process giving us an idea of the parameters and exactly how far we can push them. Thereafter we enter a Six-step process which runs as follows:
Step-by-step Graphic Design
Step 1 – Client:
We begin by sourcing as much visual content from the client, this allows us to gain a better understanding of what kind of aesthetic, mood and tone they want to portray themselves and their company with.
Step 2 – Self:
Our visual team start by sourcing as many visual references as they can, this could be a wide variety of visual mediums such as colour palettes, fonts, images, videos and illustrations.
Step 3 – Process:
We then review all of the sourced content and start by building a mood board in line with the client brief, thereafter we present the mood board to the client for review and further input.
Step 4 – First Design Draft:
After the first three steps, our design team should have a clear understanding of what you are aiming to achieve, allowing them to generate drafts in up to 3 different styles. After you've picked one, they will start designing a second draft.
Step 5 – Second Design Draft:
The Second draft exists to ensure that the final draft is as close to perfect as it can be ensuring that the right message is communicated through your graphic content.
Step 6 – Final Design Draft:
After the final draft has been designed our design team will send it through and work closely with you to make any changes to the design to ensure that the final product is exactly what you have envisioned.
Conclusion:
This extensive six-step process allows our designers to approach the project with a clear understanding of what needs to be communicated through their design, simplifying the design process and ensuring that they can produce a design that you can be happy with. If you have any more questions about our creative process or require any graphic design done for your business, feel free to contact us.
We are a Creative Content Production Agency specialising in Video Production, Photography, Graphic Design, eLearning Development, Web Design, Animation and Creative Consultation. | info@oliverkarstel.co.za | www.oliverkarstel.co.za | IG.com/oliverkarstel