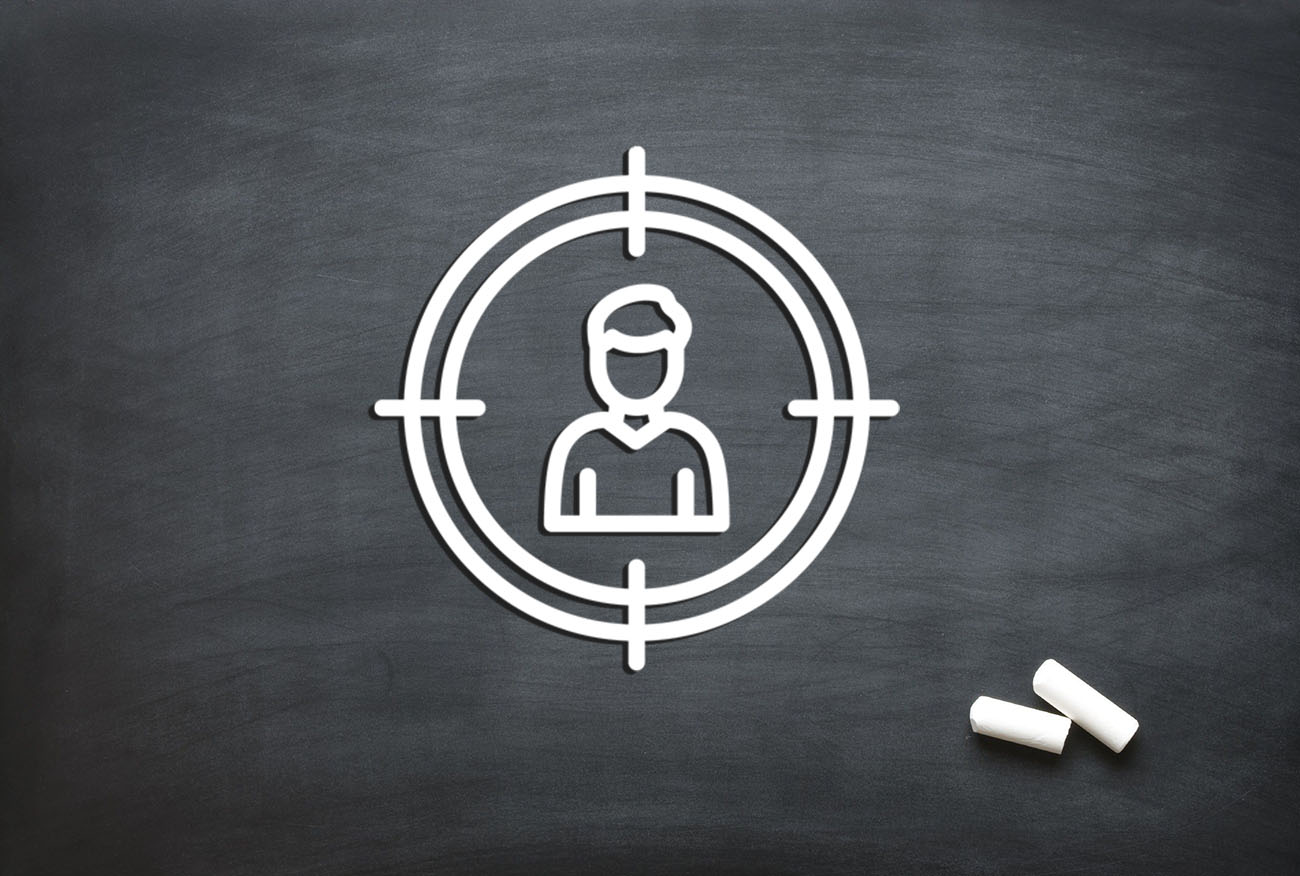 How to Choose a Health and Safety Video Production Company
Health and safety video production is a highly specialised skill and process, there are so many moving parts and having the skills to produce video content is but a drop in the bucket. You need to understand what to look for, understand which personal protection equipment (PPE) is relevant to which part of the job. Opting for a production crew/company that is experienced is paramount. Here are some tips to assist you in picking the best supplier for your health and safety video production project: 
What to Look for in your Health and Safety Video Suppliers:
Do they know their Stuff?
It technically goes without saying but is the supplier you're considering experienced?
When a company offers health and safety video production we automatically assume that they are experienced. This however may not be the case, it's important to check references and portfolios to ensure that they have the relevant industry experience and knowledge to produce dynamic and instructional video content.
Are they Compliant?
It is very important to ensure that the supplier and crew that you are considering are health and safety compliant. This can easily be checked by requesting their relevant health and safety documentation. This could range from being certified to work at heights, ensuring they have the correct PPE for the job and a good foundation understanding of general site health and safety like walking within the line when to wear hearing protection and of course not walking under suspended loads.
Do they have an Eye for Health and Safety Video Production?
Shooting a stunning shot of someone welding in 4K ultra HD slow-mo is great for marketing and company video purposes but it's not conducive to Health and Safety Video production. It's important to ensure that your supplier's crew are well clued up on the subject at hand and understand what to look for this could include things like ensuring that the subject is wearing the correct and relevant PPE and shooting certain machinery in angles ensuring that it looks clean, professional and compliant.
SHEQ Checklists are Important:
One of the best ways to gauge how experienced your preferred supplier is. Would be to request their SHEQ checklist, this gives you an idea of how thorough and thought out their work process would be. It also provides both yourself and the production team with an outline of what the shot list should look like. This streamlines the health and safety video production filming process dramatically because everything is planned out, this could also highlight gaps in your production plan, allowing you to properly plan and fill them before production starts.
Two Birds One Stone:
When you make use of a team that is experienced, compliant and has the relevant checklists you can carry out your own internal occupational health and safety audit. Having a fresh set of eyes with an impartial approach to your HSE Management system could prove very useful and beneficial to your internal audit, bringing to light things you may have missed or not considered.
Conclusion:
Making use of an experienced and compliant supplier ensures that the content produced by their team will be in line with both legal and industry-specific health and safety regulations. You could opt for someone cheaper but getting the more experienced team stands to save you money due to their thorough approach, dynamic shooting experience and professionalism. If you have any further questions about picking the best supplier or requiring any Health and Safety / SHEQ Video production work, Contact us.
We are a Creative Content Production Agency specialising in Video Production, Photography, Graphic Design, eLearning Development, Web Design, Animation and Creative Consultation. | info@oliverkarstel.co.za | www.oliverkarstel.co.za | IG.com/oliverkarstel