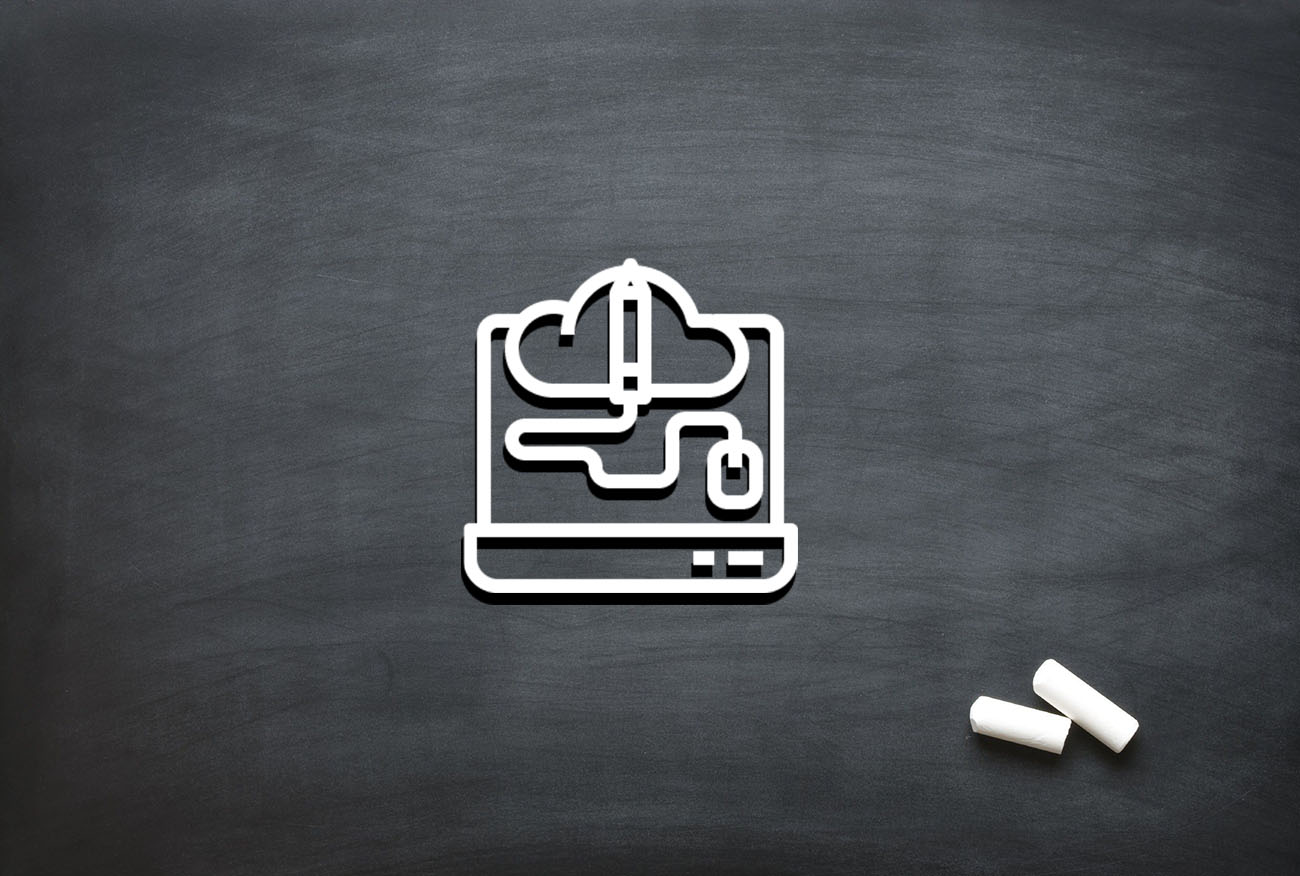 5 Benefits of eLearning in Corporate
Learning and Skill sharing has come a long way, the most interesting form of learning in recent years has to be eLearning. The concept of eLearning has grown astronomically and has made training and learning easier than ever especially with its application within the realms of the corporate sector. Now you must be wondering how eLearning can benefit yourself, your company and your employees. Here are the 5 benefits of utilising eLearning and Learning management systems (LMS) in the corporate sector:
Real world eLearning application
eLearning is Accesible:
In corporate, time and organisation are very important. Imagine if all of your employees both national and international could have access to a platform that provides them with training and skill development content? Now think even further, these employees could access these materials at any time and from any place on earth as long as they have some sort of internet connection. The amount of time spent on training and educating both new and old employees would be cut down significantly. The quality of work produced by your employees would also be greatly increased as they further their skills development. The accessibility of eLearning not only benefits yourself and your company but your employees as well, allowing them to freely access training modules and further their skills.
Targeted eLearning Content:
As a Company, you have complete control over the eLearning content on your LMS and who can access it. Allowing you to ensure that the relevant modules are accessible to employees and retain value within their respective position and your industry. This circles back to the quality of work produced by your employees, allowing employees in respective fields to sharpen their knowledge and skillsets with learning content that is targeted, dynamic and easily digestible.
Progression and Growth:
We've all heard the saying "Quality over Quantity".
While this is a very applicable saying, We believe that it's only half true. By utilising eLearning you can ensure that all of your employees are well trained and knowledgeable within their respective position. But a stagnant employee isn't always the best, with your LMS you can give your employees access to content that could broaden their skill sets. Providing the employees with study materials and more goals, allowing them to feel more accomplished and motivated while producing workers that are constantly progressing and achieving growth within their fields.
Company Information:
You'd be surprised to know how many of your employees don't actually fully understand/know exactly what your company offers/produces. They may be knowledgeable in parts of your company that is relevant to their position. But educating employees on the full workings of your company could turn anyone into a salesman without them even knowing. When your employees are educated and clued up on your company they talk about their jobs and the company they work for in deeper detail, allowing them to better market your company to their friends and family which could turn into more leads and clients. The new knowledge retained by your employees also enables you to produce better company-specific content that stands to better the products and services provided by your company A Learning management system allows you to store all of your company details and information in one place allowing your employees to access it and make use thereof.
Distribution:
The great thing about creating eLearning content is that the info you provide can easily be updated if relevant changes appear, the information can be stored and accessed with ease and the content can be distributed to employees all across the world. This also opens up the possibility of selling your content to third-party and external users/students. Which in return flows into job creation where you can consider employing an individual to ensure that all of the relevant information is kept up to date while researching new topics and material that could prove beneficial to the company and their employees.
Conclusion:
eLearning and the development thereof has come a long way, it has been proven to be one of the best ways to train and further the knowledge of your employees. Because the content is so accessible and digestible employees of all skill levels are able to retain the information provided at their own pace. If you have any questions regarding LMS and eLearning or require a system or content for your company get in contact with us today!
We are a Creative Content Production Agency specialising in Video Production, Photography, Graphic Design, eLearning Development, Web Design, Animation and Creative Consultation. | info@oliverkarstel.co.za | www.oliverkarstel.co.za | IG.com/oliverkarstel