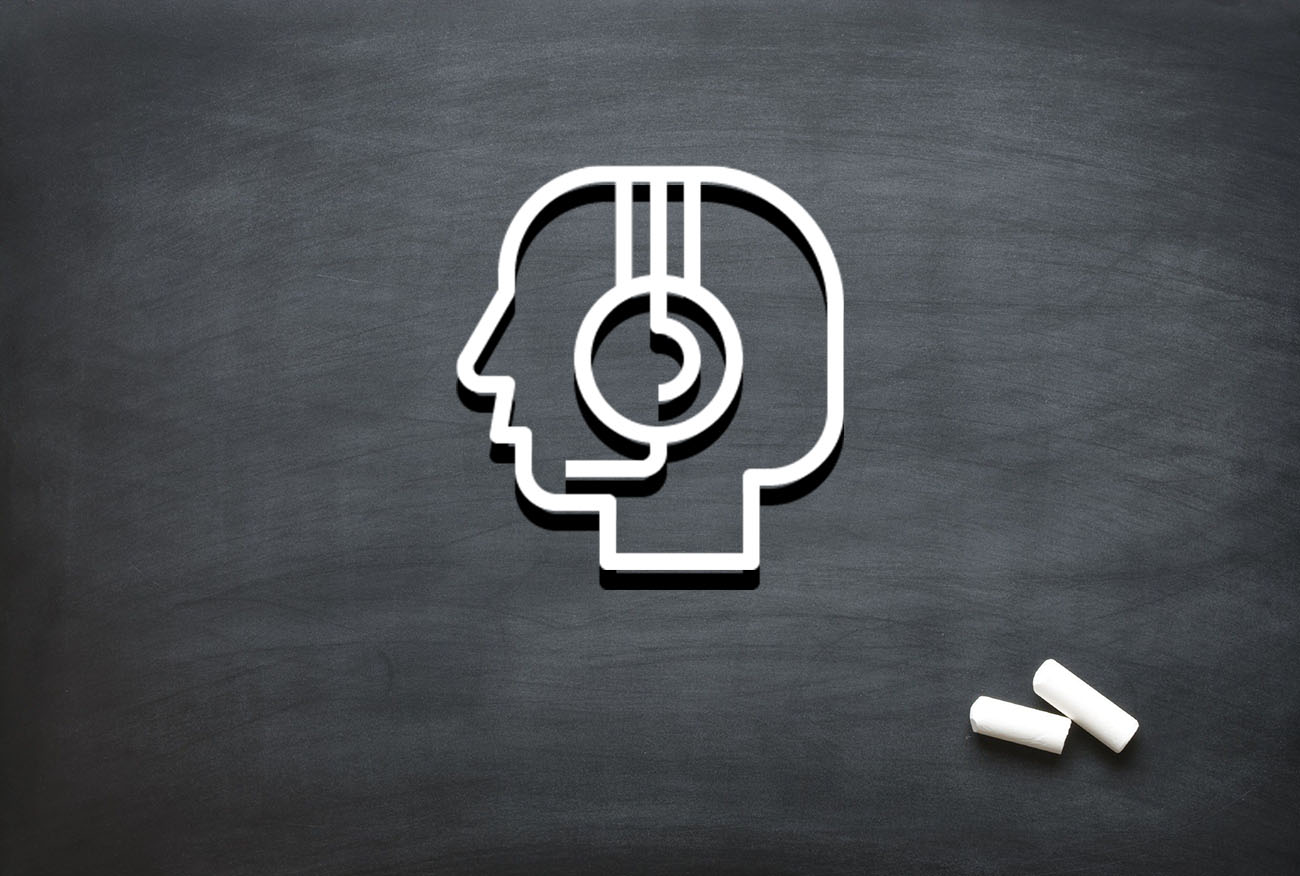 8 Tips to Ensure Your Company Video is a Success
Company Videos are a vital part of your marketing and brand communication toolbox. The world continues to shift towards a mobile-oriented mindset. Gone are the days of client meetings and face to face expose's. Does your current company video properly communicate your brand/business to your consumers?  Do you want it to? Well here are eight tips to ensure that it does:
Real Company Video Tips
Who is your Company Video for?
Establish who your target market is and understand what their desires and possible industry-specific needs are. This will help determine the premise of your company video as well as the flow thereof. Without this information, you'd be like a fisherman casting a net in an area without any fish. You are more likely to catch a client or fish by ensuring that you cast your net where they are.
Is the Information Relevant:
After you've established your target market you can start to build the structure of your video. When you understand the possible needs and desires of your consumer you can start to compile the necessary content needed for your video. You need to ensure that the information presented is relevant and conducive to your company and industry. Nobody is going to sit through a video that isn't relevant.
How Long Should Your Company Video be:
The length of your video will be influenced by a few variables. Most importantly would be whether the target market/consumer of the content is based locally or internationally. For local clients, it's important to look at possible gaps in the market and ensure that you and your company are able to fill them – identify industry-specific problems and look for creative solutions to solve them – one of our marketing consultants can assist with this. This could include things like adjusting your Shipping, Production and Manufacturing processes or reassessing your marketing strategy. With international clients, the list continues to grow and your video would need to be more comprehensive. One of the biggest concerns international clients could have would be the time frame related to international shipping/for service delivery and if you have systems set in place that ensure that overture stock is ready to be shipped/teams are ready to be briefed whenever they need it. Time is everything, this is applicable to your production capabilities as well as your video. Another focus point should be the size of your company, capabilities and capacity, providing your clients with peace of mind that their orders will be fulfilled professionally and timeously.
Breaking International Stigmas:
When dealing with international clients it's important to ensure that they are aware that although they are dealing with an African based company your capabilities are often on par with their own in terms of quality of products, services, turnaround times and you are most probably using the same brands of industry-standard equipment the only major difference might be your very competitive pricing.
Make sure that your corporate video showcases your company in a way that highlights the cleanliness, professionalism and scale of your operation. While also ensuring them that the technology being utilised by your company is in line with international standards.
Ensure that your video production team understands your potential client's needs and understands how to emphasise solutions to their needs within your corporate video, this will help to break the stigma and lead to a more globalised world.
This is Not a "One Size Fits All" Process:
You need to carefully approach the planning of your video. Take into consideration that consumers, companies and investors all have different needs. You need to be able to compartmentalise each of these relevant consumer's needs and desires and showcase your ability to not only meet their required criteria but to be able to provide more than they initially required. You need to be able to set your company apart from your competition. Investing in more than one version of your company video stands to be beneficial to your company. With multiple versions of your video, you are able to target each potential consumer individually allowing you to further ensure that the information is relevant and conducive to their specific requirements.
Keep Your Friends Close, But Keep Your Competition Closer:
Competitor analysis is important. To be able to rise above your competition you need to know what they're doing. I'm not talking about corporate espionage, that's a bit drastic. But it is important to take a look at their company videos and to make note of certain gaps that they may not be filling. You need to understand how they operate to be able to work harder and smarter than they are.
Let's Talk Exports:
I'm not talking about international exports, I'm talking about company video exports. As I've mentioned before it could be really beneficial to have multiple versions of your corporate video available for your consumers. But so can multiple exports. Trying to show a 10-minute video on a zoom meeting wouldn't be the best idea now, would it? Talk to your video production team about exporting different length versions of your video for the different purposes and platforms you'll be utilising your video on. For example, shorter and compressed versions would work better for social media and online meetings whereas the full versions would suit a website or portfolio better.
Are You Ready For Your Company Video:
Prepping your company, staff and premises will ensure that the production process runs smoothly. Ensuring that the environment is clean and that all of your employees are presentable and fully briefed on what is expected of them will allow the team to capture the content needed effectively and efficiently. Teamwork and readiness make the dream work!
Conclusion:
It's easy to get overwhelmed when planning your company video. But if you apply the above tips to your process it'll go a lot smoother. Breaking your company video planning up into thought out and digestible segments will lessen the stress behind the whole process. If you have any further questions about company and corporate video production or require video production services for your company get in contact with us today.
We are a Creative Content Production Agency specialising in Video Production, Photography, Graphic Design, eLearning Development, Web Design, Animation and Creative Consultation. | info@oliverkarstel.co.za | www.oliverkarstel.co.za | IG.com/oliverkarstel