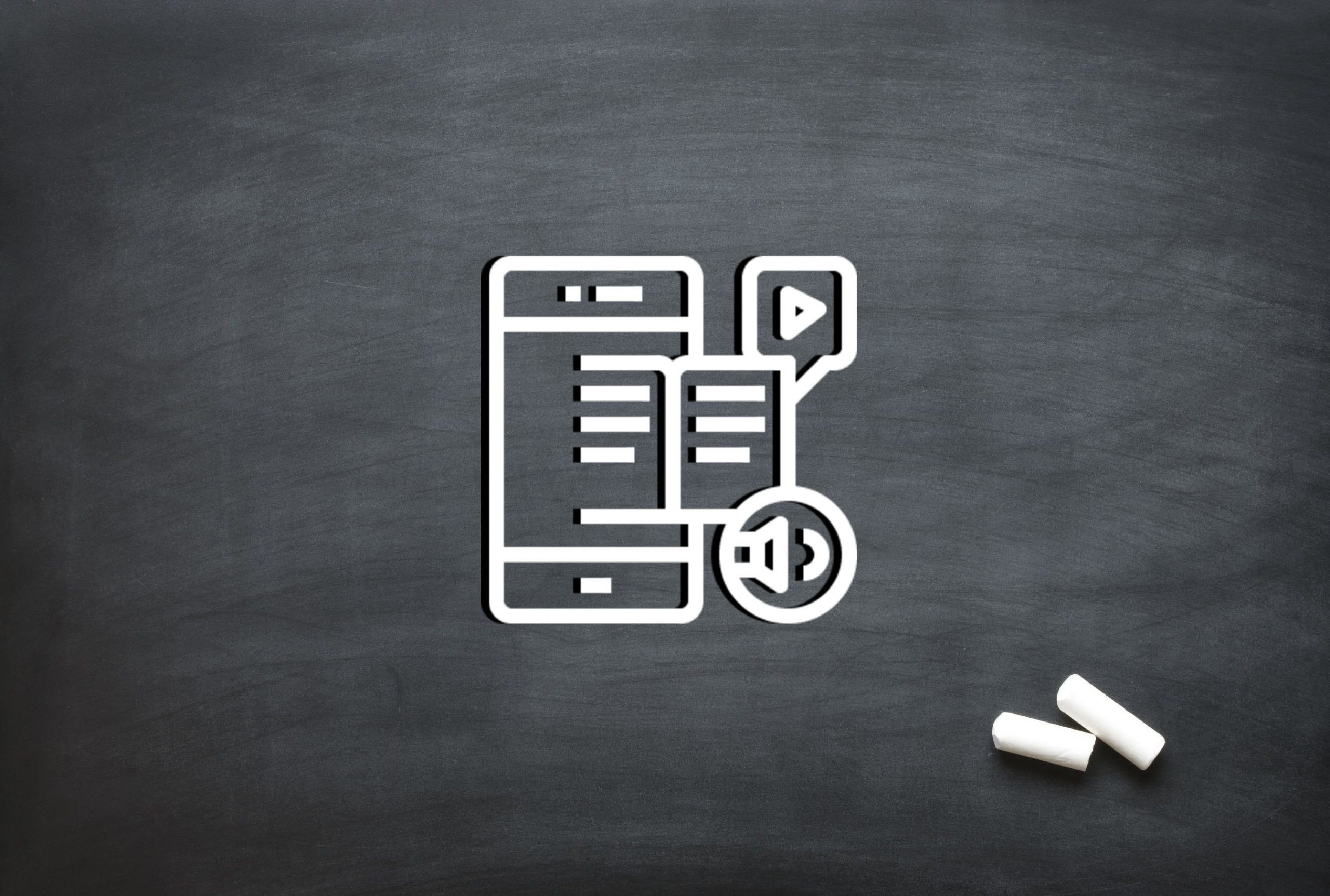 Does Your Marketing Video Have The Right Message?
Marketing Video Production projects are often disregarded by financial directors and non-marketing teams. But why is it disregarded? – Marketing is seen as this hidden risky technique that often doesn't reach its goals because its efforts are untracked and perhaps not tangible?  But marketing is tangible and trackable here is why: video marketing content is vital to the online footprint. The amount of video content consumed on a daily basis has reached astronomical levels especially since the mass adoption of smartphones and the rise of social media. People consume content from the moment they open their eyes up until they close them at night. There are seemingly limitless streams of marketing content being spread to devices in the hands of users all across the world but simply putting out a video isn't enough your content has to be unique and specifically targeted to your customers/investors requirements. If you want to see the tangible ROI of your marketing video you need to ensure that it has the right message. By asking a few simple questions we are going to ensure that it does.
Professional Marketing Video Production
"Your Customers now turn to their smartphones for everything."

-Ted Schadler
Why are you Making a Marketing Video?
When planning a marketing video project, it is important to have a clear idea of what you need it to achieve? Before you identify who your target market is you need to know if you are selling a product or service to them or if you're marketing your company and its culture. This knowledge will have a big effect on the premise and flow of your video. There is so much content out there that your content has to be direct and focused, if it's watered down it will be ignored. The one size fits all approach no longer works and the use of colour palettes, shapes and music is only a small part of your video. You need to be able to offer real-world solutions to your consumer's real-world problems.
Who is your Marketing Video for?
Pinpointing your target market is very important. Imagine walking through the grocery store looking for milk. Are you going to look for milk in the dry foods section? No, you're going to move towards the fridges where all of the cold liquid items are kept. Apply the same thought to your video. The video is you and your target market is the milk, you need to identify exactly who, what and where the "milk" is in order to ensure your video gets to these relevant consumers. Your target market will also affect the tone and premise of your video, if you're marketing to people between the ages of 18-25 you're going to have a very different video from marketing to people between the ages of 35-45. That is because each age group have different needs and desires and it is important to understand exactly what they are and how to market to those exact needs and desires.
However the more you understand your target audience the more focused your content can become – who would be easier to sell to?
"Male, age 35 to 45" or
"George, Head of Learning at FNB, Age 45, recently attended "Using artificial intelligence in conjunction with Instructional Design to Improve Learner information Retention" Currently using X Y and Z eLearning Development software"
Obviously, option 2, and these points might sound complicated to attain but a simple LinkedIn connection might reveal a lot more than you think. Making an effort and digging deeper into the interests, desires and needs of focussed target groups within your target market will take your marketing video to the next level.
Have you Considered what you are Marketing?
Just showcasing a product or service may not always be sufficient there are many parts to consider when thinking about what you are marketing to your consumer, to assist you in this thought process I'll be referencing something known as the AIDA marketing funnel:
A – Attention:
First and foremost you need to start your video with something that would catch the attention of your consumer. You can grab your viewers attention by showcasing your understanding of their unique needs/challenges – you can easily grab someone's attention by pointing out a problem that they or their industry as a whole struggle with. This should be done quickly and within the first few seconds of the video
I – Interest:
Now that you have your target audiences attention you need to keep them watching your content – you might have grabbed their attention with your indication or understanding of their problem which probably turned an eye but not piqued their interest. To keep that interest you need to elaborate and continue to build that relatability between yourself/your business/product/service and the customer.
D – Desire:
If you've successfully made it this far, you can be proud of yourself and the next two steps are the fun parts. Now you get to introduce your solution to their problem, your product, service or business has the answer that they have been looking for. For example, when BMW market their vehicles, they focus on the luxury, comfort and class that comes with their vehicles. They also focus on things like roadside assistance giving the consumer peace of mind in the event of a breakdown. These aren't things the consumer needs but they are things the consumer desires. After you've invoked desire within the minds of your consumer the sale can happen naturally because your offering is great and if it solves their problem what more could they need?
A – Action:
You've come this far, you caught the attention, established the interest and invoked the desire, what now? Well, it's simple, You need to provide your marketing video's consumer with a call to action. This could be anything from providing them with a link to your website where you market your products and services or inviting them to your store. You need to provide them with a reason to follow through.
Marketing Video Statistics:
Video has become such an integral part of how we communicate our business, brand, products and services to our customers, but don't just take my word for it. In a market research campaign completed by Renderforest, it was concluded that:
· 70% of businesses say that videos boost brand awareness.
· 51% of businesses agree that videos increase traffic.
· Videos help businesses get 66% more qualified leads.
· 44% of people are more likely to buy a product after watching a video about it.
· 85% of people say that videos help them connect with brands more effectively.
· 85% of businesses use video in marketing.
· 88% of businesses that use video report a positive ROI.
Conclusion:
Whether you're a large scale or small company, Marketing video production when done right can be very beneficial to your business. Print is quickly dying, your consumers have the platform on them at all times. You just need to focus on putting the content on your intended target market's platform. If you have any further questions regards marketing video production or require video production for your business, get into contact with our team.
We are a Creative Content Production Agency specialising in Video Production, Photography, Graphic Design, eLearning Development, Web Design, Animation and Creative Consultation. | info@oliverkarstel.co.za | www.oliverkarstel.co.za | IG.com/oliverkarstel