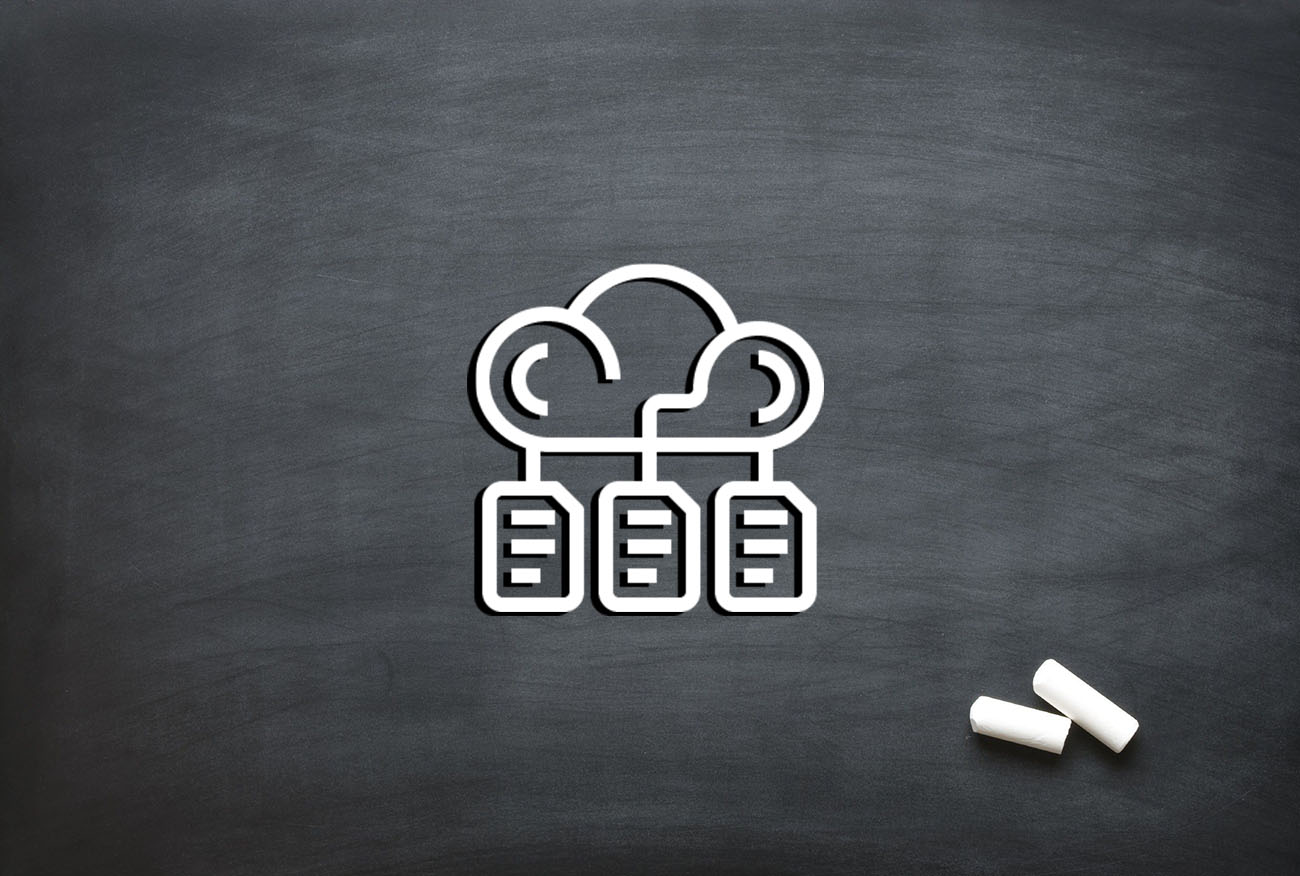 Using a SHEQ checklist to Make a Great Work Safe Induction Video
Work safe induction video projects can be quite overwhelming. There are so many moving parts and a wide variety of topics that require attention. We aim to be as thorough as possible, but that isn't always the case. Here are some examples, tips and tricks on how you can use a SHEQ checklist to create a work safe induction video:
Work Safe Induction Video Tips
Using Your SHEQ Checklist in Pre-Production:
First things first, make sure your preferred supplier can provide you with a comprehensive Health and Safety checklist. Once you've got access to the checklist you can start structuring your Work Safe induction video and plan the entire production shot for shot by using each point on your checklist.
Depending on the nature of your business the SHEQ list could stand to generate chapter heads for future specialised or more focused videos i.e. Standard Operating Procedure (SOP) Videos or more in-depth or specialised Hot Works or Working at Heights Videos.
A Comprehensive checklist also significantly simplifies your scriptwriting by providing you with a heading that can be turned into topics and text with relative ease. Once you've completed your video structuring, shot list and script you can use the SHEQ checklist to gain a holistic view of the work, flow and structure of your entire project, ensuring that you are thorough and that you've covered all possible topics.
Using Your SHEQ Checklist During Production:
You've made it to production day, stress levels are high and a million things need to happen. One of the best ways to keep track of your production would be to utilise your checklist alongside your shot list and script. This will ensure that your attention to detail is tack sharp, ranging from the procedures used are carried out correctly to ensuring that the subjects are wearing correct PPE at all times.
Using Your SHEQ Checklist During Post-Production:
Using your Checklist during the editing process gives you a holistic view of your content, allowing you to easily restructure and repurpose content where applicable. Your health and safety video production supplier can make use of the checklist during the editing process. During post-production all of your footage, visuals and motion graphics are beginning to come together by pre-arranging your checklist you can ensure that the information flows well during the editing process so that everything is relevantly and well categorised and that the information presented is easily digested by your visitors, contractors and employees.
Conclusion:
An experienced work safe induction video production service provider should be able to provide you with a broad checklist that you can utilise within the collaborative effort between the production crew, yourself the Health and Safety officer. This will enable you to conceptualise, film and produce your work safe induction video efficiently, easily and cost-effectively. If you have any further questions regarding health and safety or require HSE video production services for your company, get in contact with our team. 
We are a Creative Content Production Agency specialising in Video Production, Photography, Graphic Design, eLearning Development, Web Design, Animation and Creative Consultation. | info@oliverkarstel.co.za | www.oliverkarstel.co.za | IG.com/oliverkarstel