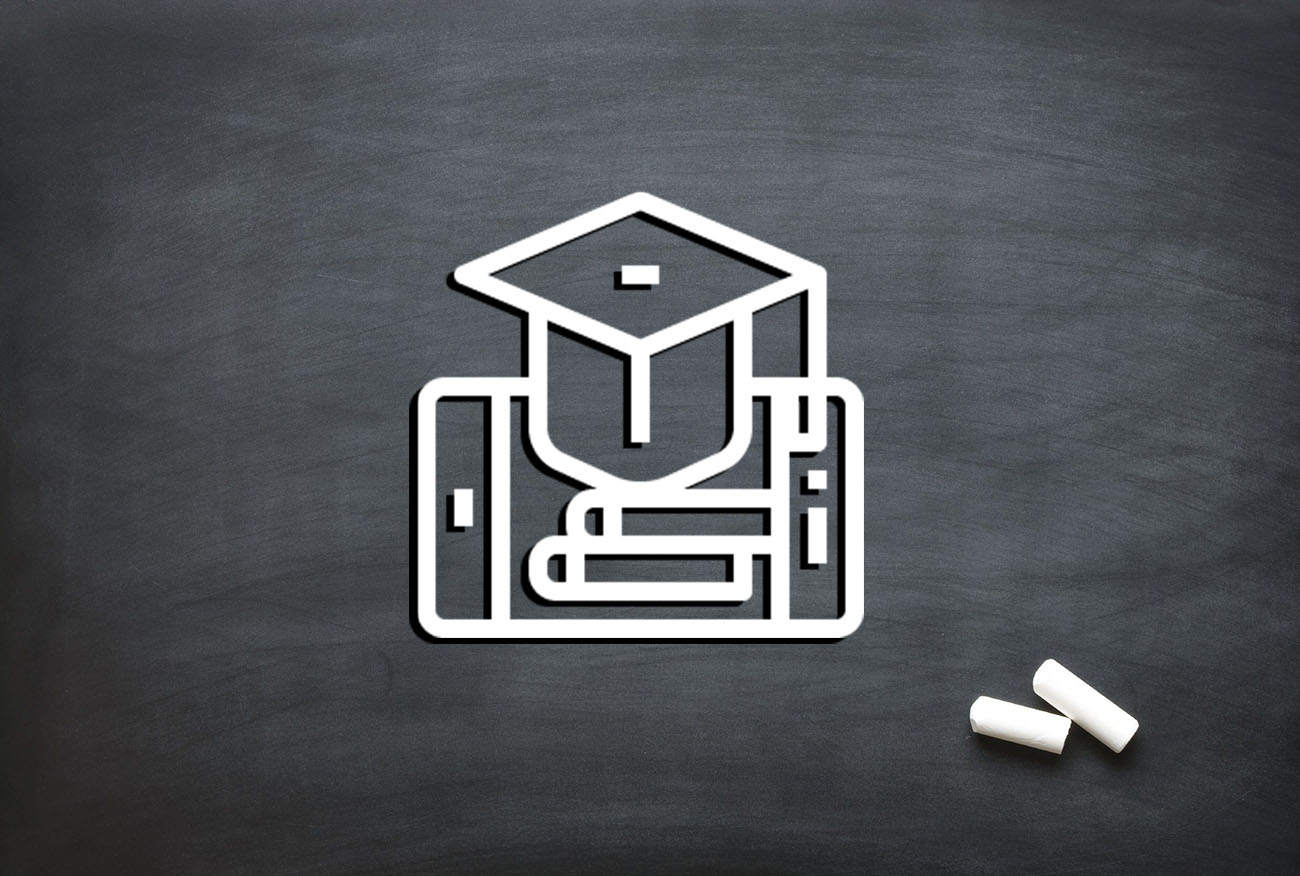 6 Reasons Why a Professional Should Develop Your eLearning Content
The world of eLearning has grown significantly and is speculated to have achieved around 900% growth since the year 2000. It's only natural for you to consider applying eLearning to your own company. But can anyone do it, should you ask John from marketing or the IT department? Perhaps not. Here are 6 reasons why you should opt to hire a professional to generate your company's eLearning content: 
Professional eLearning Content Development
eLearning Developers Should be Experts at Learning:
eLearning is an evolving and complicated field, the past approach of creating a syllabus and hoping for the best with their students and teachers is over. They take a new and dynamic approach with their eLearning content development implementing trusted instructional design techniques like ADDIE and SAM which doesn't hope for the best when it comes to their learners working through their content. The content is presented, the results are analysed, the design is re-assessed, the content is redeveloped, and the cycle continues to ensure that the learner/employee actually learns. eLearning Experts may not be subject matter experts but they understand how to work with the experts at your company to put the content forward so that it's best retained by your learners. Even though they are the ones creating the content, they are essentially the initial students of your eLearning content.
They Should Understand People:
No two people are the same, everyone retains knowledge in different ways and at different speeds. eLearning content developers understand this. They aim to identify with each sub-category of learner who will be making use of your content. These developers understand the different learning behaviours retained by students and how their brains absorb the information. This allows them to present the content in ways that will be contributive to information retention and digestible by a wide variety of students. Without the ability to understand people and the way that they learn these eLearning developers wouldn't be able to formulate the structure of the content effectively.
They Should be Wordsmiths and out-of-the-box Thinkers:
Creativity is the driving force behind all ideas. These ideas and concepts need to be applied to the developers eLearning content. This ties in with how the end-user will experience the content. As mentioned above, people approach learning in different ways. The content developer knows this and focuses heavily on creative ways to make the learning content relatable to their students and enjoyable. If their content is presented in a creative manner, making use of visuals and other creative graphic elements could enable the learner to retain information up to 400% more efficiently.
They Should be Communication Experts:
Communication is key. eLearning content developers are strong communicators. Not only through the content that they present but throughout the development process. Developing eLearning content is not one of those projects that you can just leave up to your supplier. You, your company and your eLearning content developer need to work in conjunction with one another to ensure that the correct content is communicated accurately to the intended learner target audience. eLearning developers provide and take constructive criticism efficiently while maintaining a keen understanding of your vision throughout the project ensuring your content and its message is as good as it can be.
eLearning Industry Specific Knowledge:
Online Learning has been around since the '60s over the years it has advanced significantly and as technology progresses so does eLearning. New trends emerge, new methods of teaching and new types of content production become relevant. eLearning professionals spend many hours studying these topics, and the industry's growth, they understand and find ways to apply them to the relevant development processes. This ensures that your content will always be fresh and current.
eLearning Environmentally Friendly:
One of the best skills your eLearning developers have in their development toolbox is the ability to recycle and upcycle your content. As an eLearning content developer, they try to produce evergreen content. Evergreen content is content that isn't time-sensitive and remains relevant indefinitely. But as industries grow and technology advances this isn't always possible. With your developer's knowledge, they can ensure that your content is regularly updated and repurposed as the need arises. Through the recycling and upcycling of your content, the developer is also able to identify gaps within the content and assist you in planning for these gaps within your content.
Conclusion:
John may be a wonderful marketer but it's better to stick to a professional eLearning content developer when it comes to picking someone to create your eLearning. eLearning developers are hungry for knowledge, they are keen problem solvers and excellent communicators. If you have any questions regarding eLearning, Learning management systems or require eLearning content development for yourself or your company get in contact with our team.
We are a Creative Content Production Agency specialising in Video Production, Photography, Graphic Design, eLearning Development, Web Design, Animation and Creative Consultation. | info@oliverkarstel.co.za | www.oliverkarstel.co.za | IG.com/oliverkarstel