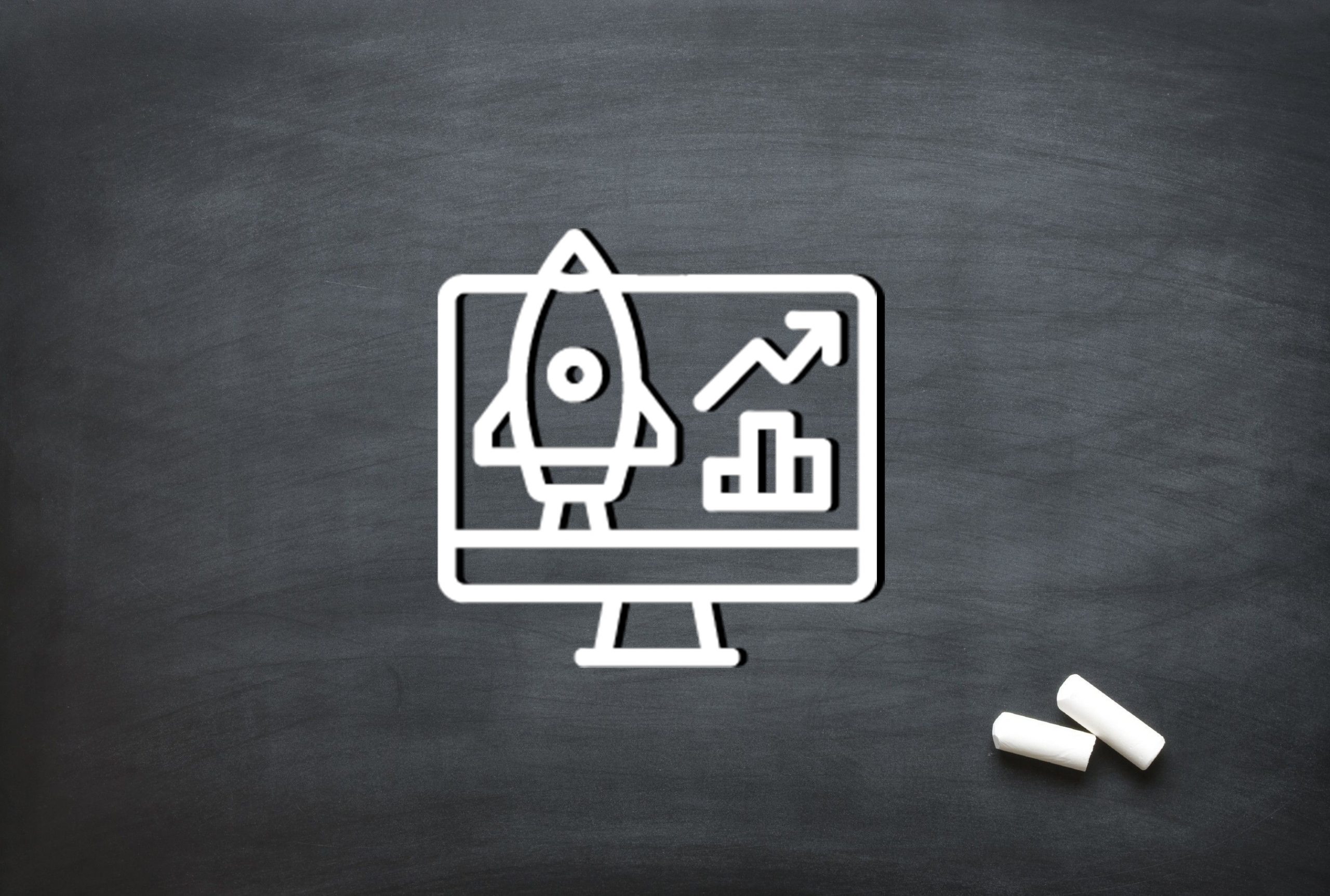 Why eLearning is Important for your Company
With the rise of the COVID-19 pandemic, many companies came to realise the importance of eLearning, with most employees working remotely it only made sense to move to a more accessible online training platform.
However, eLearning has existed long before the rise of the pandemic and has proven time and time again that it is a useful tool for any business.
But why is eLearning so important for your company and employees?
eLearning is Cost and Time-effective:
The traditional methods of learning are somewhat expensive and not as cost and time-effective as one would think.
There are many variables to take into consideration such as scheduling training consultants, the time your employees spend at these training seminars during working hours and not to mention the logistical implications.
Through eLearning many of these cost and time-related variables are diminished due to the following:
eLearning content can be recycled: Course material is developed in such a way that it can be re-used for future employees as well as reinforce the knowledge retained by existing employees. The eLearning content also has the ability to remain useful and relevant for long periods of time allowing it to be used as-is or to be upcycled into future eLearning content.
eLearning content is accessible: Learning seminars and sessions can be a logistical nightmare and halting all of your employee's workday just isn't an efficient way to approach it.
Through eLearning, your employees are able to learn at their own pace from virtually anywhere as long as they have access to a smart device such as a laptop, tablet or phone with a stable internet connection.
There is also no limit to the number of employees you can train with eLearning because it is so accessible that all of your employees can learn at their own pace and space.
eLearning boosts employee morale: As employees develop and gain new skills through learning they gain the ability to not only empower themselves but to progress further in their respective professional roles. This sense of accomplishment stands to greatly increase their morale as well as their performance.
eLearning is better for learning: Because the courses are so accessible your employees can learn and develop new skills in their own time, in a space that they feel comfortable in. This allows your employees to easily retain the information presented.
Companies benefit from well-trained employees: As your employees grow and learn new skill sets the quality of their work increases. Suddenly your company operates with employees that have a more knowledgeable and informed approach to work-related problems which directly influences how efficiently your company operates. The better the employees, the better the company and its customer service.
eLearning is Green: Many companies are aiming to become more and more eco friendly, through online learning and course materials you are able to lower your company's carbon footprint because everything is done online. There is no more need for the wasteful use of paper and other carbon-heavy materials.
Highlights key company-related issues: eLearning courses allow you to easily gather and assess the data related to your employee's learning. Giving you a clear insight into possible problem areas that exist within your company. This in return allows for better-targeted eLearning content generation and more effective learning.
Conclusion:
eLearning has been around for many years and the industry seems to grow almost daily. It has grown into a powerful tool for both companies and employees.
A Tool that aims to benefit and strengthen your company and your employees as individuals.
If you want to know more about eLearning content generation you can have a read through this article.
If you have any further questions regarding eLearning or require such services for yourself or your company get in contact with one of our friendly team members today.
We are a Creative Content Production Agency specialising in Video Production, Photography, Graphic Design, eLearning Development, Web Design, Animation and Creative Consultation. | info@oliverkarstel.co.za | www.oliverkarstel.co.za | IG.com/oliverkarstel