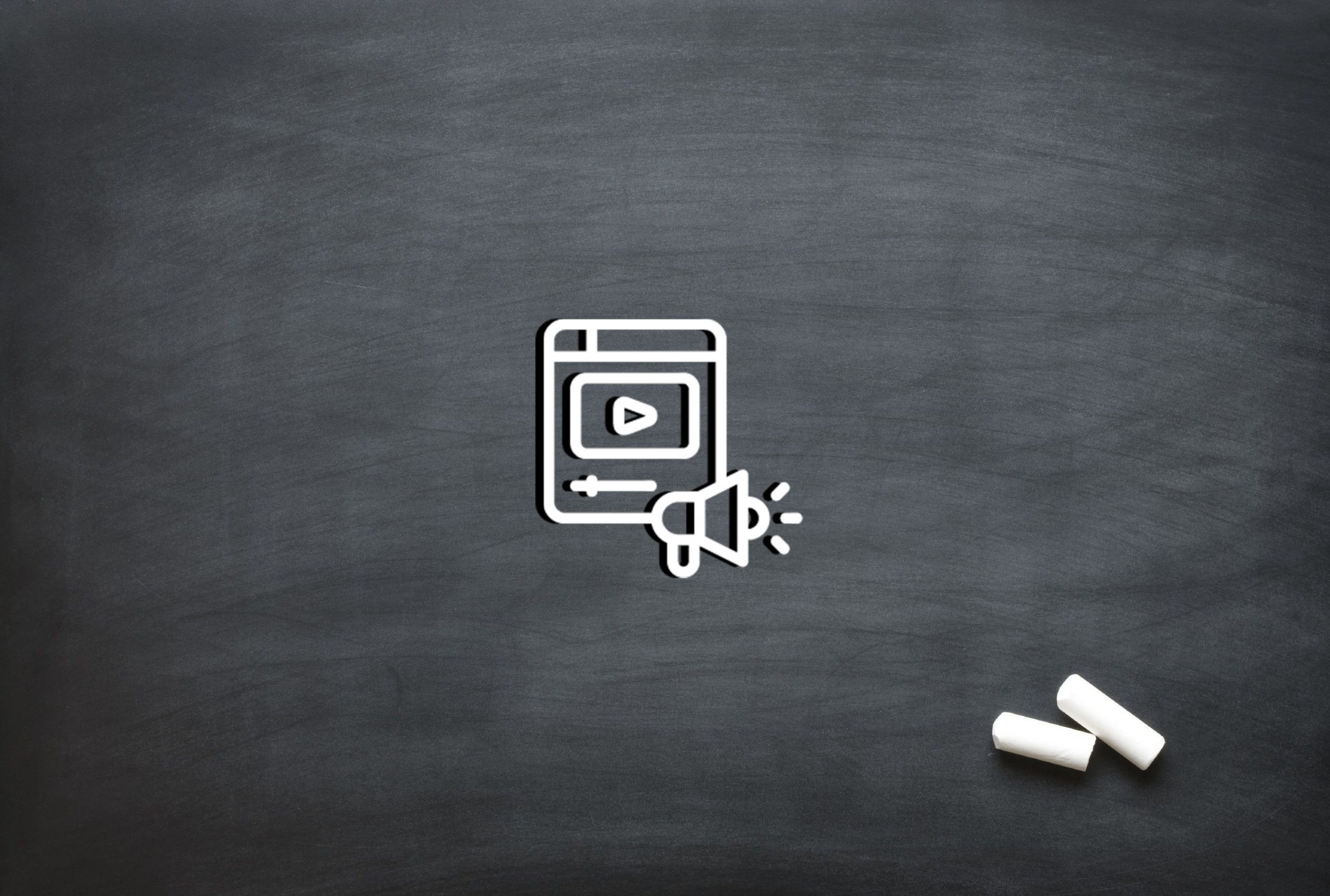 How to Use Storytelling in Your Company Video
It can be quite difficult to create a unique company video in a world where almost every company has some form of digital content at their disposal.
How are you going to stand out among the rest?
Standing out among the rest is only as hard as you want it to be.
By considering the deeper impact that your services and products have on the world, you can generate a powerful narrative within your company video production project.
You're probably sitting there thinking: "Okay, I hear you but how?"
We are going to break it down for you in five simple steps:
Company Video Production
Step One – Why are you Making a Video?
The first step is to identify the purpose of your company video.
What is your company video going to be used for and how do you plan on using it within that area?
– Are you creating a video that your sales team could use as an introduction to your company in a sales meeting?
– Perhaps as a powerful addition to your next and future Microsoft Teams and Zoom Meetings?
– Are you trying to entice a client within the international market?
– Maybe your aim is to communicate your company's rich history?
Once you've established the purpose of your company video, you can move on to the second step.
Step Two – What are your Video's Goals:
Once you've completed step one, the natural next step would be to set up a list of goals that you are aiming to achieve through your corporate/company video.
For example: Let's say you are trying to entice a client within the international market. You would need to sit and ask yourself a couple of questions that you will later compile into a list.
It's important that you understand what your international client would consider important and how you could incorporate them within your video.
Your list would look something like this:
-Does your facility have the capacity and capability to consistently fulfil large orders?
-Is your company capable of managing international logistics?
-Does your company have a strong quality control process?
-Are your products or services both locally and internationally compliant?
After you've compiled a list relevant to your goals it's time to move on to the next step.
Step Three – Scriptwriting is a Powerful Tool:
With your list in hand, you and your preferred video and content production agency can work through the goals that you have set up for your video.
Once both of you have a good understanding of your vision you can move forward with the scriptwriting process.
By creating a powerful script alongside your production supplier you can ensure that all of the goals that you have set out for your video are appropriately addressed.
This will also be a crucial part of the shot planning process.
Step Four – Building a Narrative:
You've come this far, you've established the purpose of your video, set up goals and worked on the script.
Now it's time to create a powerful narrative for your company video.
To create this narrative for your video you need to start by understanding the deeper impact that your products and services have on your customers, society and the world as a whole.
Let's say your company manufactures food processing equipment.
How does your equipment impact the world?
The output of your product is food.
By creating more efficient food processing procedures with your machinery, food becomes more accessible and affordable to the world's inhabitants and the consumers of the companies that make use of your machinery.
This in return has a direct impact on the global food shortage.
Never underestimate the impact of your company.
This is where the story lays, use this narrative to add personality to your company video.
Step Five – Production:
Now that you have a clear understanding of the goals set up for your company video, a powerful script and a deeper understanding of the narrative that you'll be utilising. You can move forward with your video production company to create a compelling company video that addresses all of the above while delivering a memorable message that will make you stand out among the rest.
Conclusion:
The power of narrative should never be underestimated.
Everything needs a purpose and everything needs a story.
With these two components, you are able to create a bond between your company and its consumers.
If you have any further questions regarding corporate video production or require such services for your own company get into contact with one of our team members today.
We are a Creative Content Production Agency specialising in Video Production, Photography, Graphic Design, eLearning Development, Web Design, Animation and Creative Consultation. | info@oliverkarstel.co.za | www.oliverkarstel.co.za | IG.com/oliverkarstel