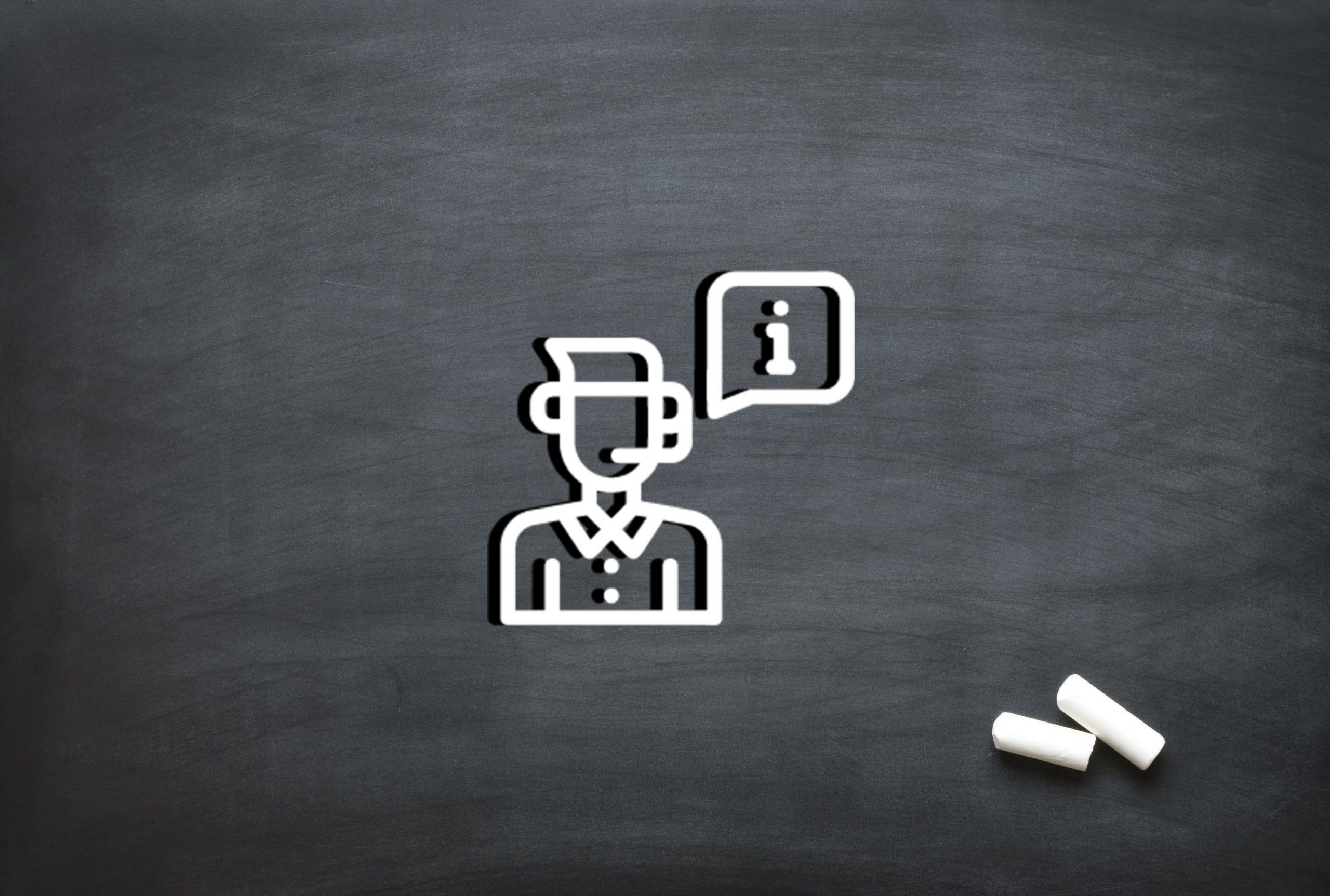 How to Make Great Teams and Zoom Ready Video Content
By now you and your company are used to the new flow of business and the world of online meetings, but have you considered using video production as a tool within your online meetings?
1 Minute of video is said to be worth 1.8 Million words but what kind of video works for company promotion, sales and marketing within Microsoft Teams or Zoom meetings?
Here are some tips to ensure that the video content you use in your meetings is as effective as possible: 
Keep your Videos Short and Sweet:
Humans are consumers of media, it is speculated that the average adult consumes at least 23 minutes of video per day.
But in an online meeting, your aim needs to be on delivering your company, its services and products as quickly and directly as possible.
The sweet spot for video and video marketing lies between 30 seconds and 2 minutes.
In this time you'll need to show the viewer a few things:
-Who your company is
-What you are selling or offering
-How your products or services are able to solve their industry-related problems
Your Video Should Focus on Your Customer:
When planning your video content alongside your preferred production company it is important to keep the following in mind:
Who is your video for?
What is it aiming to achieve and
Is it customer-focused?
You need to have a clear understanding of who your customers are, how to relate to them and most importantly: How your product, service or company stand to resolve problems they have within their industry.
Your company's existence and ability to survive in the competitive market relies heavily on your customers and their perception of your company.
If you want a deeper understanding of how to create customer focussed content, here is a short article we wrote focused on creating customer-focused content.
Your Customer's Problem is Your Problem:
As mentioned throughout the article, you need to provide your customer with solutions to industry-specific problems they may be facing.
To do this you need to understand and isolate the problems they may be facing and formulate a reason as to why your company, product or service stand to be the solution to it.
As the title heading suggests, your customer's problem is your problem.
Do you know why?
Because if you can't solve it, they won't buy from you.
And that, my friend, is a problem.
Know the Questions, Have the Answers:
When creating any sort of content used in a sales meeting it's important to know your stuff.
Do your research and formulate a list of questions that your client may have.
After you have these questions make sure that you create content that provides clear and direct answers.
If you properly research and develop your video content, you'll never be caught off-guard.
Product and Service Specific Video Content:
Much like what we spoke about above you need to compartmentalise your products and services into bite-sized video content.
But why?
When your client is looking for or has questions regarding a specific product, machine or service wouldn't it be more effective to provide them with a short and clear 30-second clip that explains the product or service and provides them with a visual idea of how it works or how it's done?
Long-winded product brochures or text documents with a few photos and hordes of copy may easily overwhelm your client.
Through these short clips, you are able to quickly educate your client and pitch a product or service to them in a way that is sure to leave a lasting impression.
Make problem-solving and your customer the driving force behind your video and your sales pitch.
Can they Understand it?
We need to understand that when we sell we educate at the same time.
The client may not always have a clear understanding of complicated procedures, topics or concepts.
This can deter your client quite easily.
The best way to approach this is to ensure that complicated topics are communicated in an easy to understand fashion through a medium that is visually appealing and enjoyable.
The most effective medium for the above falls into the video production category with options varying from colourful explainer videos to whiteboard animations.
Conclusion:
Being suave and approachable isn't as effective in sales meetings as it used to be.
People are watching through screens in offices and homes all around the world.
You as a salesman need to be able to pitch in a way that will make your customer go:
"Wow this person is on top of it"
Through the use of varying visual mediums in online sales meetings, you are able to strengthen your credibility, company and your pitch.
So why wouldn't you?
If you require any video production or video marketing services for yourself or your company, get in contact with one of our team members today.
We are a Creative Content Production Agency specialising in Video Production, Photography, Graphic Design, eLearning Development, Web Design, Animation and Creative Consultation. | info@oliverkarstel.co.za | www.oliverkarstel.co.za | IG.com/oliverkarstel