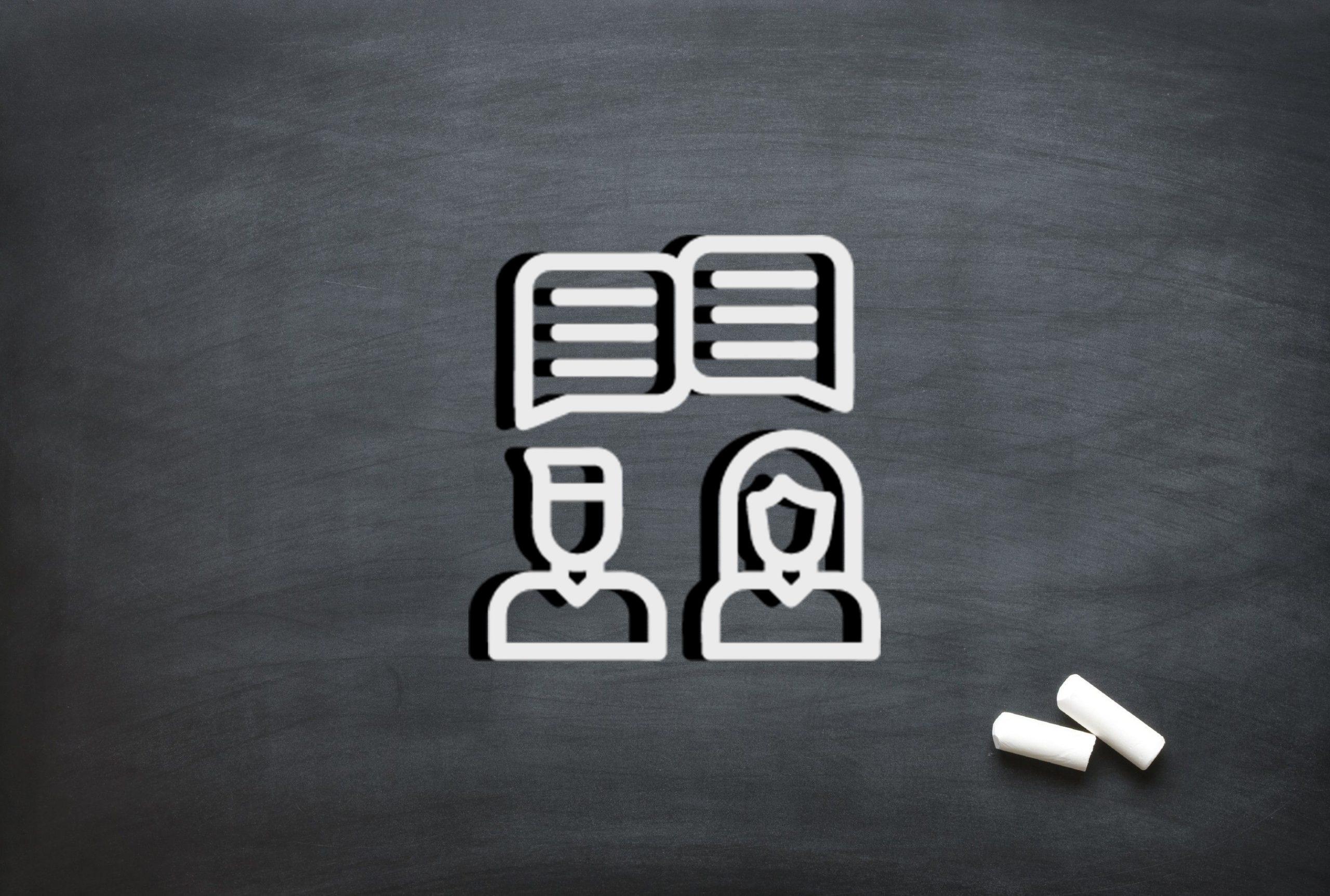 4 Points to Consider When Making a Customer-Focused Company Video
The rise of the digital age has drastically increased the popularity of video content. Every online platform has shifted its focus towards video. Instagram used to be the picture-sharing platform of choice until they launched Instagram TV and IG Reels. You can barely scroll your mouse wheel four times on any platform without interacting with a video.
Company video production has proven its effectiveness time and time again. This means the amount of video content online has grown astronomically so you need to ask yourself some important questions before you even considering making a company video namely:
Who is your video for?
What is it aiming to achieve?
Is it customer-focused?
Your company's existence and ability to survive in the competitive market relies heavily on your customers and their perception of your company. Here are a few points to consider to ensure that your company video is customer-focused:
Does your Company Video Speak to your Customers:
Being customer-centred isn't as simple as saying: "Hey, we're customer-centred and we try to do things for our customers." You can't exactly call yourself or your company customer centred if you don't know exactly who your customer is.
Your customer's age,
socio-economic status,
Job title,
Work environment,
Professional desires, and
Potential problems they may encounter etc.
are all going to influence the content of your company video as well as the premise, flow, structure, tone and ultimate message of your video.
By considering all of the points above you can more easily answer simple questions like:
"is red the right colour palette for our product range?",
"Is there actually a need for our product in the market?"
"Is our marketing aimed at the right demographic?"
"Is my customer's customer my client or is my client, my client?"
It's Flashy but does it Work:
Although fun colours, sounds, fancy fonts and a couple of jokes may have worked for video, marketing and company content in the past. This however is no longer the case. Your customers want you to understand the problems that they are faced with and want to know exactly how you are going to address and solve these problems.
Companies no longer want promises, they want solutions. We live in an age where companies are presented with limitless options, if your customers get the feeling that you can't provide what they're looking for they'll move on.. and really quickly.
Ensure your company video covers topics related to your customer's situation, and industry-specific needs and desires.
Company Video in a Can:
Your customer requires a product or service from you. Much like processed foods, people want to consume/buy/use your product or service but don't necessarily want to know how it is made or where it comes from.
Make sure that your focus is on the customer and not on your product or service. A lot of companies make the mistake of trying to use their video to train their customers instead of serving them with a solution.
This may seem like a counterproductive statement because your intention is to sell, right? Well, the thing is people are easily turned off by content that comes across as pushy.
Your customer wants to feel heard and understood. Focus on your customer, their industry and what your product can do to improve on what they already have.
Big Words Bad:
Your customer is just that, a CUSTOMER. Leave the industry-related jargon at the door, unless of course, your target market is professionals and companies within your industry. People don't want to feel overwhelmed and undermined.
Make sure your company video provides your customer with information that is clear, direct and easily digestible. Big words and wild 7 letter acronyms may leave your customer feeling like the message is not directed at them.
Have you ever heard of a company successfully motivating customer sales through confusion? Neither have I, rather make your message clear and easy to understand.
Conclusion:
If I had to sum up customer focus into a very broad and basic sentence, it would be:
"Make your customers feel heard". Take this approach with your company video, ensure that you make your customers' needs the focus of your video and communicate to them that you are able to tick all of their proverbial boxes.
Having a true customer focus is a competitive advantage that will put you above the rest, no matter how flashy your video, company or products are without customers they're nothing.
If you have any further questions regarding company and corporate video production or require such services for yourself or your company, get in contact with our team.
We are a Creative Content Production Agency specialising in Video Production, Photography, Graphic Design, eLearning Development, Web Design, Animation and Creative Consultation. | info@oliverkarstel.co.za | www.oliverkarstel.co.za | IG.com/oliverkarstel