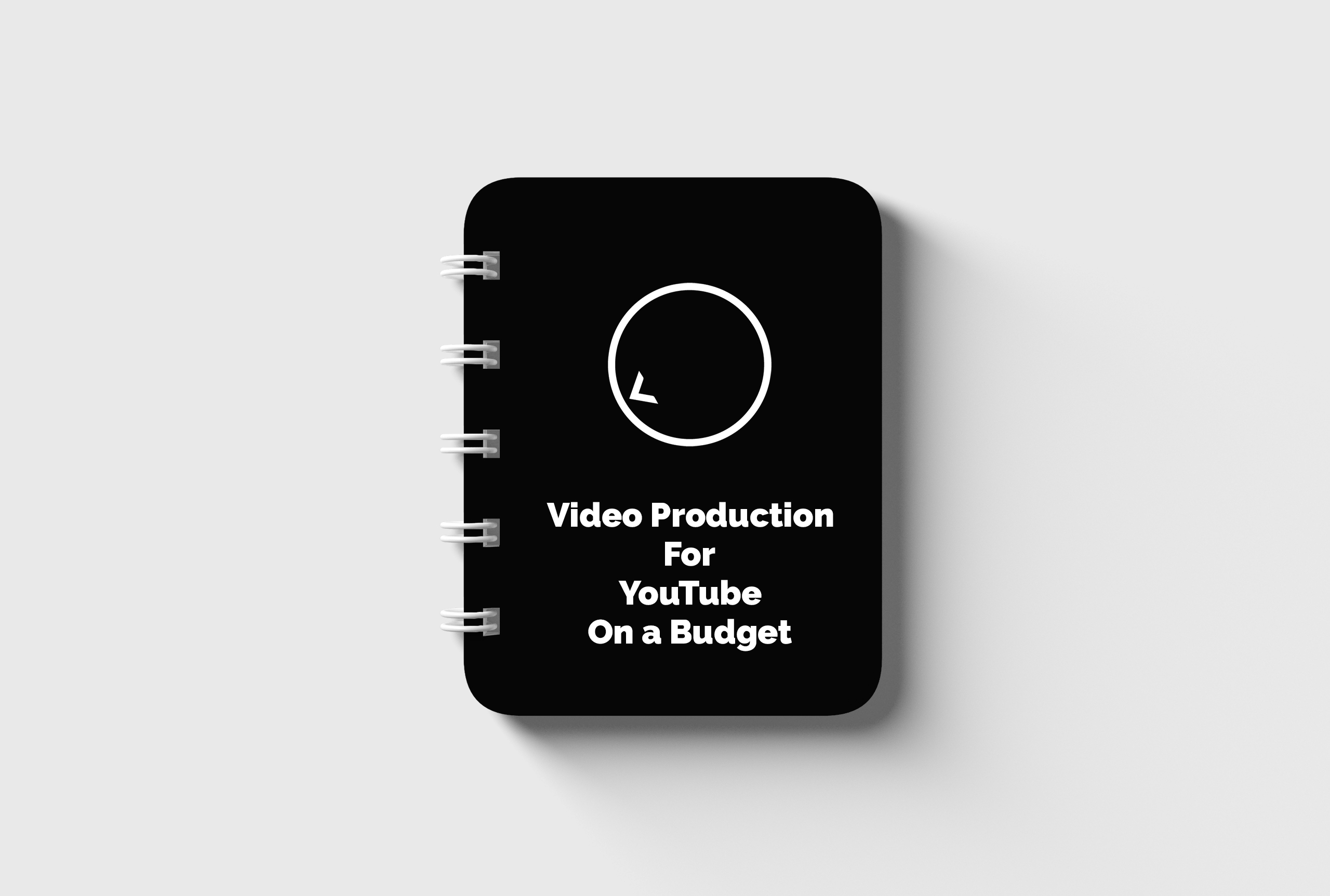 Video Production for YouTube on a Budget
Video production for Youtube can be done to look professional on a budget, the trick is to make the absolute most out of your available resources. Sometimes the best content is not the flashiest but the best planned. Considering every video production has limited opportunities for filming, these could vary greatly from limited resource availability to time constraints. To make the most out of your video these opportunities need to be planned and capitalised on. This can be achieved through:
Video Production Tips
Planning Your Video Production
The single most important part of an impactful Youtube video production is the planning. Typically there are multiple parties and resources involved which require considerable collaboration and delegation to ensure you get the most out of them. Acting and voice roles should be provided scripts in advance and sufficient time to practice. Equipment should also be carefully planned to match the client's budget.
Determining your Video Objective
To make the most out of your video production keep the focus on a single objective. Part of a high-end video is communicating the right message as effectively as possible, so identify your video's end goal and write your script and shot list accordingly.
Maximising your Resources
Ensuring you have planned your shoot well, developed a comprehensive shot list and prepared your team in advance. Your video production is on the right track, but your budget is not getting any bigger.
The secret to saving costs in content production is making the most out of your available resources. We do this by using the teams and resources around us effectively. By providing your team enough time to prepare, by using team members as acting talent or voice actors, and by getting creative with the environments and equipment available to you.
Keep Your Video Short
Your video production should be as short and punchy as possible relative to the subject. The average viewer has a short attention span, which means if your video is too long you are probably losing their attention too. What good is a high-end video if it fails halfway through the message? Another key element to saving costs is to produce less, so plan your video and make the most out of every shot.
Conclusion
A high-end Youtube video production is achievable on a budget provided you have the expertise and time to prepare. In terms of content, video is the most engaging and popular with Youtube as the largest host of video content. It only makes sense to leverage this platform with well-planned video content.
Planning your next YouTube video, get in contact with one of our team members today for a free quotation.
We are a leading video production company in Johannesburg and have one of the top learner management systems in South Africa. We specialise in Video Production, Photography, Graphic Design, eLearning Development, Web Design, Animation and Creative Consultation. | info@oliverkarstel.co.za | www.oliverkarstel.co.za | IG.com/oliverkarstel