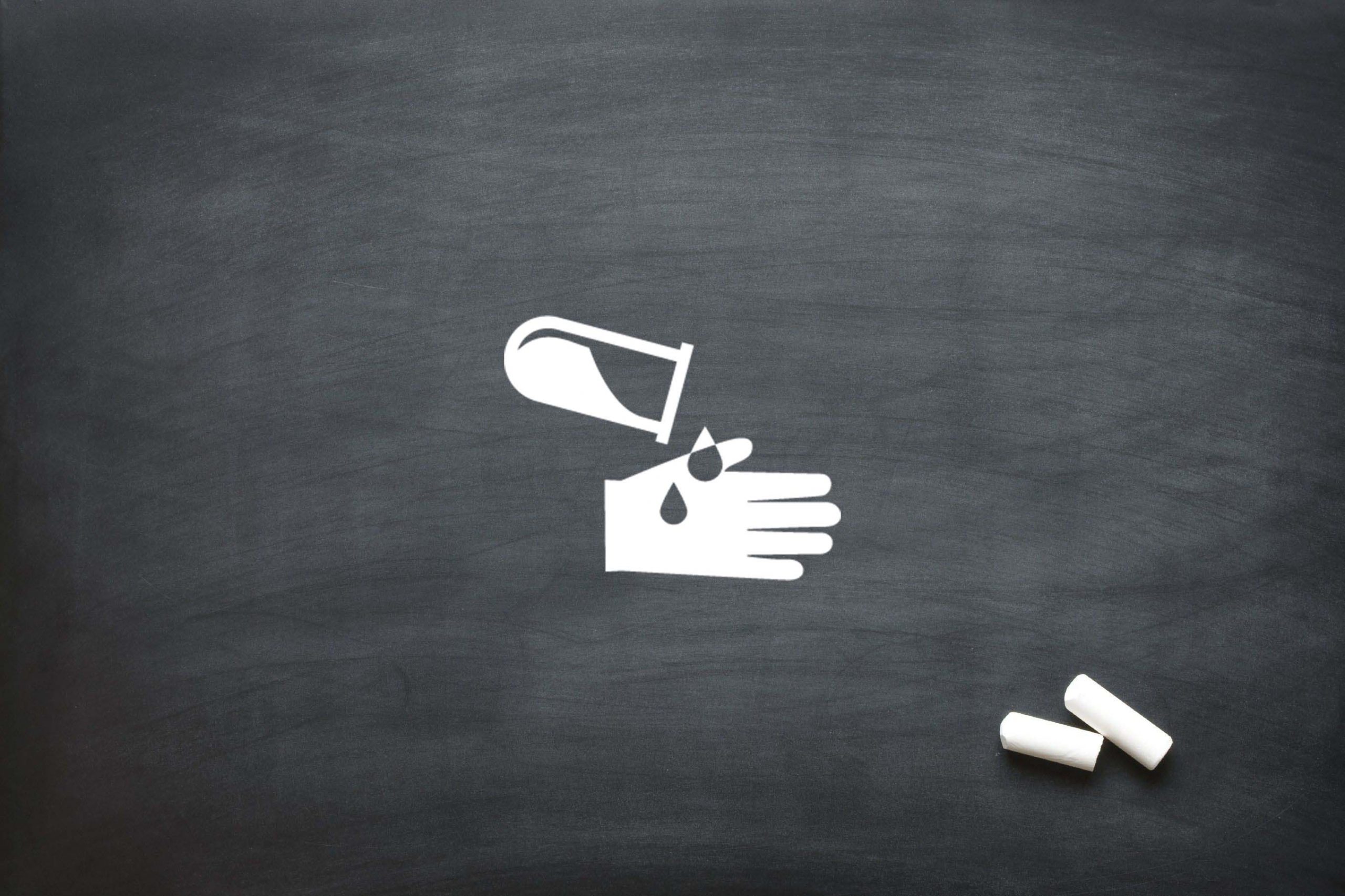 Specialised High-Risk Health and Safety Video Production
Health and safety video production is a vast term, this is because of all the different variations that come into play when health and safety video production is carried out.
Many of these different versions require specialised training and equipment because of the high-risk profile of these videos.
But what are some examples of high-risk health and safety video production projects, and what do you as a company need to take into consideration when conducting such projects:
High-risk Health and Safety:
Before we get into what you need to take into account when conducting specialised high-risk video production projects, we need to understand what could qualify as a high-risk health and safety topic:
Working at Heights: Working at heights requires considerable knowledge when carried out, this is because of the danger posed from falling from heights. If your employees or suppliers aren't properly educated they could slip and fall, if the required knowledge and PPE haven't been made available to them this could lead to serious injury and even death.
High Pressure or Temperature: Machinery that makes use of high pressure or environments that have high temperatures pose many dangers to uneducated staff and contractors. If these individuals are not properly educated, their involvement within these environments could lead to injury or damage of property and loss of business.
Hazardous Machinery: Whether you are a manufacturer, contractor or commercial company your staff need to understand how your machinery works and is used. When uneducated individuals make use of or move around specialised machinery, they stand to injure themselves or others as well as cause damage to property, machinery or production which could lead to business halt or closure.
These are but a few examples of specialised and high-risk health and safety topics. There are many more such as working in confined spaces, working with livestock etc.
Targeted High-risk Health and Safety Training:
Specialised high-risk health and safety training is not relevant to all of your employees, they only remain relevant to employees who work within or with the above-mentioned environments and/or machinery.
Because of this, these videos need to be targeted and developed in such a way that it is conducive to training the individuals who come into contact with them in a way that they can digest the information provided as effectively as possible.
Videos need to be planned out beforehand to ensure that they provide all of the necessary information so that injury or damages may be avoided.
Filming Specialised High-risk Health and Safety Videos:
Filming these specialised high-risk health and safety videos require competent video production suppliers, because during filming these individuals will be exposed to high-risk environments and equipment.
When searching for a supplier it is important that you check that they have experience working within the above-mentioned environments.
It is also important that they are certified to work in such environments, for example, if you are planning to film a high-risk health and safety video your preferred supplier needs to be certified to work at heights.
Furthermore, it is important to ensure that they have access to equipment that allows them to film in the above-mentioned environments.
After you've established that your preferred supplier has the necessary equipment, documentation and experience needed to film within the proposed environments, you can move on to planning your production.
Planning your production thoroughly will allow you to make sure that the production is conducted quickly and efficiently. Ensuring that production and business are not disrupted and that all of the individuals involved are safe.
Planning a shoot in a high-risk environment
Shooting a video in a high-risk environment requires extensive planning and risk assessment. It is important to have a clear understanding of any potential hazards and how they can be mitigated. A risk assessment document should be created that outlines the safety measures that will be taken, such as wearing protective gear, keeping a safe distance from hazardous equipment or materials, and ensuring any special medical or health conditions are addressed prior to beginning production. Communication with stakeholders should remain open throughout the process of planning for a video shoot in a high-risk environment to ensure everyone is aware of any potential risks and has access to the necessary safety precautions.
Getting management involved in your video production
Involving management in the planning of a video shoot in a high-risk environment is essential for ensuring smooth operations on the day. Management should be informed and consulted about regulations, safety measures, and risk management plans before production begins. They should also be part of the decision-making process when it comes to choosing equipment and personnel that will be used during the shoot. By involving management early on, organisations can ensure that all stakeholders are aware of potential risks and have access to every available safety precaution.
Review your videos prior to posting
Reviewing a health and safety video production plan in a high-risk environment is essential for ensuring that all risks are mitigated and can be managed properly. It is important to review any potential hazards and create a clear plan of action to address them before the shoot starts. All stakeholders should be consulted about any safety protocols, such as the use of protective clothing, keeping equipment and personnel away from hazardous materials, and having emergency evacuation plans in place. The last thing you want is for top level management to review the final draft of the video only to find a process of procedure not being properly followed.
3D Animation
3D Animation is the ideal animation medium for specialised SHEQ video production. It allows for accurate recreations of hypothetical scenarios. Which means you can both demonstrate how to adhere to the procedures and what would happen if you did not. You can also recreate accurate 3D assets of any object or person, regardless of the complexity. Once these assets have been created, your team can easily repurpose them for additional applications. This means your training videos are considerably easier to update when produced in 3D. There are also very few delays as the updates do not hinge on your ability to film. On top of all of this, with 3D animation there is no need to film. This considerably reduces production delays, as planning a shoot can take a long time, especially when dealing with specialised equipment and procedures.
With 3D animation complex machinery can also be modelled based off of actual CAD models, which means an incredibly complex piece of machinery can be recreated in 3D without the need to build it from scratch. This also means you manipulate that same model as you see fit. This is where 3D truly shines, as your animation can create a perspective that would be impossible to achieve otherwise. For example: a 3D modelled piece of machinery can be taken apart digitally, piece-by-piece to explain how every little mechanical feature works. This means you can properly educate your viewer on the most detailed of processes and equipment.
On top of using 3D animation for detailed explanations, you can also complement your content with additional animations to further enhance the viewers understanding. By enhancing the viewers visual experience you increase their retention of the training topic, while maintaining their attention and creating a more memorable experience.
Conclusion
Specialised high-risk health and safety video production projects require specialised service providers with experience to ensure that the project is conducted safely and efficiently.
The content produced needs to be clear and targeted to ensure that the relevant individuals are trained to the best of their ability.
If you have any further questions regarding specialised high-risk health and safety video production or require such services for yourself or your company get in contact with one of our team members today.
We are a leading video production company in Johannesburg and have one of the top learner management systems in South Africa. We specialise in Video Production, Photography, Graphic Design, eLearning Development, Web Design, Animation and Creative Consultation. | info@oliverkarstel.co.za | www.oliverkarstel.co.za | IG.com/oliverkarstel