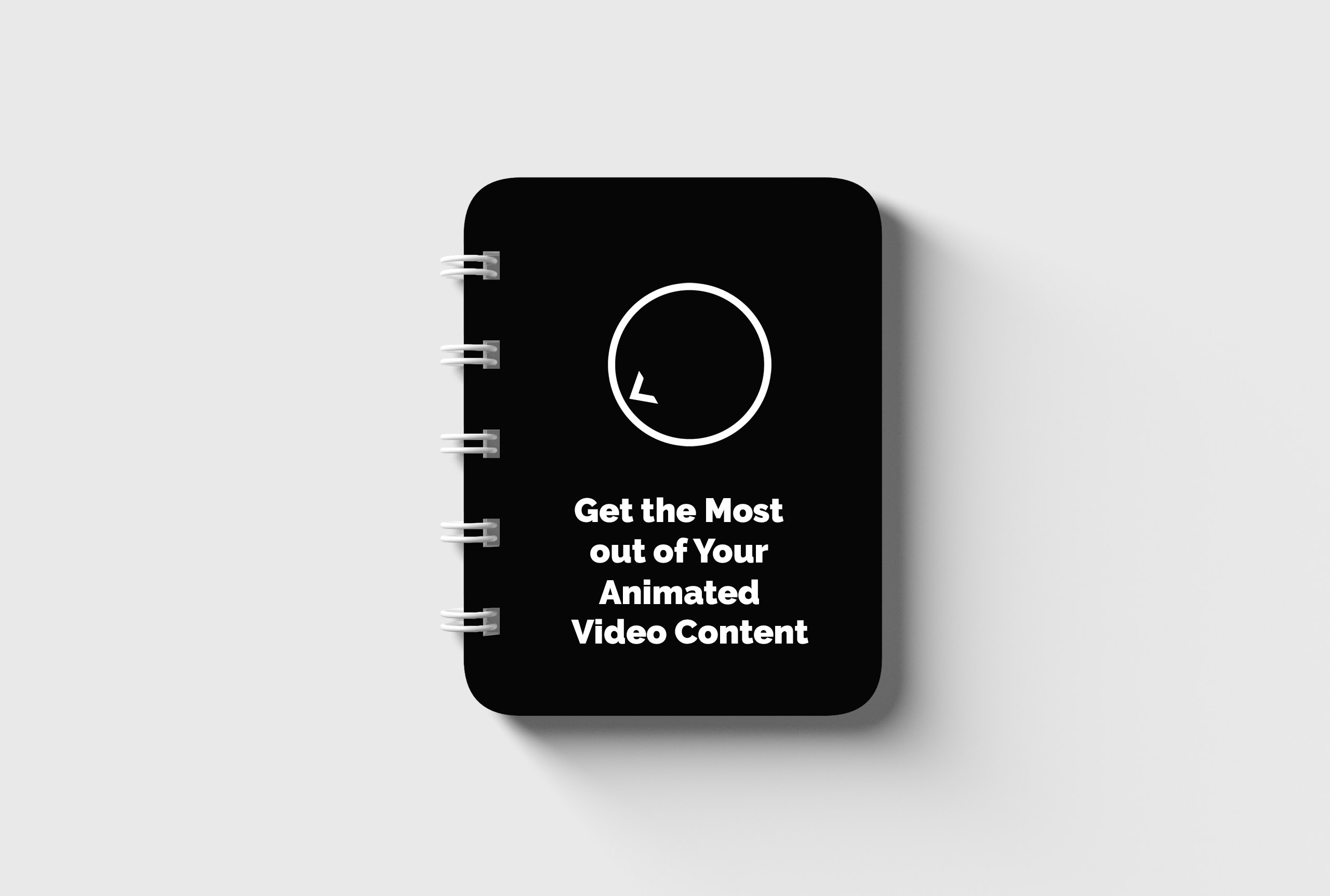 Get the Most Out of Your Animation Video Content
Animation and animated video production as a content medium has advanced considerably over the last decade. With new systems and software, animation has become more accessible and affordable for corporate and industrial businesses alike. As a content medium, it is incredibly creative and versatile, keeping your viewers attention regardless of the topic at hand. Animation is also perfectly suited for application in online learning environments. To make the most out of your next animated video production, consider the following:
Audit your Animations
Before producing your animated video production content, perform a content audit to identify your available resources and potential content opportunities associated with them. Effective content production is about making the most out of your production. Knowing what content is available and how it may be repurposed or curated to complement your animated video is an essential part of content strategy.
Animation Style Matters
There are many different styles of animation, each with its own unique advantages and features. Match your message with your animation style to optimize your content's performance. The most common styles include:
Whiteboard Animation

Animated Infographics

2D Animation

2D Character Animation

3D Animation

Motion Graphics
Built to Be Repurposed
Your content should be produced with repurposing in mind. Start with a larger piece of video content and reverse engineer it into multiple smaller pieces to maximize your content's performance. For example, An animated explainer video for your website is repurposed into shorter videos for landing pages and social media
Be Consistent
To make the most out of your content, ensure you post consistently. The same applies to design, always apply a consistent 'look and feel' to keep your animated videos looking professional. A consistent tone in your script also plays a big role in how convincing your content is.
Content Strategy
To truly maximize your animated video content, it should be created as part of a comprehensive content strategy. Our content lives on the web, where it competes for the user's attention with every other competitor's content. To ensure your content is at the forefront, every content element needs to be carefully considered.
Conclusion
2D and 3D Animation have become staple content mediums as they are perfectly suited for our fast-paced lives where deadlines are tight, social distancing is very prevalent and content needs to be updated regularly. Without the need to film, production time is reduced saving the client valuable time and money. All these benefits combined with a proper content strategy will result in a powerful animated video campaign that will grow your online presence in leaps and bounds.
Looking to grow your content strategy with animated video? Contact our team to learn more.
We are a leading video production company in Johannesburg and have one of the top learner management systems in South Africa. We specialise in Video Production, Photography, Graphic Design, eLearning Development, Web Design, Animation and Creative Consultation. | info@oliverkarstel.co.za | www.oliverkarstel.co.za | IG.com/oliverkarstel