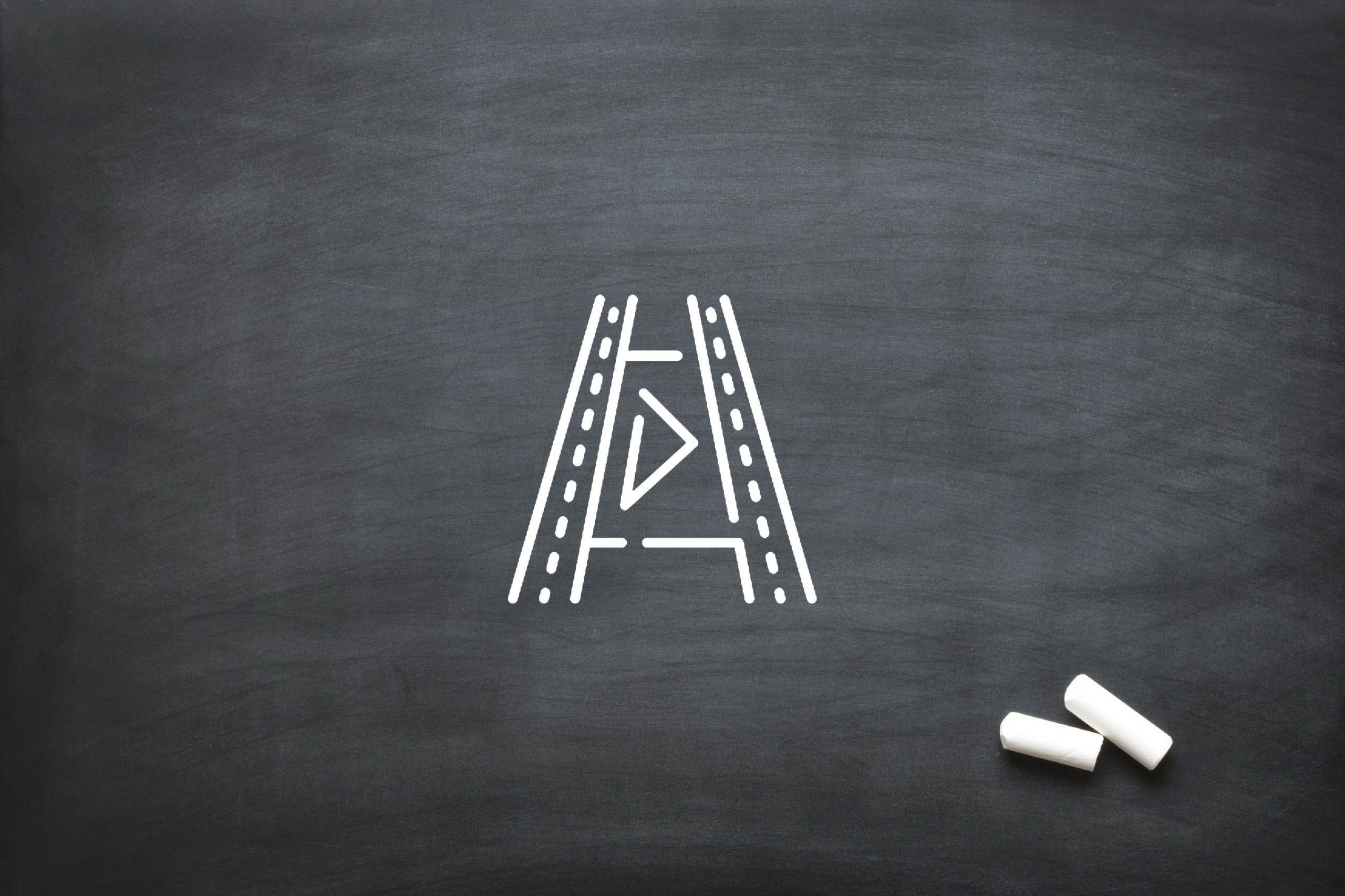 Animation for Marketing Campaigns
Every company makes use of marketing in one way or another, but have you considered the possible benefits offered by including 2D animation and animated video production within your marketing and marketing campaigns?
Marketing through animation started in the 40s with companies opting to market household products to people with the use of animated adverts on TV. 
Why Animation?
The applications of animation have grown progressively since then, here is why we think you should consider using animation for your marketing campaign:
Animation is Cost and Time Effective:
Think of the costs incurred from actors, location, video equipment etc.
Now think of the time spent filming, getting the right shot and organizing all of the above-mentioned parties/equipment.
Animation has the ability to reduce and even eliminate many if not all of the above-mentioned costs.
Because of the way that animation is developed it allows for small teams or even single individuals to develop animated video content from a single location.
Animation can be produced for any topic, allowing you to develop content for hard to film topics, locations or actions.
Animation is also modular and content can be updated, repurposed or recycled at any point, provided the same style of animation is used.
Because of this, you are able to produce more animated content with the budget allocated for traditional filming.
Animation is Digestible:
Because of animation's use of mixed mediums such as movement, voiceover and colours, we are able to retain more information as opposed to traditional video projects.
Let's face it, animation as a medium is cute, fun and eye-catching.
This allows animation to communicate complex topics in a way that is easy to understand and grasp, because the explanation is backed by a visual element we can expect viewers to have a 29-42% increase in information retention.
Allowing us to present systems and topics to individuals without losing their interest.
People don't want to feel undermined or belittled and when they don't understand a topic or process they may feel disinterested but when it is communicated in a visually appealing and informative manner they are much more likely to engage with the content.
This allows you to market even the most intricate and complex systems or services to the general public without alienating them.
Informed individuals are more likely to buy or make use of your products or services.
Animation is Easy to Reproduce and Repurpose:
A strong marketing campaign is backed by a large content offering and a consistent publishing schedule.
Because of the nature of animated content, it can easily be produced for a virtually infinite amount of topics allowing you to fill your content offering easily.
Animated content can also be repurposed where it is needed as well as recycled allowing you to split animated videos up for your different marketing platforms.
For example:
You would upload your full-length animation to youtube where people have been known to engage with longer videos but the same video wouldn't receive the same engagement on a platform such as Facebook or Instagram because of its longer duration.
Animation enables you to easily produce shorter content for different platforms ensuring that your viewers on each platform are engaged accordingly.
Conclusion:
We live in a digital age where the average person spends roughly six hours a day consuming content on a wide variety of devices.
Through the use of animation and its mixture of visual elements, you are able to ensure that your marketing campaign stands out among the rest because of the visually appealing and engaging nature of animated content.
If you have any further questions regarding animation or require such services for yourself or your company, get in contact with one of our team members today.
We are a leading video production company in Johannesburg and have one of the top learner management systems in South Africa. We specialise in Video Production, Photography, Graphic Design, eLearning Development, Web Design, Animation and Creative Consultation. | info@oliverkarstel.co.za | www.oliverkarstel.co.za | IG.com/oliverkarstel