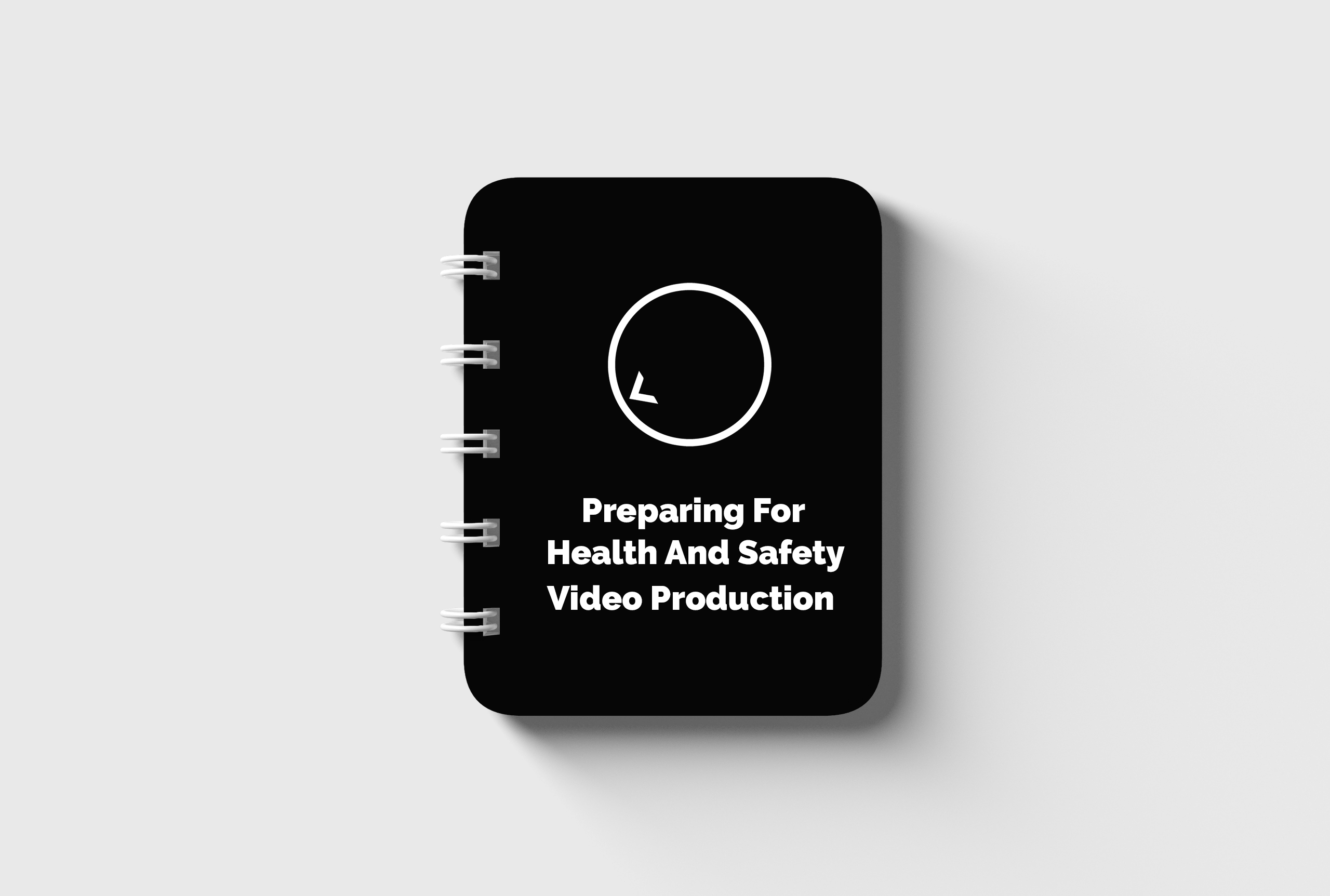 Preparing for Health and Safety Video Production
A health and safety video production is a pivotal piece of content for many businesses. It plays an essential role in training, compliance and marketing. To get the most out of your health and safety training videos, we recommend breaking them down into multiple different edits. Namely, Visitors, Contractors and Employee induction is most typical, however, specialized videos may be needed for dangerous or complicated work. To ensure you get the most out of your next health and safety video shoot, we recommend the following tips:
Plan the Production in Advance
A successful shoot relies on a strong team, make sure they are available for the duration of filming. Some sites come with inherent risks and obstacles to filming which may be avoided with proper planning. An experienced videographer will provide your team with a shot list in advance which may influence your health and safety video production planning.
Prepare your team
Every production requires staff to facilitate filming, from a safety officer to staff actors. Make sure that everyone is neatly dressed and in proper PPE. If there are any speaking roles, we suggest the individuals are given time to practice to ensure filming goes smoothly. It is advised not to look at the camera while being filmed, and present yourself in a relaxed but professional manner.
Consider your conditions
Many sites come with additional complications that may require unique equipment or solutions to overcome. Larger sites may require a drone, which produces the best shots early in the morning or late in the afternoon. The same rule applies to any outdoor video or photography. Communicate your conditions with your video team in advance and plan your health and safety video production successfully.
Production & PPE
Ensure the whole team is wearing fresh, up-to-date PPE for each shot. Use your shot list as a reference and work closely with your team to ensure proper procedure is being followed. This is especially important for filming high-risk or specialized tasks, where additional PPE plays an essential role.
Branding
Always make sure your team and filming locations have the most recent branding. Every single person that comes through your site gates is a potential stakeholder. Your health and safety video is often their first interaction with your brand, make sure it is a good one.
Once you have revised the shot list with the videography team we recommend trying to tidy up each filming location. We understand that some sites simply do not allow for easy tidying, or may lack any branding. A creative way of incorporating branding into locations without any would be to add other branded elements to the shots, for example, Branded trucks parked in the background.
Conclusion
A strong health and safety video production plays an important role in multiple facets of your business. To make the most out of your next shoot we advise you to employ the tactics highlighted in this article and plan your shoot in advance. This is especially true for any SHEQ training, where the devil is in the detail.
If you have any further questions regarding health and safety video production or require such services for your business, get in contact with one of our staff members
We are a leading video production company in Johannesburg specialising in Video Production, Photography, Graphic Design, eLearning Development, Web Design, Animation and Creative Consultation. | info@oliverkarstel.co.za | www.oliverkarstel.co.za | IG.com/oliverkarstel