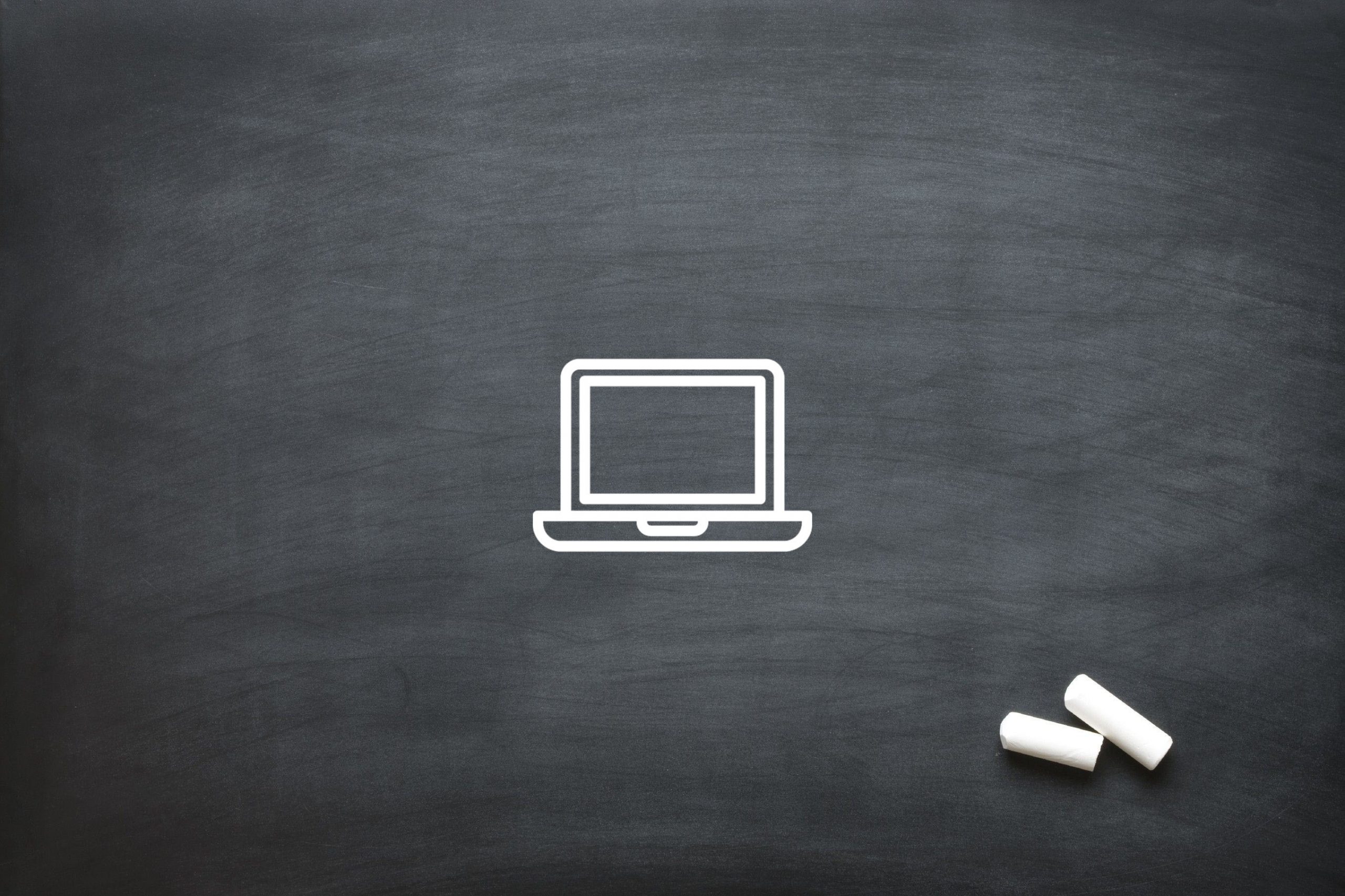 Learner Management Systems for SHEQ Training
Safety, health, environmental and quality training is one of the most important elements to any company operating within the commercial and industrial sectors. However, SHEQ training can be made more efficient through the use of a learner management system.
The use of an LMS coupled with a blended learning approach can aid in bolstering the knowledge provided by your company's SHEQ training:
The Importance of Blended Learning for Learner Management Systems
Blended learning combines the use of online learning for theory-based content with the use of in-person/traditional learning methods for practical based learning, where knowledge retained from theoretical studies can be applied and tested.
Blended Learning Breaks Course Material up into Two Sections:
Theory: Theory course material can be found in the learner management system and learners are able to study theoretical course material online in an environment that is conducive to their learning style. Learners can study the different guidelines and rules that are relevant to the safety courses you have enrolled them in, ensuring that they have access to them from anywhere. Testing of the theory can also be implemented on the LMS through the use of quizzes.
Practical: As mentioned above not all learning can be done online, within practical segments learners are required to come together in group classes where the knowledge retained from the theory sections can be tested and applied to real-world scenarios. Here you can see how well the learner has retained the information provided by the LMS and how well they can apply it in practical sessions.
For example, You can test your learners by setting up mock scenarios and providing them with mixed PPE to see if they remember which ones are appropriate to the scenarios provided as well as how they approach the scenarios.
The learner management system used must blend learning functionality which ensures that the courses in group or online are tracked on the LMS.
Furthermore, it is important to ensure that the content provided supplements with each other while also being complementary to the learning process thereof.
LMS Breeds Responsibility and Accountability
By integrating a learning management system and blended learning into your SHEQ training curriculum you put the responsibility of safety in the worker's hands.
This allows them to take responsibility for their safety as well as the safety of the people that they work or come into contact with throughout your facilities.
Responsibility for their SHEQ learning also leads to accountability for when the procedures are not followed the workers are the ones accountable for their mistakes.
Traditional SHEQ training could lead to workers not being as attentive to the content presented because there is no real sense of responsibility but by using the LMS and blended learning this can be avoided.
By making workers accountable and responsible for their SHEQ safety training you motivate them to be more attentive and open throughout the learning and training process.
LMS Makes Training Accessible
The learner management system allows staff to access the SHEQ course materials remotely. Allowing them to learn freely, ensuring that learning is completed in an environment in which the staff member feels comfortable.
But this poses certain restrictions, not all of your staff may have access to a computer or notebook after work hours.
But by integrating responsive design for mobile into your LMS your staff would be able to access the learning management system and its course materials from a variety of smart devices such as smartphones and tablets as long as they have a stable internet connection.
This in return will ensure that all of your staff members can access the LMS remotely and conclude their training accordingly.
Blended learning also makes use of remote technology or "clickers" during classroom sessions, each student's remote captures their input for certain questions and quizzes and logs the data on their respective profile.
This addresses a major issue as many workers don't have the infrastructure to learn reliably.
Conclusion
By integrating your SHEQ learning and training with an LMS and blended learning you stand to produce more competent, responsible and socially accountable employees with a better and deeper understanding of the SHEQ rules and guidelines. All of which could lead to a safer and more effective working environment.
If you have any further questions regarding learner management systems and blended learning or require such services for yourself or your company, get in contact with one of our staff members today.
We are a leading video production company in Johannesburg and have one of the top learner management systems in South Africa. We specialise in Video Production, Photography, Graphic Design, eLearning Development, Web Design, Animation and Creative Consultation. | info@oliverkarstel.co.za | www.oliverkarstel.co.za | IG.com/oliverkarstel