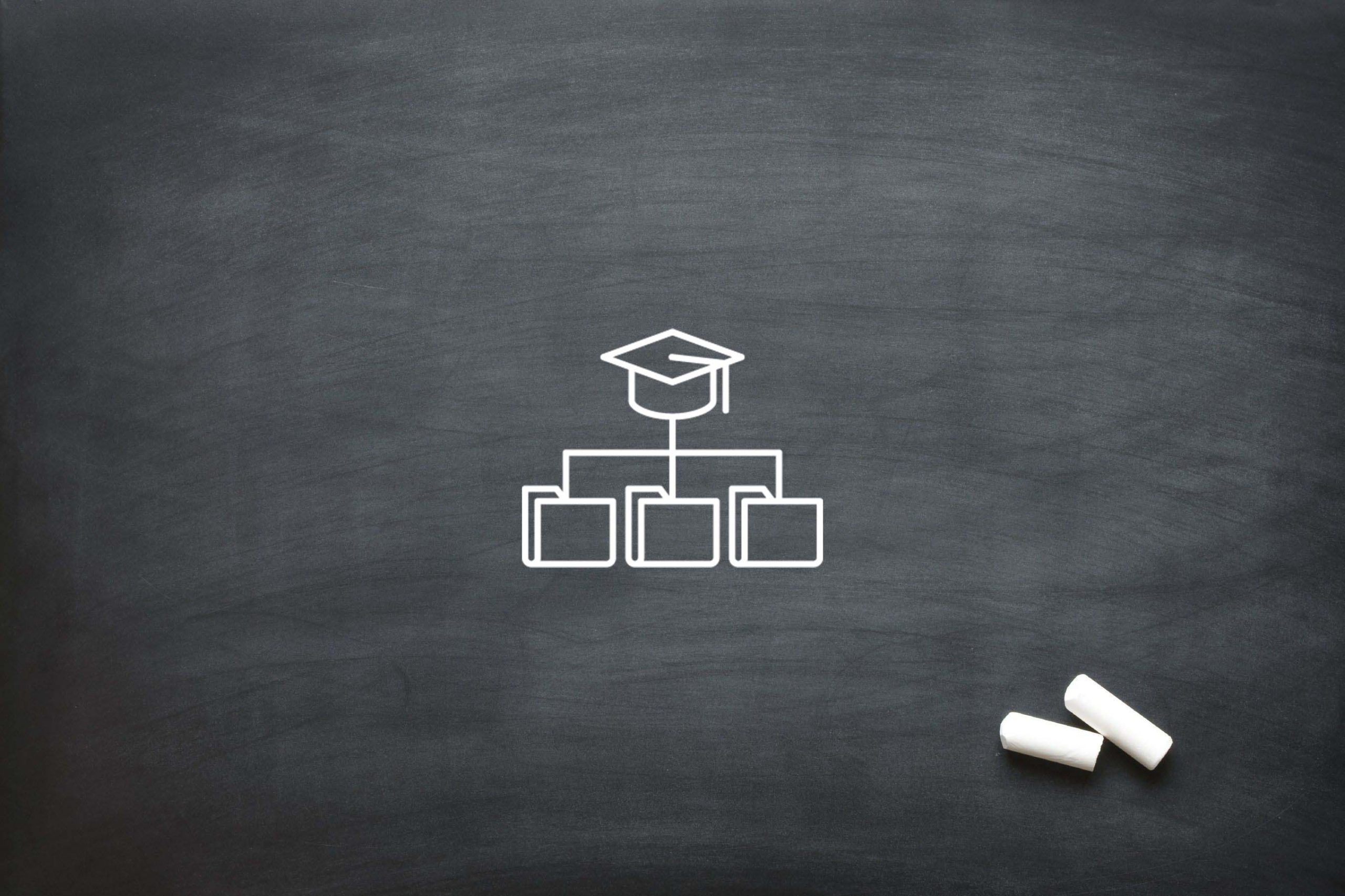 What is a Learner Management System
A Learner management system or LMS is a program or software application that aims to document, organise, track and report on learning content hosted within the learning management system.
What is a Learner Management System?
See it as an online university where you'll be able to access all of the different courses that you are enrolled in as well as complete learning content, gain access to supporting course material and track your progress throughout your learning journey.
It also enables course modulators and instructors access to a platform on which they can create content for students as well as deliver the content to them.
How the content is delivered makes the content accessible to learners from various devices such as laptops, tablets and phones, as long as they have a stable internet connection.
What Can you use an LMS for?
Learner management systems are primarily used to provide your employees with an opportunity to develop new skills, aid in employee training and further their working knowledge on subjects that are relevant to their specific positions or the workplace as a whole.
Through an LMS you can track the statistics and data capture as your employees are completing their various courses to identify problems areas within the company. The tracking of such data allows you to prepare and develop content to aid in bolstering the knowledge aimed at problem areas such as these.
Learner management systems can also be used to aid in the process of health and safety training.
Through the use of blended learning, learners can study theory on the LMS and make use of practical in-class sessions to apply the knowledge provided.
If you would like to know more about how to use a learner management system for health and safety training, check out this article we wrote on the topic.
What Features Should an LMS have?
Learner management systems need to be able to do more than just host the learning content provided by your company, here are a few essential features that an LMS should have:
Reporting/insights: Reporting and insight functionality allows you to track individual learning progress as well as generate monthly reports of course progress.
Anti Cheat: Anti-cheat functionality aids in ensuring that users taking your course/courses do so truthfully and without additional unfair advantages.
User Roles: User role functionality within your LMS allows you to dictate the content, courses and functionality each enrolled learner has access to.
Document management: Document management functionality allows you to store and organise electronic documentation on your LMS.
Content Audit Trail: Content audit trail functionality allows you to fully audit all of the course material on your LMS to establish where updates, etc., are required as well as to see how the material has been changed in the past and why it was altered.
Blended Learning: As mentioned above blended learning functionality allows you to train both in-person and online through the use of supporting learning content and systems tracking ensuring that both in-person and online learning is tracked and captured.
Webinar: Webinar functionality allows learners to take part in webinars, online meetings and live class streams through the LMS.
SCORM Compliance: SCORM compliance functionality ensures that your LMS will be able to integrate a wide variety of course content developed by different developers.
Responsive Design for Mobile Learning: Responsive design for mobile learning allows your LMS to accommodate mobile smart devices such as smartphones and tablets for further accessibility.
If you'd like to know more about LMS's essential features and functionality you are welcome to check out this article we completed on the topic.
Why Tracking Statistics is Important
It may seem obvious but there is much more to the tracking of user statistics.
Through the use of the data collected, you can dictate which areas within your LMS needs supporting course material as well as which employees require further assistance with specific topics.
By using a learner management system and eLearning content, you are giving your learners the responsibility of their learning and skills development journey. The tracking of these statistics also allows you insight into how often they actually engage in learning and how well they can plan and manage their learning journey.
Conclusion
The world of learning continues to grow alongside the technology that makes it so effective and accessible.
Through the use of eLearning, a learner management system and possibly blended learning you are able to take your learning and training experience to the next level, so why wouldn't you?
If you have any further questions regarding learner management systems and blended learning or require such services for yourself or your company, get in contact with one of our staff members today.
We are a leading video production company in Johannesburg and have one of the top learner management systems in South Africa. We specialise in Video Production, Photography, Graphic Design, eLearning Development, Web Design, Animation and Creative Consultation. | info@oliverkarstel.co.za | www.oliverkarstel.co.za | IG.com/oliverkarstel