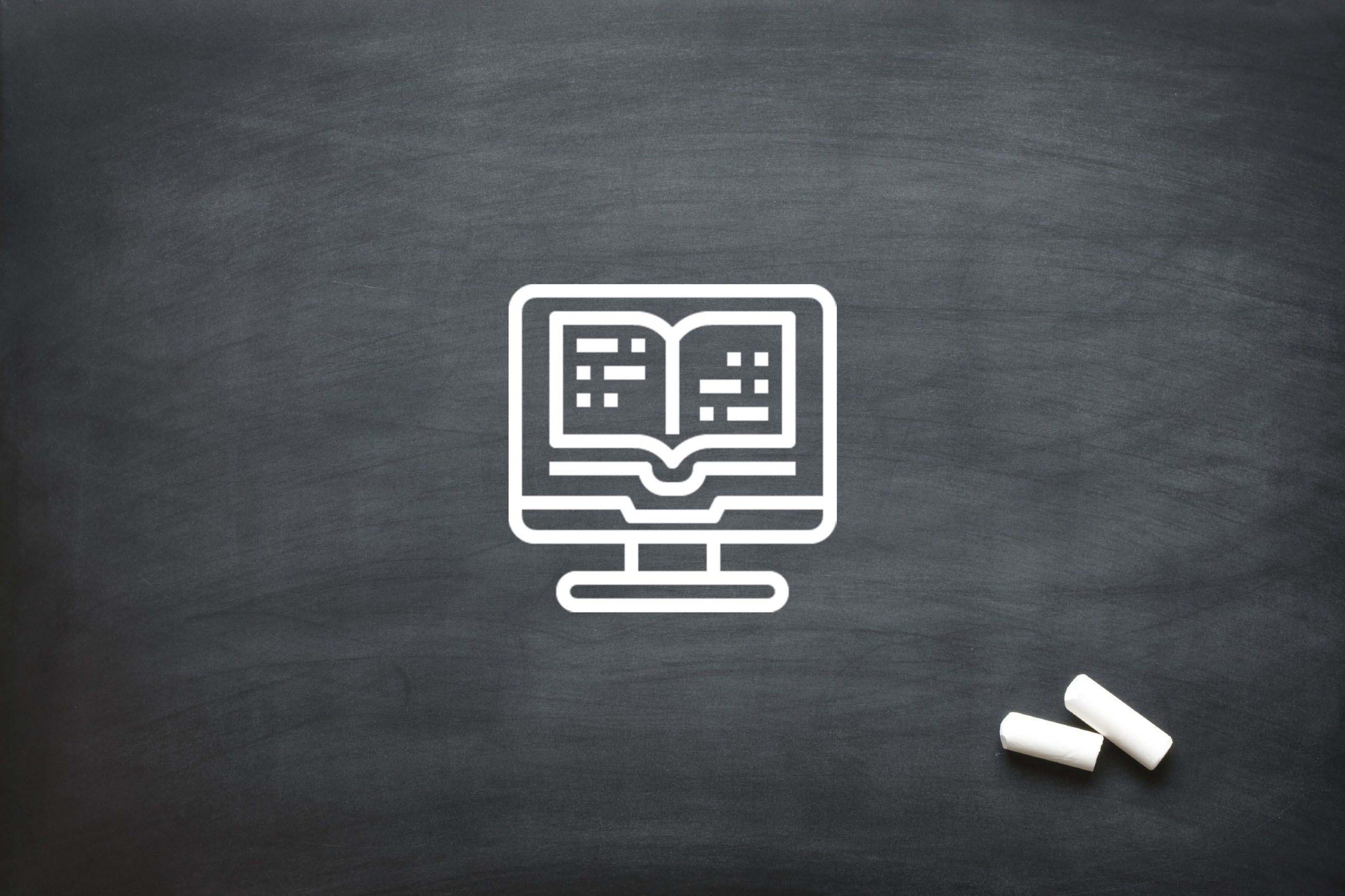 Learner Management System Essential Features
eLearning content has progressed so much in the past decade, but it is nothing without the vessel that holds it. Arguably good learning content is only as good as the learner management system that it is hosted on.
But how do you go about picking the correct learning management system for your content?
Well, it's all in the features. 
Top Learner Management System Features
Below we'll be discussing some of the most important features that your LMS should have:
Reporting/Insights:
One of the most important functions a learner management system has, apart from hosting content, is its ability to track data.
The ability to track data allows you to gain insight into how your learners are progressing with the learning content, and how well they are doing. The data could also highlight which parts of the learning content learners may be struggling with.
For example: If multiple learners are achieving below expected/average on certain modules you could track this problem area and incorporate additional constructive content within the modules to aid in bolstering your learner's knowledge about the subject.
Anti Cheat:
Anti-cheat functionality aids in ensuring that users taking your course/courses do so truthfully and without additional unfair advantages.
This ensures that learners gain true knowledge of the subject matter instead of taking shortcuts which could lead to learners who are not qualified or knowledgeable after completing the material.
LMS User Roles:
User role functionality within your LMS allows you to dictate which users have access to which courses and different course materials.
This ensures that the correct students study the correct material and aids in providing users with information that is conducive to their learning goals and outcomes.
Other than appointing the correct content to the correct learners, user roles act as a security measure that allows you to keep your content safe from prying eyes.
LMS Document management:
Document management systems much as the name suggests manage electronic documents effectively and store them in the cloud or a dedicated server ensuring that important documents generated by your LMS are kept safe and organised while being accessible by authorised personnel or learners.
Document management allows for POE (Portfolio of evidence) module integration.
POE modules are put in place where it is essential for students to submit their qualifications prior to accessing certain course materials.
Content Audit Trail:
A content audit trail keeps a detailed log of every piece of content that has been used, uploaded, changed or removed from start to present.
This allows you to track things like:
User interactions
User activities
Administrative activities
System activities
User log data
Content audit trails allow you to better observe the content hosted on your learner management system and whether the content observed can be updated, repurposed, removed or when actions like these have taken place in the past.
Customisable Branding:
Customisable branding is often overlooked when picking the right learner management system for your company, wouldn't you want to make your LMS your own?
Customisable branding allows you to brand your learner management system as your own with the use of your company colours, logos, font and design.
LMS Blended Learning:
Blended learning takes learning methods such as electronic or virtual learning and integrates them with traditional learning methods such as face to face and in-class learning.
Having blended learning functionality within your LMS allows learners to easily migrate between the different forms of learning while still tracking their statistics both online and in class.
This is especially useful for courses that may have practical segments and/or modules.
Webinar:
Webinar functionality allows your LMS users to access video-based conferences such as:
Course inductions meetings
Weekly classes
Course seminars
Online classes
One on one meetings/classes
These video-based conferences allow users to gain access to more learning opportunities or assistance from course developers and modulators when needed.
The webinar functionality further aids in distance-based learning which is essential as it allows students to access their lessons from anywhere in the world.
SCORM Compliance:
Shareable content object reference model or SCORM is a technical standard set out for eLearning content. When a learner management system is SCORM compliant it means that the developer who built the LMS built it in a way that allows it to work well with most eLearning content.
This means that multiple learning content developers would be able to develop content for your Learner management system or add existing SCORM compliant learning content without worrying about compatibility issues.
Responsive LMS Design for Mobile Learning:
Responsive design for mobile learning means that the content and system have been developed in such a way that it allows learners to use your learner management system on a wide variety of devices such as notebooks, tablets, smartphones, etc.
This makes your content more accessible allowing learners to make use of your studying material from anywhere as long as they have a smart device and a stable internet connection on hand.
Conclusion:
Much like buying a car or a new phone, we always look at the features and what they stand to offer us. We hope that after reading this article you are more equipped to make an informed decision on which learner management system would be best suited for you and which features you can't go without.
If you have any further questions regarding Learner management systems or require such services for yourself or your company get in contact with one of our team members today.
We are a leading video production company in Johannesburg and have one of the top learner management systems in South Africa. We specialise in Video Production, Photography, Graphic Design, eLearning Development, Web Design, Animation and Creative Consultation. | info@oliverkarstel.co.za | www.oliverkarstel.co.za | IG.com/oliverkarstel