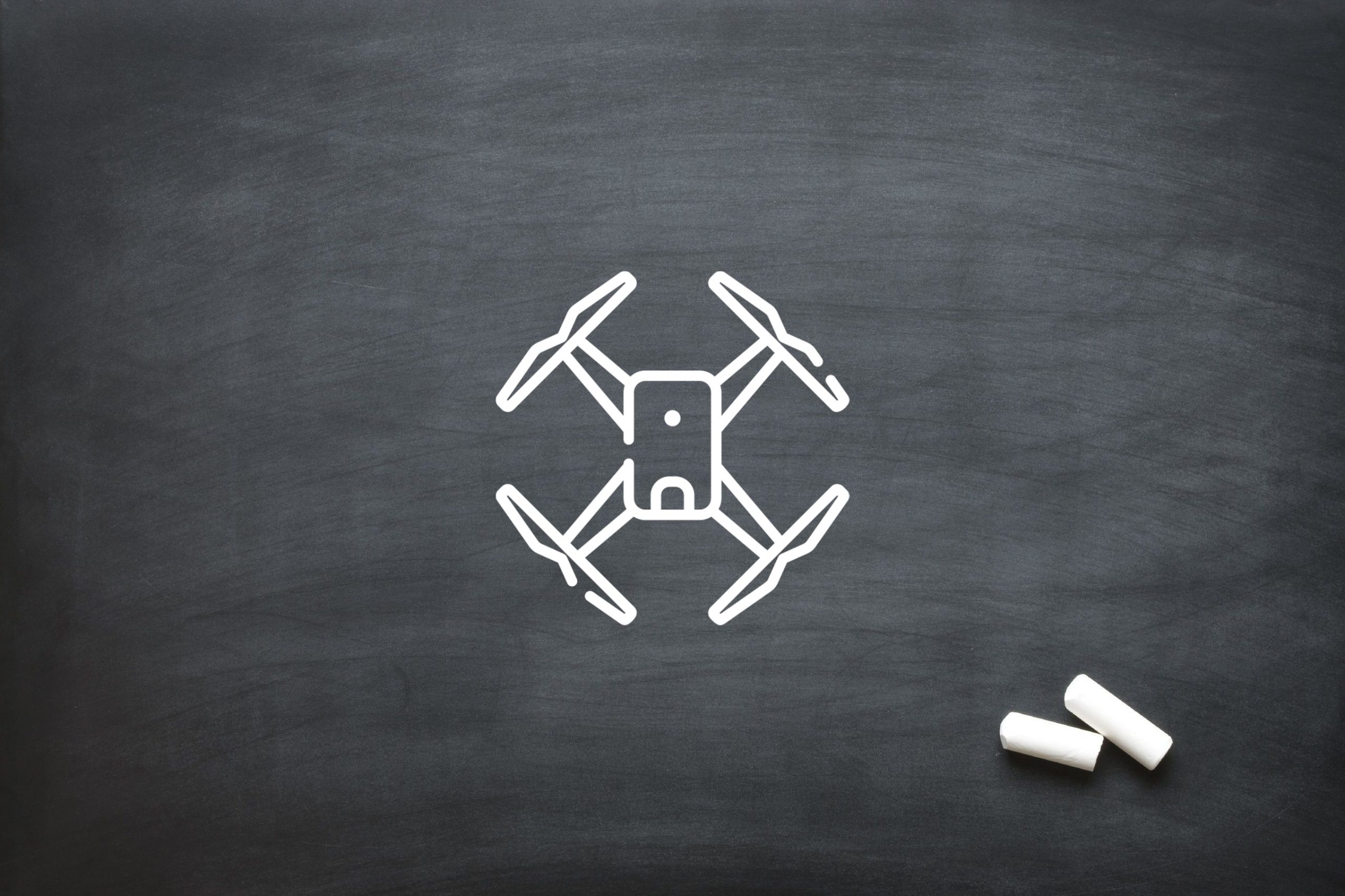 How to use Drone videography for Health and Safety Videos
Drone videography has become increasingly accessible over the last ten years, with the consumer market having access to the latest drone technology.
This got us thinking, that drone and aerial videography helps us overcome so many restrictions and we thought that there had to be a way we could incorporate the use thereof within our health and safety content development process.
Well, the good news is that there is a way!
Why we use Drone Videography
Well, it comes as no surprise that the use of drone videography assists in overcoming restrictions that make filming health and safety content in certain environments troubling or dangerous.
Things like cranes, mine blastings or even top-down mappings of facilities are carried out with relative ease due to drone technology.
The unique perspective provided by these mediums, allows you to capture health and safety training content in a larger scale when looking at the site and procedural training such as emergency exits, blast ranges and where vehicles are allowed to travel.
Providing your staff with a holistic view and understanding of your site could also lead to them having a better and more relatable understanding of where what is, how to get there and if there are any, which procedures apply.
As mentioned above we are able to use drone technology to capture mine blastings safely, this enables you to provide your health and safety trainees to gain a stronger understanding of how these operations are carried out while providing the trainees with substantial video content that support the theoretic health and safety training, ensuring that learning is as effective as possible.
Permissions and Site Logistics
When considering the use of aerial and drone videography techniques for your health and safety content it is important for you to communicate with your site foreman and health and safety officers to ensure that the use of these methods is allowed.
When using these techniques it is important that your preferred supplier takes the health and safety implications into consideration.
For example, you may want top-down footage of your factory floor, but there may be low-hanging electrical equipment from the ceiling which would make the use of a drone a risk factor.
In cases like these, a camera can be attached to a boom pole and hoisted from accessible vantage points allowing them to capture similar footage while adhering to your company's health and safety procedures.
When is the Best Time to Make use of Drone Video?
When filming your health and safety video, it is important to consider the lighting conditions of the area that you are filming in.
These principles are no different when it comes to the use of drones and aerial health and safety video production.
Scouting the aerie you are aiming to film allows you to dictate when the lighting conditions are at their best for capturing clear and dynamic video content.
For example, videographers and photographers take advantage of something referred to as the golden hour. Golden hour occurs twice per day, it is when the sun is level with the horizon providing the supplier with a soft, filtered warm light that provides them with the best conditions for filming.
On a day with relative overcast, the supplier may have more freedom when filming your health and safety videos in outdoor conditions because the layer of clouds filters the light allowing for even tones throughout the day.
Conclusion
Drone videography allows for more variation within your health and safety training videos. Providing viewers with a different perspective on your site and its procedures could lead to a better and deeper understanding of your health and safety training.
If you have any further questions regarding health and safety video production or require such services for your business, get in contact with one of our staff members.
We are a leading video production company in Johannesburg and have one of the top learner management systems in South Africa. We specialise in Video Production, Photography, Graphic Design, eLearning Development, Web Design, Animation and Creative Consultation. | info@oliverkarstel.co.za | www.oliverkarstel.co.za | IG.com/oliverkarstel