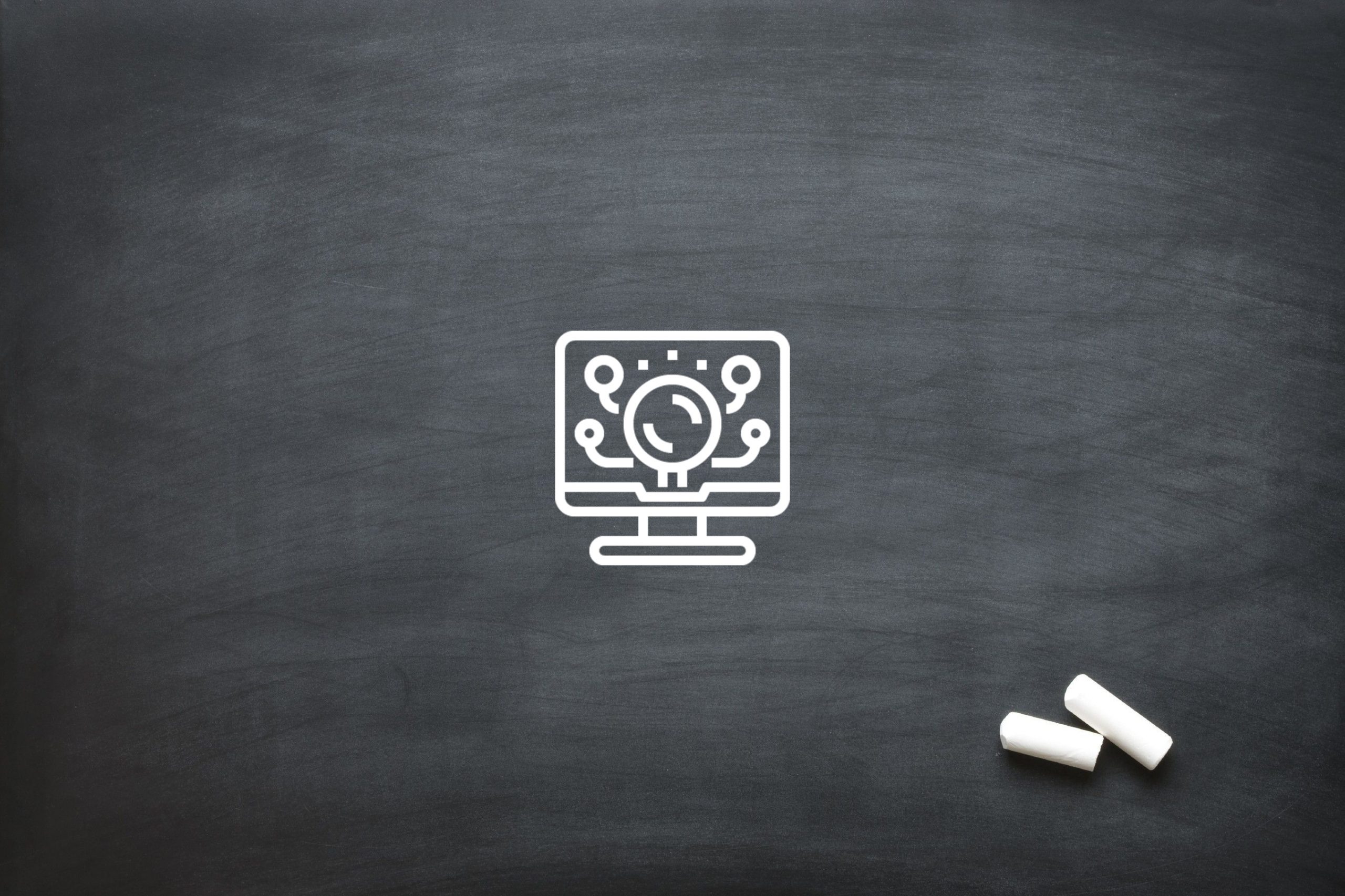 e-Learning Motivation Through Gamification
You've made it, your e-learning content has been developed, your learner management system is live and your employees have started studying furiously.
But now you wonder how long your employees will remain interested in these new learning opportunities. Life gets busy and you need to find a way to motivate them to learn more and learn better.
Well, one of the best ways to achieve the above-mentioned results is through gamification:
Games for e-Learning, at Work!?
Don't let the name fool you, although some forms of gamification may make use of actual games, it is all in the name of learning.
Gamification as a concept has been around since the late 70s but has only gotten its name in recent years.
Gamification is a tool we can implement into our learning management systems to motivate our learners to learn more and to learn better through game-like features such as:
Points
Badges and awards
Leaderboards
Providing your learners with trackable statistics in a way that boosts their competitiveness also promotes their need to learn.
Users can leave feeling more accomplished and work harder to better their scores and see how they rank among fellow users and employees.
Gamification e-Learning Elements
Gamification as a tool poses to increase the standard and rate of learning among your users or employees.
Here is a basic breakdown of how the gamification elements are used to better the learner's experience with the learning content.
Points: Help learners track their personal growth and see how far they have progressed in their learning and skills development.
Badges and awards: Track and display the learner's achievements providing them with a sense of pride and accomplishment.
Leaderboards: This allows employees to track their progress and achievements compared to that of their co-workers or users, bringing in a competitive element that further drives their learning motivation.
These elements are used to incentivise the user's learning journey, leading to better skills development and a rise in employee interaction.
Things such as discussion forums can also be introduced to promote social learning, where employees can ask questions about courses they may be struggling with. This can lead to employees working together and aiding each other in their learning experience, which may lead to a better working environment and higher employee morale.
Gamification and Adult Learning
Adult learners are much more self-motivated than their younger counterparts. But for these learners to stay motivated and interested during the learning process, it is important for the learning content to follow the eight adult learning principles.
These principles are:
Adults have a higher sense of self-direction and motivation
Adults use their life experiences to facilitate learning
Adults are focused on achieving goals
Adults need to know how the information is relevant
Adults are practical
Adults are looking for help and mentorship
Adults are open to modern ways of learning
Adults want to choose how they learn
Gamification is the perfect tool to adhere to these principles, because of the way it is structured and how it is implemented.
Through the gamification elements, we are able to tick each of the above boxes providing the learners with an environment that is conducive to learning, motivation, community collaboration, modern learning and skills development.
Conclusion
Many eLearning content developers, researchers and users consider gamification a powerful tool. Learners that make use of courses with elements of gamification can be left feeling motivated and accomplished while also establishing a sense of community through friendly competitiveness among themselves and their peers.
If you have any further questions about gamification and e-learning or require such services for yourself or your company, get in contact with one of our team members today.
We are a leading video production company in Johannesburg and have one of the top learner management systems in South Africa. We specialise in Video Production, Photography, Graphic Design, eLearning Development, Web Design, Animation and Creative Consultation. | info@oliverkarstel.co.za | www.oliverkarstel.co.za | IG.com/oliverkarstel