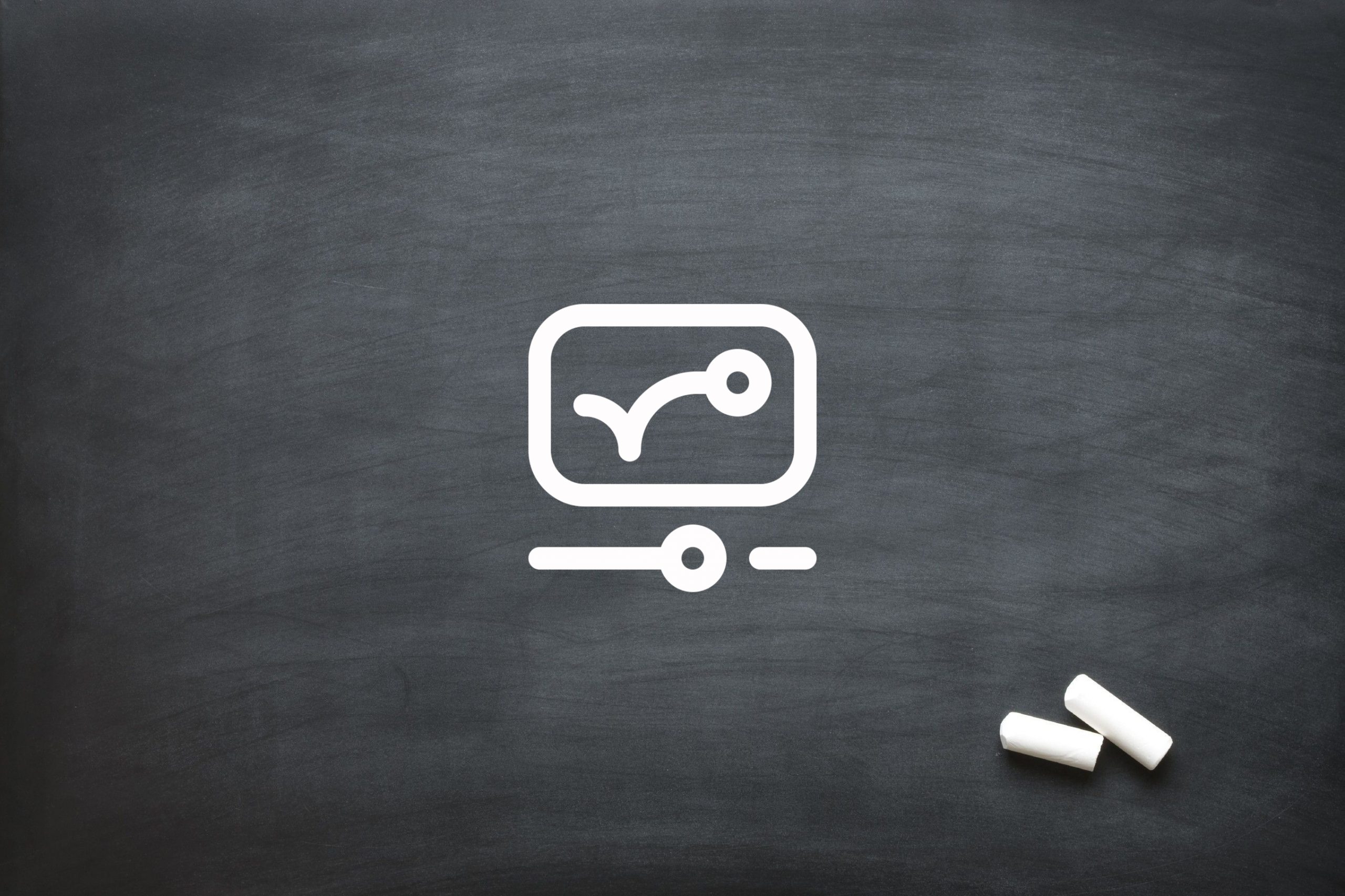 Finding the Right Animation Company
Animation companies specialise in a variety of different animation styles from realistic 3D animation to whiteboard animations. Finding the right animation company for your project will rely heavily on the scope of your project as well as the deadlines you have set for your project.
To find the right company, you'll have to do a bit of research as well as establish the exact scope of the animation that you're trying to produce. Below we will be breaking down the process of finding the right company for your project:
Establishing the Scope of your Project
The most important factor in working with a professional animation company is to establish a detailed scope.
But what exactly is meant by the "Scope" of your project?
The scope of your animation project is the extensive planning behind the project, establishing exactly what you want from your supplier and the end product. This could include questions such as:
What do you intend to achieve with your animation?
What sort of budget did you allocate for your animation?
When is the proposed deadline for your animation project?
What do you want your final product to include?
What type of animation are you aiming to produce?
Start by noting down the answers to these questions, and try to be as comprehensive as possible, by providing the reader of your scope with a lot of detail. This will ensure that the animation company you are briefing, will be as informed as possible, leading to a more refined end product.
Once you have established the scope of your project you can begin your search for animation suppliers.
Creating a Shortlist of Animation Companies
With an established scope, you should now have a clear idea of exactly what you require from a supplier. This will include the premise of your animation, the style, deadlines, etc.
It is advised to start your search with between 5 and 10 possible animation companies, whereafter you can use your scope as a rubric to check if the companies have done work in line with your requirements. Also, take note of the reviews that the company has received and the clients that they have worked with.
Once you've been through this process your shortlist should consist of roughly 3 different companies. Send your scope with a detailed brief to these companies for quotation. Once you've received the necessary correspondence you should be able to determine which company would be best suited for your needs.
How to Review a Video Portfolio
When viewing the portfolios of your short-listed animation companies you should keep in mind that their work might not be exactly what you are aiming to produce. This however does not mean you should disregard this company. Take a look at the styles of animation that they are proficient in and try to draw similarities to what you have envisioned.
A company with an extensive portfolio would definitely be able to assist in this regard.
Conclusion
As soon as you've been through the portfolios, sent the scope and received the quotes you should be able to determine exactly which animation company would best suit your needs.
You should always ensure that your briefing and scope documents are as detailed as possible to avoid any missed communications or understandings between yourself and the prospective supplier.
If you have any further questions regarding animation or require such services for yourself or your company, please do not hesitate to get in contact with one of our team members.
We are a leading video production company in Johannesburg and have one of the top learner management systems in South Africa. We specialise in Video Production, Photography, Graphic Design, eLearning Development, Web Design, Animation and Creative Consultation. | info@oliverkarstel.co.za | www.oliverkarstel.co.za | IG.com/oliverkarstel