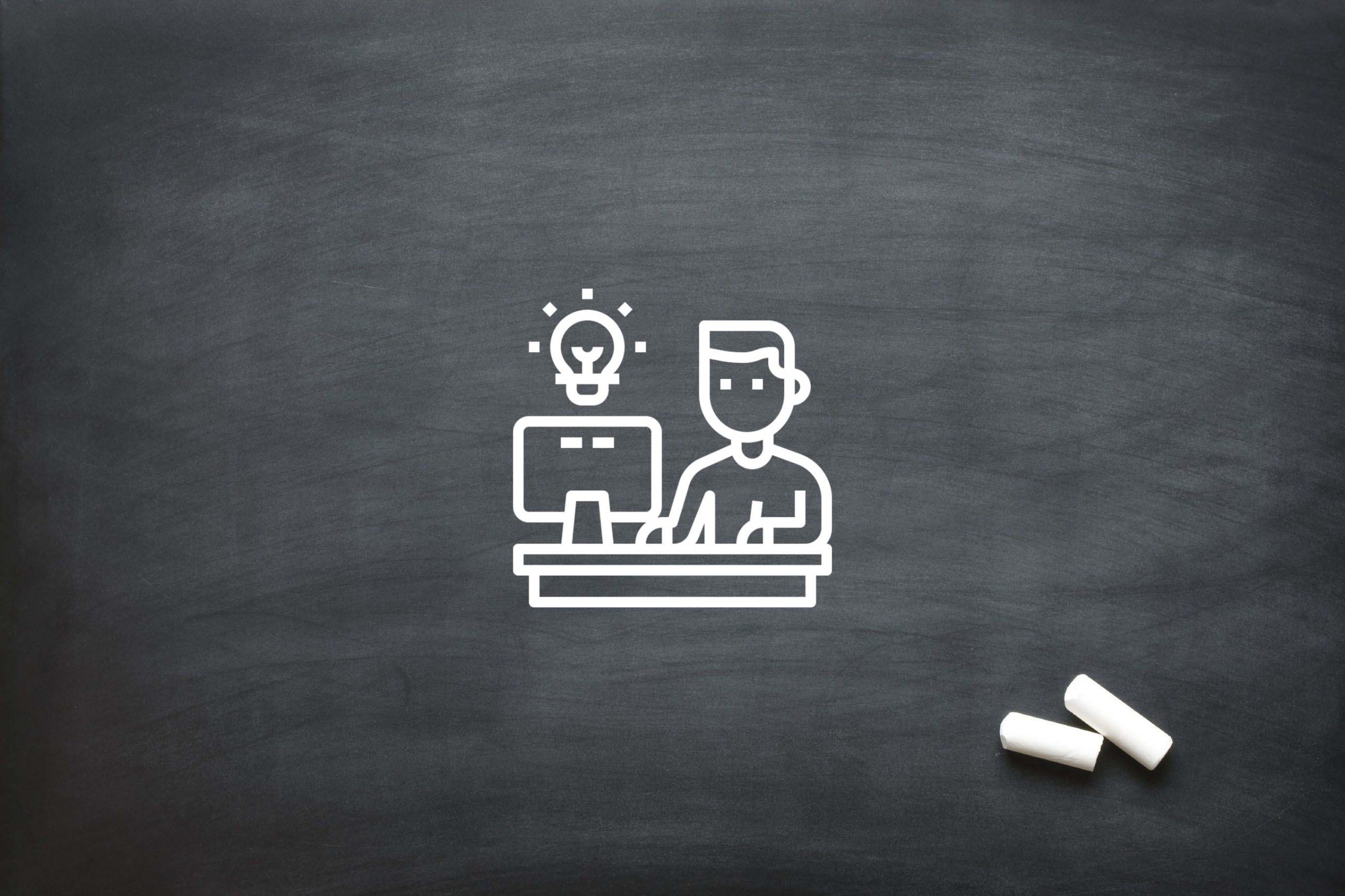 eLearning Development – A Step by step
eLearning development is no linear process, its success depends on various factors including thorough planning and constant collaboration. eLearning is designed and developed in multiple stages that require input from various stakeholders, subject matter experts, developers and designers.
Below we will be breaking down the various production steps:
The eLearning Development Process
Analysis
The first step in the eLearning development process focuses heavily on analysing the learning content you are intending to develop. This will include determining your learning outcomes and the adult learning personalities of the users that the content is intended for. By doing this you can determine what the users need to be able to achieve after completing the content allowing you to devise the best strategy for presenting the learning content.
Essential Tips for Optimising eLearning Development
Get clear on the objectives. Before beginning any eLearning development it is important to take the time to clearly identify and articulate the main goals of the project. This will ensure that all efforts are directed towards achieving those objectives, leading to a successful outcome.

Understand your audience. Knowing who you are developing for is key in creating an effective eLearning experience. Consider their needs, interests, and preferences when making decisions on design, content, and delivery methods. Consistency is key here as it determines the continuity of the training and how seriously the users will take it.

Make use of existing resources. Where possible, try to leverage existing technology and resources that can be used in your eLearning development project rather than creating everything from scratch. This can save a great deal of time and money while also ensuring consistency throughout the development process. This is a strong reason why you should find an experienced eLearning developer and stick with them. Every eLearning asset produced increases your pool of potential repurposeable content.

Consider different delivery options. Different learning styles require different delivery methods – consider using multiple formats such as text, audio, video or animations during different stages of the course design to create a more engaging experience for learners. This is another reason why you want a bespoke service provider, as each content decision may require different styles of content which without a bespoke offering will require additional outsourcing.

Know your limitations. While attempting complex tasks yourself may seem like a good idea at first, it's important to know your limitations and understand when it's best to outsource certain aspects of the project to experts who have more experience in that particular area or technology platform being used for eLearning development purposes.

Use feedback loops effectively: Ensure user engagement by asking a series of well-thought out questions or providing opportunities for learners to provide constructive feedback at various points throughout the course design process – this will help refine ideas along with improving overall user experience with your product or service offering.
eLearning Design
Once the analysis phase has been completed and a project document highlighting the analysis has been set up, your preferred eLearning developers will start to build a design document. The design document consists of recommendations set out by the development team, what is required of the various stakeholders, the learning objectives as well as the visual and audio-based elements that will form part of the eLearning content.
eLearning Development
With the design document finalised the developers can move on to producing a thorough storyboard of the content. This will include the layout of the learning content as well as various interactions that you intend to include. You'll also be required to finalise and sign off on the multimedia elements used to present the eLearning content. Once everything has been finalised the eLearning development can start.
Tips for Improving Interactivity in Elearning Development
Maximise learner engagement by using media-rich content that captures attention. From audio and video clips to interactive infographics, using visuals to explain concepts can help keep learners engaged.

Incorporate quizzes and activities into the elearning material to break up content, provide variety, and reinforce key points. Combine short quizzes in between lessons with longer assessments at the end of each major topic. We also recommend staggering your training to allow learners to sleep on their training. This allows them to retain the information better.

Apply game mechanics in the elearning experience such as awarding points, levels, rewards — this helps keep learners motivated throughout the course. Do keep in mind that the gamification functionality of the eLearning development is directly related to the system's functionality. The more developed the learner management system the more options there are for motivating learners through interactivity.

Offer options to track the progress of learners so they can easily pick up where they left off; or even review a past session if needed.

Incorporate scenario-based activities that challenge users and place them in realistic situations to better understand how content applies in different contexts. These can be enhanced by creating them in Virtual Reality which adds a whole new level of interactivity.

Add social media sharing buttons for learners to boast about their training. This works particularly well when coupled with large structured training as each module is another opportunity to share and raise awareness of the training courses for the public.

Evaluation and Implementation
Once the eLearning developers have completed course development you and the stakeholders will be tasked with putting together a focus group of sorts. This focus group will test the learning content to ensure that it meets the necessary requirements and learning outcomes. Should there be any changes that you feel need to be made, they will be implemented by the learning developers to produce a final product ready for release on your learner management system.
Additional Tips for eLearning Development
Set up dedicated channels for communication between the various individuals that form part of the development process.
Ensure that your preferred instructional design principles are established and followed.
Work closely with subject matter experts to ensure that the eLearning content stays true to its intended use.
Decide on the best authoring tool for your content.
Conclusion
To ensure that your eLearning development runs smoothly it is important that you follow the process diligently. Taking shortcuts or skipping steps could lead to ineffective content. Communicate and collaborate regularly to ensure that your team develops the most effective learning content possible.
If you have any further questions regarding eLearning development or require such services for yourself or your company, get in touch with one of our team members today.
We are a leading video production company in Johannesburg and have one of the top learner management systems in South Africa. We specialise in Video Production, Photography, Graphic Design, eLearning Development, Web Design, Animation and Creative Consultation. | info@oliverkarstel.co.za | www.oliverkarstel.co.za | IG.com/oliverkarstel