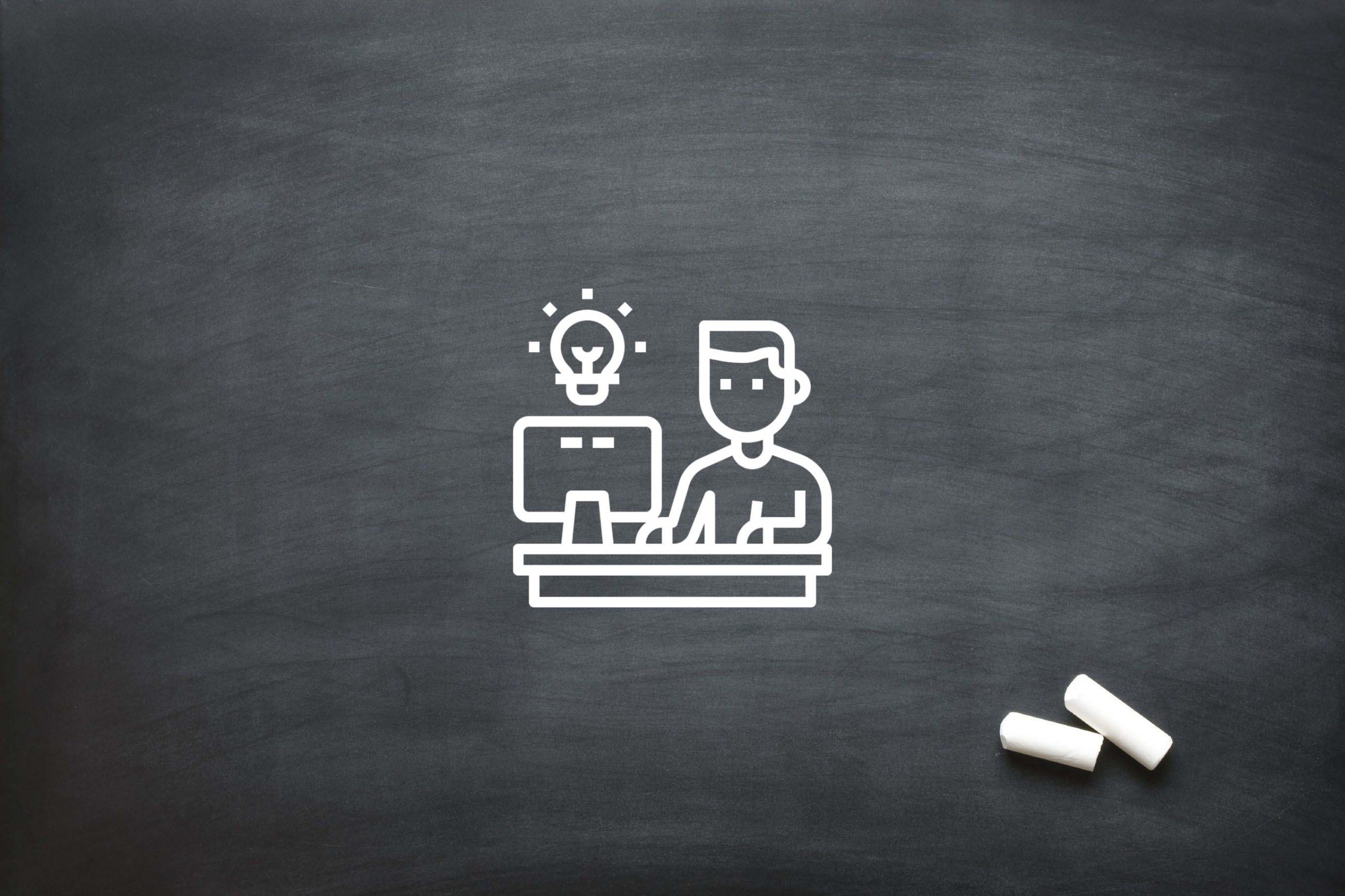 eLearning Development – A Step by step
eLearning development is no linear process, its success depends on various factors including thorough planning and constant collaboration. eLearning is designed and developed in multiple stages that require input from various stakeholders, subject matter experts, developers and designers.
Below we will be breaking down the various production steps:
The eLearning Production Process
Analysis
The first step in the eLearning development process focuses heavily on analysing the learning content you are intending to develop. This will include determining your learning outcomes and the adult learning personalities of the users that the content is intended for. By doing this you can determine what the users need to be able to achieve after completing the content allowing you to devise the best strategy for presenting the learning content.
eLearning Design
Once the analysis phase has been completed and a project document highlighting the analysis has been set up, your preferred eLearning developers will start to build a design document. The design document consists of recommendations set out by the development team, what is required of the various stakeholders, the learning objectives as well as the visual and audio-based elements that will form part of the eLearning content.
eLearning Development
With the design document finalised the developers can move on to producing a thorough storyboard of the content. This will include the layout of the learning content as well as various interactions that you intend to include. You'll also be required to finalise and sign off on the multimedia elements used to present the eLearning content. Once everything has been finalised the eLearning development can start.
Evaluation and Implementation
Once the eLearning developers have completed course development you and the stakeholders will be tasked with putting together a focus group of sorts. This focus group will test the learning content to ensure that it meets the necessary requirements and learning outcomes. Should there be any changes that you feel need to be made, they will be implemented by the learning developers to produce a final product ready for release on your learner management system.
Additional Tips for eLearning Development
Set up dedicated channels for communication between the various individuals that form part of the development process.
Ensure that your preferred instructional design principles are established and followed. 
Work closely with subject matter experts to ensure that the eLearning content stays true to its intended use. 
Decide on the best authoring tool for your content.
Conclusion
To ensure that your eLearning development runs smoothly it is important that you follow the process diligently. Taking shortcuts or skipping steps could lead to ineffective content. Communicate and collaborate regularly to ensure that your team develops the most effective learning content possible. 
If you have any further questions regarding eLearning development or require such services for yourself or your company, get in touch with one of our team members today.
We are a leading video production company in Johannesburg and have one of the top learner management systems in South Africa. We specialise in Video Production, Photography, Graphic Design, eLearning Development, Web Design, Animation and Creative Consultation. | info@oliverkarstel.co.za | www.oliverkarstel.co.za | IG.com/oliverkarstel