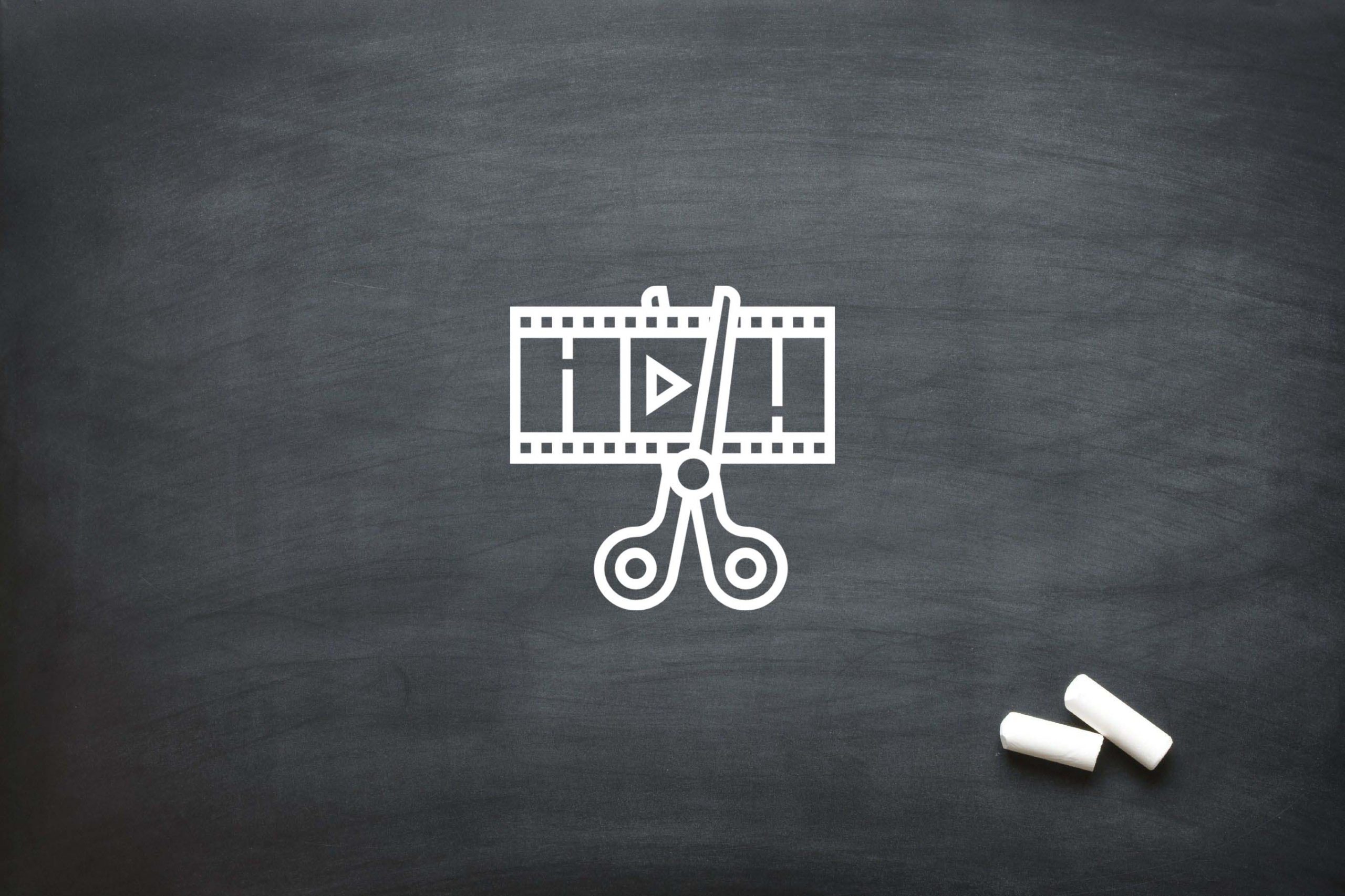 How to Make the Most out of your Company's Video Production
Company video production is one of the most vital tools that your business can obtain to market itself. People are drawn to video content and it allows you to communicate so much more in a short period while keeping consumers captivated.
A well-produced video will make your business stand out from the rest by appealing to consumers online with effective storytelling and informative but efficient overviews of who you are, what you do and what you can offer that may solve a problem in their lives.
So, how do you make the best out of your company video?
Repurposing your Company Video
The beauty of video as a content option is that just because it is intended for one use case such as a company video, does not mean it can't be used for anything else.
Product Video: Your company video could easily be split up into smaller bite-sized videos focused on showcasing your company's products, how they are made and what they could do for your client. Videos like these are suited for use on social media, in pitch meetings and on your company's online product page.
Explainer Video: By utilising the informative pieces of your company video your editor should be able to create explainer videos focused on your production processes and service offerings. These videos are perfect for sales pitches because they provide relevant information effectively and compellingly.
Marketing Videos: Condensing your video into shorter versions for social media can greatly increase the online interaction rate. Video content is currently one of the most popular pieces of content. By leveraging your short-form video content online your reach could potentially double.
Take Advantage of your Video Production
When selecting a video production company to produce your company video one of the fundamentals of success is to keep an open line of communication.
Communicating your intentions behind the video early will enable them to film in such a way that you can produce additional content alongside your company video which can be used to bolster your online marketing efforts. These could include short interviews used as short documentary-style reels to establish a deeper bond with your consumer by showing them the people behind your company.
Conclusion
Video production is not a linear activity, by leveraging the content at your disposal you can turn your company video into a successful content-rich marketing strategy aimed at expanding your company's online footprint.
If you have any further questions regarding video production or require such services for your company get in touch with one of our team members today.
We are a leading video production company in Johannesburg and have one of the top learner management systems in South Africa. We specialise in Video Production, Photography, Graphic Design, eLearning Development, Web Design, Animation and Creative Consultation. | info@oliverkarstel.co.za | www.oliverkarstel.co.za | IG.com/oliverkarstel